"I will bless the LORD who has counseled me; indeed, my mind instructs me in the night. I have set the LORD continually before me; because He is at my right hand, I will not be shaken." Psalm 16:7-8 I
Look at those who are honest and good, for a wonderful future awaits those who love peace. (Psalm 37:37) Did you know that Loving peace is 1 of the secrets to a wonderful future? If your future isn't looking as
A three-year-old's favorite word is why. "Johnny, hold my hand while we cross the street." "Why?" "Because I don't want you to run out in front of a car." "Why?" "Because if a car hits you, you'll be hurt or
As Christians, we all want to honor God by striving to live our lives according to God's will. Every day, we face many choices. Most decisions are obvious as the Bible gives us clear guidance for Christian living: do not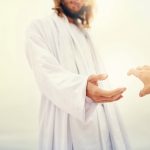 From the cloud came a voice, "This is my Son, the Beloved. Listen to him." Mark 9:7 Are you looking for advice to guide you into 2019? The best wisdom comes from the cloud – not the cloud that stores your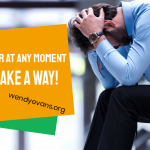 Be Bold. The words looped in my brain throughout the early morning. Driving to work, I sang them over and over. Be Bold. In our world today, fear is rampant. And sometimes with good reason. Check out any number of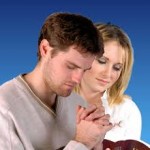 Do you like to wait? Do you enjoy sitting at a doctor's office waiting to be seen? How about going to the drive through at a fast food restaurant with a 35-car line and the food not cooking fast enough?
The eyes of the Lord search the whole earth in order to strengthen those whose hearts are fully committed to him. 2 Chronicles 16:9 I know all the things you do, that you are neither hot nor cold. I wish
"This is your captain speaking. Welcome aboard. Our flight today will reach a cruising altitude of 33,000 feet. The weather looks good and we should arrive at our destination in approximately one hour and 20 minutes. Until then, sit back,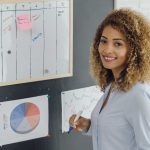 Last night, I made my oh-so-long to-do list including numerous chapters to write for a tight book deadline, travel arrangements to make, conference calls, notes for classes, mountains of laundry—let's just say that I thought about not getting up today.