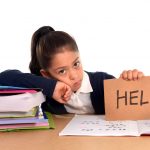 Are you feeling stressed, unsure, and insecure with all this uncertainty that's going on in your life and in the world? Is it testing your Faith and you're wondering when things are going to let-up and get better and be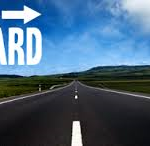 Sometimes we have to dig around the dirt in order to plant something new, beautiful and well-rooted. This post will focus on allowing God to heal your past, so that your "New future can be created"! Before you go forward,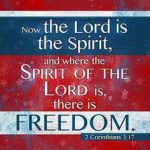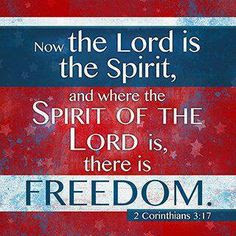 Have you ever found an "Inspected By" tag when you bought new clothes? One day I came home with a jacket, and when I reached into the pocket to look for that little slip of paper, I was surprised when it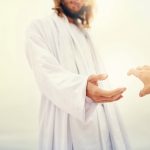 These are the words I said to myself this morning … "I'm done … I'm done believing the lies … I'm done holding back … I'm done bowing down to fear." Have you ever sensed God calling you to some
A three-year-old's favorite word is why. "Johnny, hold my hand while we cross the street." "Why?" "Because I don't want you to run out in front of a car." "Why?" "Because if a car hits you, you'll be hurt or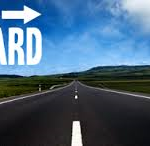 "I keep asking that the God of our Lord Jesus Christ, the glorious father, may give you the Spirit of wisdom and revelation, so that you may know Him better." Ephesians 1:17 (NIV) My father raised me to never, never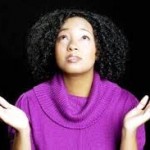 My father raised me to never, never give up. In fact, recently he asserted, "Down two runs with two outs in the home half of the ninth is no time to quit. Many games have been won under greater deficits.
The eyes of the Lord search the whole earth in order to strengthen those whose hearts are fully committed to him. 2 Chronicles 16:9 I know all the things you do, that you are neither hot nor cold. I wish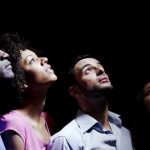 "Surely your goodness … will pursue me all the days of my life" (Psalm 23:6a NLT, second edition). Even in the middle of your hurts, habits, and hang-ups, God is watching over you. When King David says, "Surely your goodness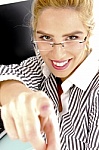 Who hasn't experienced negative self-talk? Years ago, a knowledgeable guide delighted our group of moms and kids on a field trip to a local historic site. But I sensed her emptiness and wanted to talk to her about the Lord.