Category Archives:
God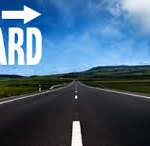 YOU'VE COME THIS FAR by faith; keep moving forward The central theme, chosen to mark the 60th anniversary celebrations of the Brittons Hill Wesleyan Holiness Church, was taken up by Reverend Lorton Moore during the anniversary service, luncheon and awards
Always be grateful for the gifts of prayer which God has given you! Prayer allows you to go before our Heavenly Father for any and all things. If you've ever prayed then you know that prayer is a time when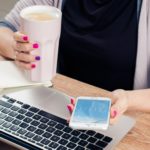 1. God's Word Is Always Relevant I keep a running list of my favorite encouraging scriptures that I can go to anytime I'm facing a struggle in my life, or if I'm just generally feeling discouraged at any point in
My father raised me to never, never give up. In fact, recently he asserted, "Down two runs with two outs in the home half of the ninth is no time to quit. Many games have been won under greater deficits.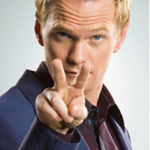 Once there was a minister who was lonely, depressed and feeling defeated in his life and ministry. One night in his despair, he found himself in a bar on the seedy side of town. With his head bowed low in shame,