Acts 18:1-17; 2 Corinthians 11:22-28 Paul pressed ahead through a mind-boggling series of intense hardships. Are they Hebrews? So am I. Are they Israelites? So am I. Are they descendants of Abraham? So am I. Are they ministers of Christ?
A three-year-old's favorite word is why. "Johnny, hold my hand while we cross the street." "Why?" "Because I don't want you to run out in front of a car." "Why?" "Because if a car hits you, you'll be hurt or
"If you are suffering in a manner that pleases God, keep on doing what is right, and trust your lives to the God who created you, for he will never fail you." Remember what photography was like before everything went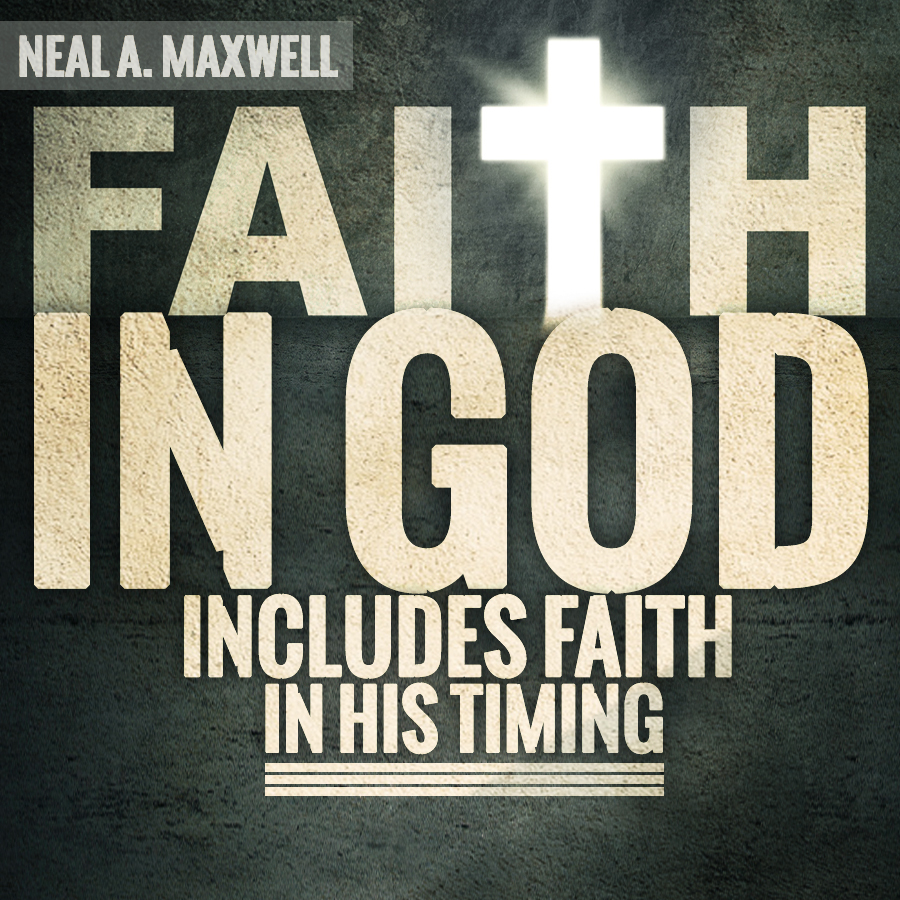 As you look forward, are you viewing the future with fear — or faith? As believers, we should move forward with confidence, based on the eternal truth of God's Word.
Take your cue from Joshua.