Tired of problems?12 Bible Verses To build Your faith!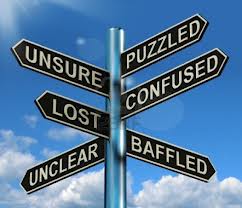 Satan is always trying to put his thoughts in our minds, but we can identify them and reject them with the Word of God. Below are 12 types of thoughts Satan tries to inflict on us and the Bible verses to keep in your mind to counter Satan's thoughts. When you use these Bible verses to build your faith, you will be encouraged and your faith in God will begin to become stronger and you will then open the way for God to do the extraordinary in your life!
1. I can't… "I can do all things through Christ Who strengthens me." – Phil. 4:13.
2. I lack… "My God shall supply all my needs according to His riches in glory in Christ Jesus" – Phil. 4:19.
3. I fear… God has not given me a spirit of fear, but of power, and of love and of a sound mind. "For the Spirit God gave us does not make us timid, but gives us power, love and self-discipline." – II Tim. 1:7.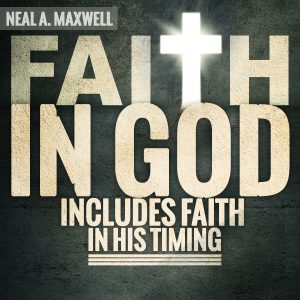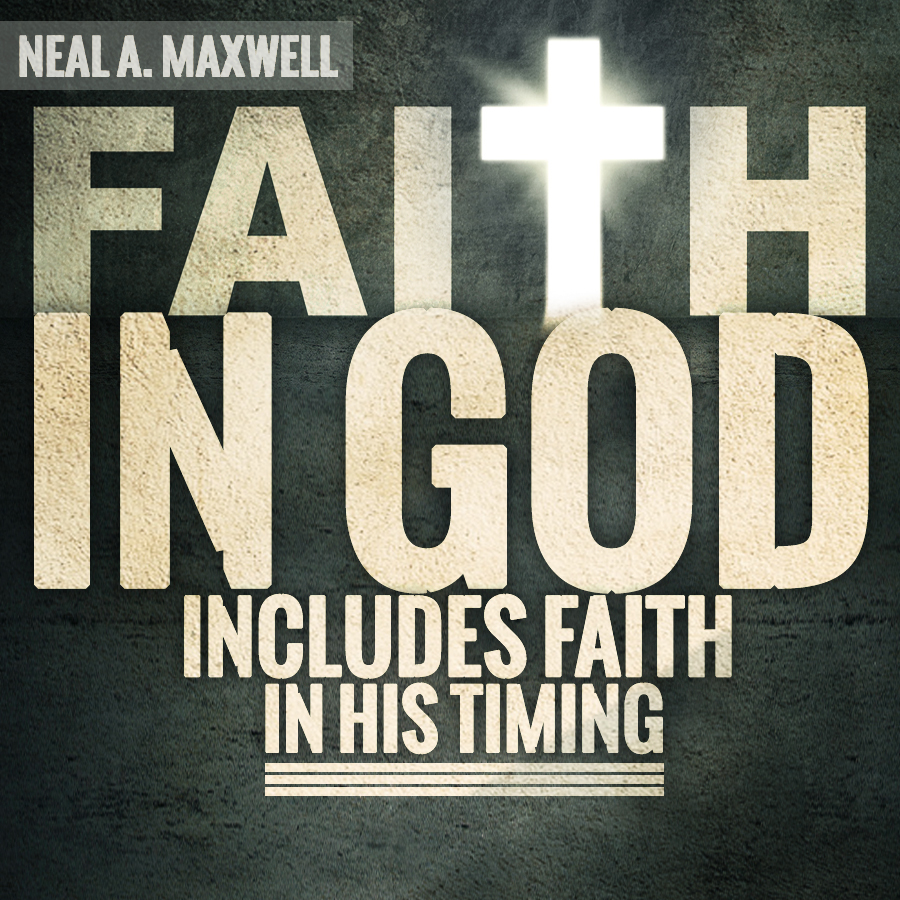 4. I don't have faith… God has given to me a measure of faith. "For by the grace given me I say to every one of you: Do not think of yourself more highly than you ought, but rather think of yourself with sober judgment, in accordance with the faith God has distributed to each of you." – Rom. 12:3.
5. I'm weak… The Lord is the strength of my life. "The LORD is my light and my salvation whom shall I fear? The LORD is the stronghold of my life of whom shall I be afraid?" – Ps. 27:1.
6. Satan has really got me… Greater is He that is in me than he that is in the world. "You, dear children, are from God and have overcome them, because the one who is in you is greater than the one who is in the world." – I Jn. 4:4.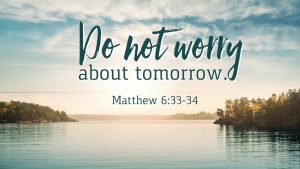 7. I'm defeated… God always causes me to triumph in Christ Jesus.
"But thanks be to God, who always leads us as captives in Christ's triumphal procession and uses us to spread the aroma of the knowledge of him everywhere." – II Cor. 2:14.
8. I don't know what to do… Christ Jesus is made unto me wisdom from God. "It is because of him that you are in Christ Jesus, who has become for us wisdom from God—that is, our righteousness, holiness and redemption." – I Cor. 1:30.
9. I expect to get sick once in a while… By His stripes I am healed. "But he was pierced for our transgressions, he was crushed for our iniquities; the punishment that brought us peace was on him, and by his wounds we are healed." – Is. 53:5. Also, Jesus Himself took my infirmities and bore my sicknesses. "This was to fulfill what was spoken through the prophet Isaiah: 'He took up our infirmities and bore our diseases.'" – Matt. 8:17.
10. I am so worried and frustrated… I can cast all my cares upon Him, because He cares for me. "Cast all your anxiety on him because he cares for you." – I Pet. 5:7.
11. I'm in bondage… Where the Spirit of the Lord is, there is liberty. "Now the Lord is the Spirit, and where the Spirit of the Lord is, there is freedom." – II Cor. 3:17.
12. I feel so condemned… There is no condemnation to me, because I am in Christ Jesus. "Therefore, there is now no condemnation for those who are in Christ Jesus," – Rom. 8:1.
Keep reading and reciting these Bible verses repeatedly, you will build your faith, you will be encouraged and then you will open the way for God to do the extraordinary in your life! The Lord is our strength and His Word has power. Through Him we will have the victory! – Amen!
..., 10, according, Afraid, aid, Also, Always, Anxiety, AR, because, Become, Begin, Below, Bible Verses, Bondage, Build, but, Can, car, care, CARES, Cast, Cause, child, Children, Chris, Christ, Christ Jesus, Christ Who, Come, condemned, Cor., Count, Courage, Crushed, Dance, Defeat, Disc, disease, Each, Ease, Encourage, Eve, Ever, Every, Expect, extra, Faith, Fear, Feel, fill, free, Freedom, From, Fulfill, Gave, Give, given, Gives, glory, God, grace, Great, Greater, hall, Hank, has, Have, Heal, Healed, Here, high, himself, His Word, Hold, Holy Bible, HR, I'm, IGN, Isaiah, Jesus, judgment, Just, K., Keep, Know, knowledge, LA, Lack, lead, Leads, life, LIGHT, Line, LORD, Love, M., Made, Make, Mark, me., measure, men, mind, minds, More, Must, Nation, Need, needs, Ness, NFL, OB, OK, once, Open, over, Overcome, peace, Pet, Pier, Power, process, Prophet, Punishment, Quit, R., race, Read, Reading, Real, Really, Redemption, Reject, Rich, Riches, Right, Righteous, Righteousness, Roma, Rush, Salvation, Satan, Satan s thoughts, SC, sea, Self, Sick, sickness, SO, Sound, Spirit, Spirit God, spoke, Spread, Strength, strengthens, Strong, Stronger, Style, Sure, Text, Than, Thank, thanks, the, Them, There, Therefore, These, thing, things, Think, This, Those, thought, thoughts, thoughts Satan, Through, Tim., Trip, triumph, trying, type, Types, unis, Unto, US, uses, Verse, Verses, very, victory, way, Ways, Weak..., Wisdom, Word, World, Worried, wounds, You., Yours, Yourself