Victory can be yours, God is your strength!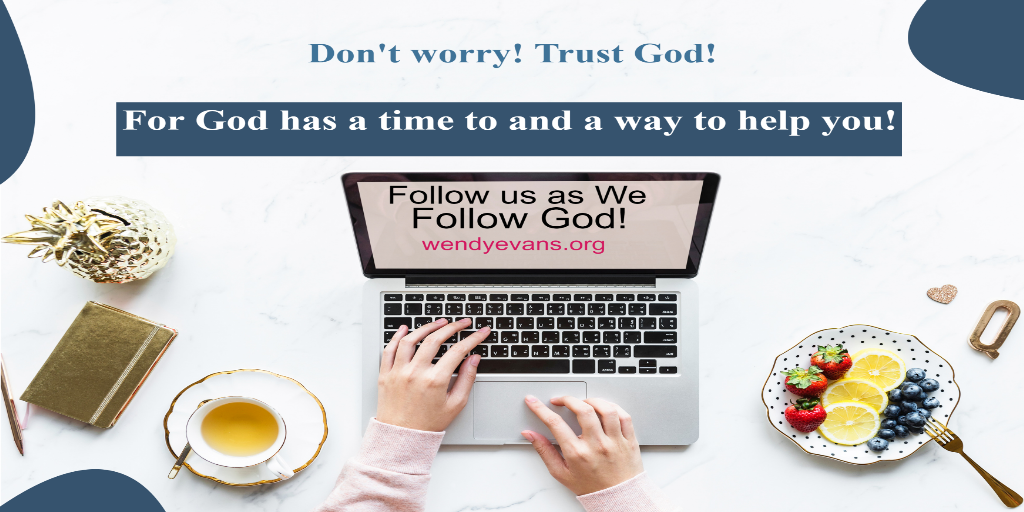 Have you ever been in a situation where you feel like things are piling up on top of you, one after another? As one issue resolves, another one comes. Or maybe nothing is fixed, and you feel like problems are crashing down on you like waves to the shore.
In times like these, I've heard many say the common phrase, "God only gives you what you can handle." And hearing this makes me want to scream. This is so far from the truth we read in the Bible.
Scripture is clear that God wants us to lean on Him because we are not strong. We always fall short when we try to do things through our own strength. Paul says,
But he said to me, "My grace is sufficient for you, for my power is made perfect in weakness." Therefore I will boast all the more gladly of my weaknesses, so that Christ's power may rest upon me (2 Corinthians 12:9 NIV).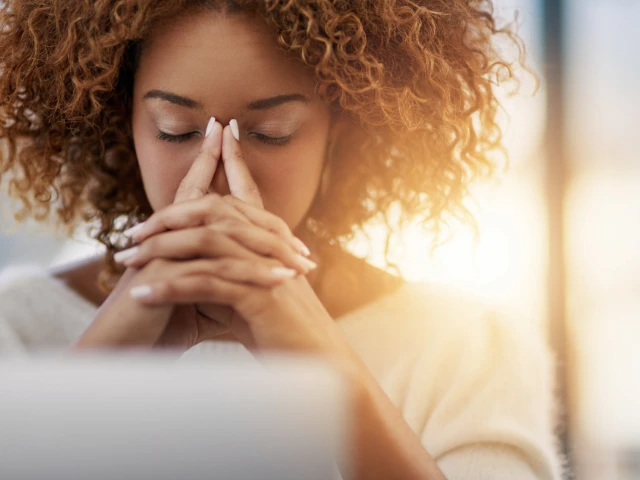 My friend Judy has colon cancer and has been actively fighting it for years. I love getting updates after her doctor's appointments because no matter the news or next steps, she always says, "Praise Jesus! He's carrying me through this!" Judy understands that while not every scenario resolves quickly or every illness is instantly healed, she can put her trust in Jesus to carry her through. She never depends on her own strength but always on His.
In our weakness, when we lean on Jesus for our help, we glorify Him.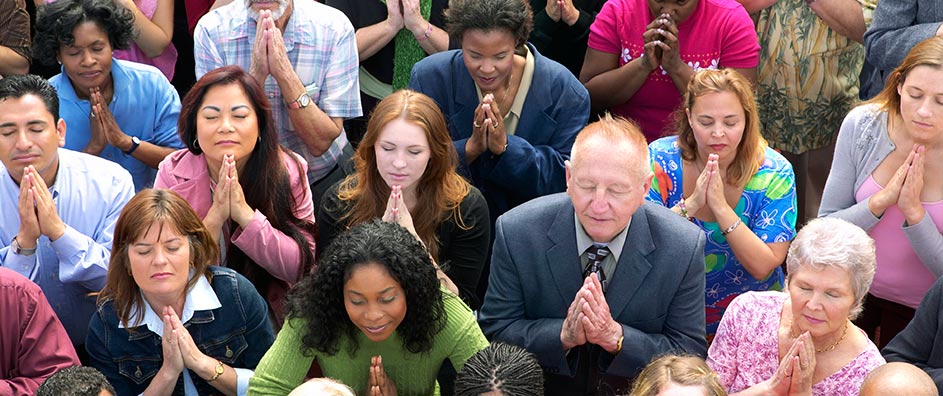 If we could walk through trials and troubles and overcome them through our own strength, then why would we need Jesus? However, the Gospel is clear that we cannot do things alone and need Jesus to be our strength. I love that He always goes before us, and we can always rely on Him!
In Psalm 107, the psalmist writes over and over how God's people were in danger or trouble, cried out for God's help, and He delivered them. He urges the reader to give praise and thanksgiving to God:
Give thanks to the Lord, for he is good! His faithful love endures forever (Psalm 107:1 NLT).
Let them praise the Lord for his great love and for the wonderful things he has done for them (Psalm 107:8).
Let us praise You, Father, for You are good, and Your love endures forever! Thank You for being our strength when we are weak. Thank You for providing a way for us, as we know we cannot do anything without You! In times of hardship, help us to go to You first for help. In Jesus' name. Amen.
~
Scripture is quoted from THE HOLY BIBLE, NEW INTERNATIONAL VERSION®, NIV® Copyright © 1973, 1978, 1984, 2011 by Biblica, Inc.® Used by permission. All rights reserved worldwide.
Can God change your life?
God has made it possible for you to know Him and experience an amazing change in your own life.