Category Archives:
Spiritual Words Of Encouragement
Having energy in life is about balance. It is about being clear and not being weighed down by thoughts, emotions. It is to let go of struggle and to remain present. Energy in life comes from connecting, from being present,
The Law of Fear and Faith states that one or the other will rule your life depending on you and your will when you are faced with bad situations. Each has the power to dominate, but only one will always
"Love never gives up, never loses faith, is always hopeful, and endures through every circumstance" (1 Corinthians 13:7 NLT, second edition). The kind of love that really makes a difference in this world requires a big effort on your part,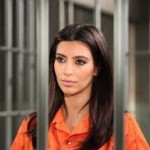 Bondage is all about being held captive, it can be a physical form of imprisonment  but it can also be mental or emotional.  Bondage can easily be dismissed as a bad habit, a character flaw or some obnoxious personality quirk.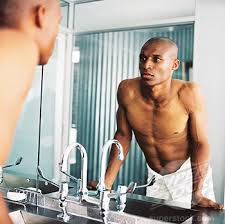 When you look in the mirror, what do you see? How do you feel? There, that thought which flashed through your mind when you read the questions gives you what you need to know. Are you satisfied? Thrilled? Saddened? Now