Trust God! He is working to make things "better"!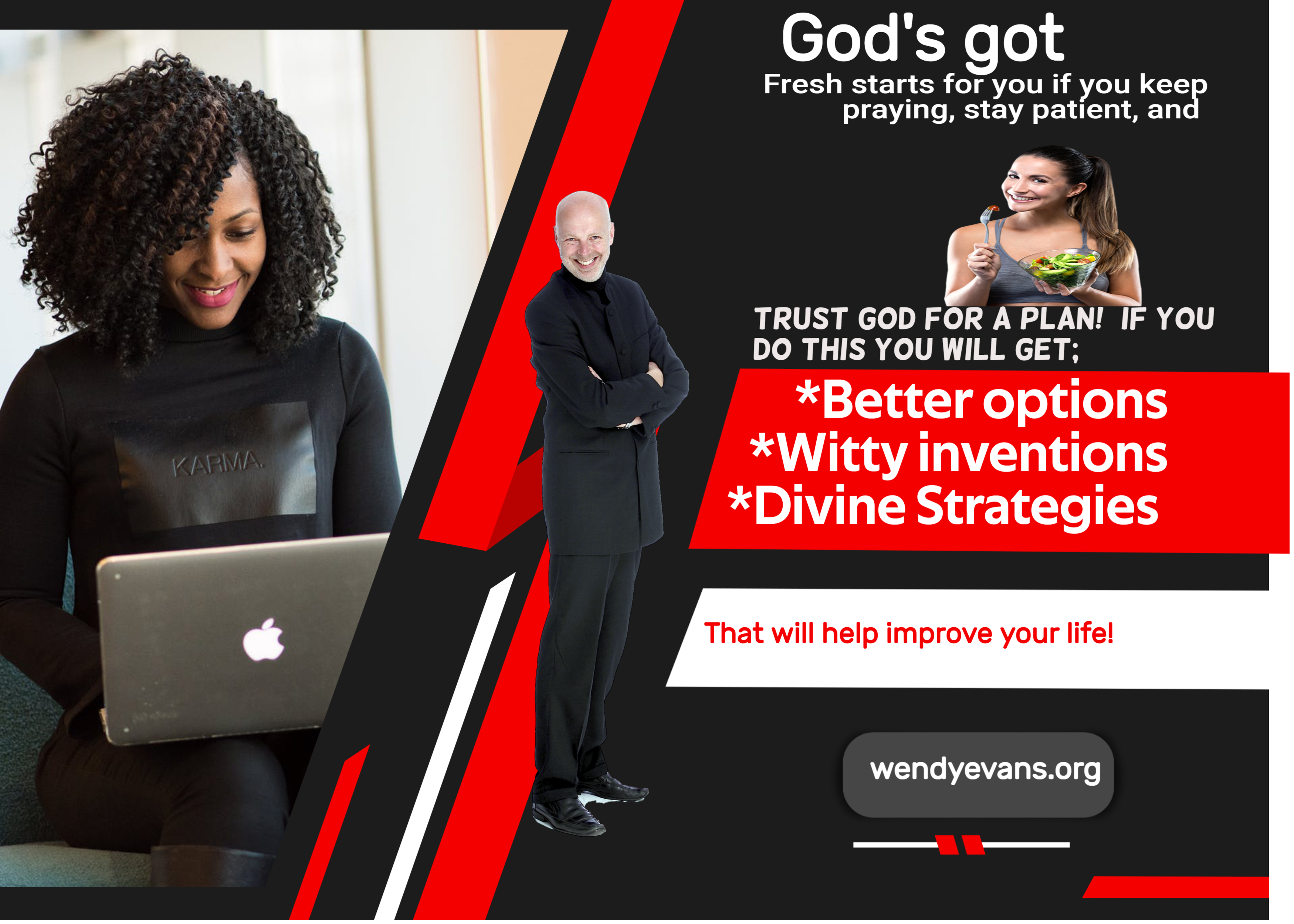 It takes a spiritually mature Christian to say, "Let God be God" while in the throes of agonizing difficulties. A Christian's life creed is easier said than done, yet it stands as the sole path to a Spirit-filled life if one is ready to live it in all its depths.
Should we be open to embracing it, we can experience resplendent joy and deeper intimacy with the Almighty far beyond what we can ever hope for, enabling us to experience a life where the radiant light of Christ bathes every moment of our existence.
Hence, even when we find ourselves ensnared within the tides of formidable circumstances, we will not be moved. We are confident that God will see us through amidst life's menacing hardships.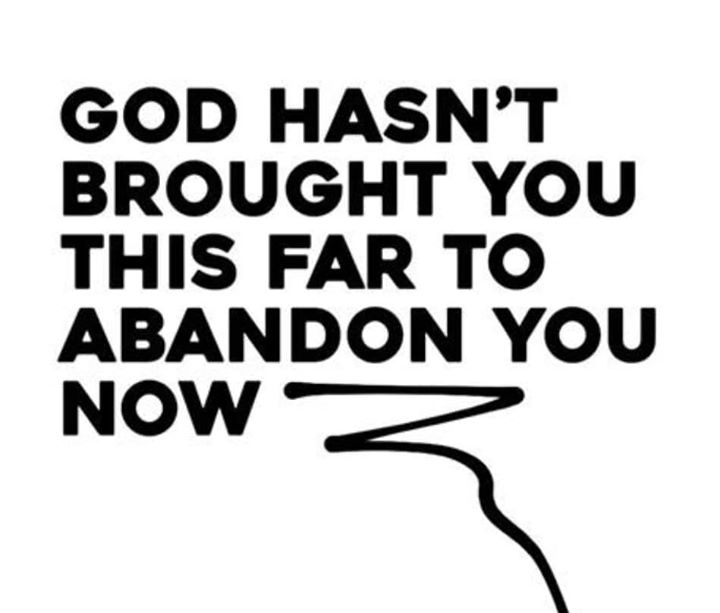 Then Job replied to the LORD: "I know that you can do all things; no purpose of yours can be thwarted. You asked, 'Who is this that obscures my plans without knowledge?' Surely I spoke of things I did not understand, things too wonderful for me to know. "You said, 'Listen now, and I will speak; I will question you, and you shall answer me.' My ears had heard of you but now my eyes have seen you. Therefore I despise myself and repent in dust and ashes." (Job 42:1-6 NIV).
I particularly remember my conversation with a Jewish old woman many years ago.

During a brief chat, I brought up the topic of God, to which she responded by asking: "Liz, do you really think I still believe in God?"
She then went on sharing what she and her family brutally suffered during the Holocaust, where the murder of six million Jewish men, women, and children was so heinous, rendering any human being bereft of words.
Thus, it's no wonder that many, out of sheer discouragement, may even choose to deviate from God's path, forging their own way amidst a brewing resentment and bitterness for having felt forsaken by God.
Truth be told, trying life circumstances can lead even Christian believers into the abyss of despair and helplessness. Nonetheless, if our lives are mired by adversities, constantly grappling with life's crippling setbacks, it might be a sign of rebellion, an indication of outright defiance against God's commands.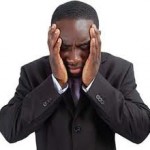 More often than not, the significant challenges we face in life are largely self-inflicted.
In our unyielding defiance of God's will, we bring forth repercussions that would have eluded us had we humbly adhered to God's instructions.
Hence, if our lives are marked by fleeting moments of overflowing joy, only to be punctuated by prolonged stretches of life's dark and daunting hardships, then a profound introspection into the state of our spiritual life may be necessary.
Note: There are of course a few exceptions to consider, such as people with a predisposition to depression and mental anxiety due to medical conditions, individuals whose lives are consistently fraught with challenges as they take a strong stance against injustices and liberal ideologies that run counter to the Christian faith, and people whose lives are marked with tragedies despite their faith in God. We are not privy to the unique path God orchestrates for each of His children. (Also, bad things still happen even to good people because we are not yet home.)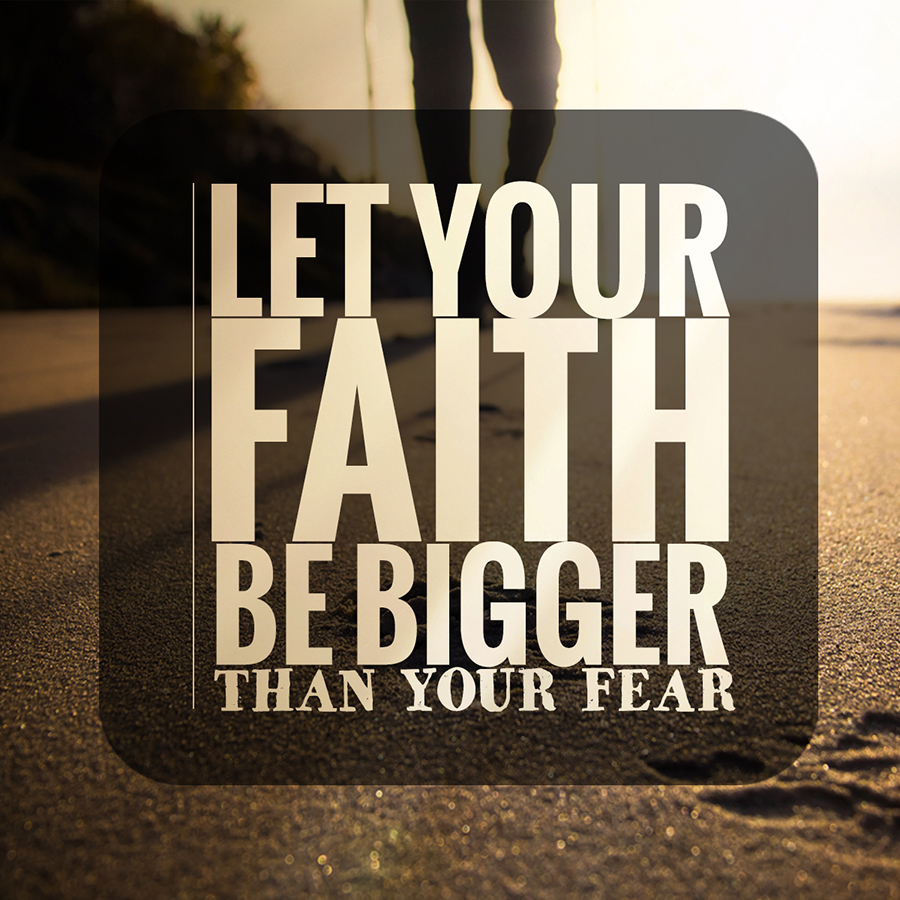 I used to be one of those Christians who questioned God at every turn. I do not mean to imply that seeking God for answers is inherently sinful. Many of God's servants sought a response from the Almighty when going through immense trials. But in our relentless pursuit of understanding God's actions or utter silence, we must do so with utmost respect, for He is, first and foremost, a God deserving reverence and adoration.
"Trust in the LORD with all your heart and lean not on your own understanding; in all your ways submit to Him, and He will make your paths straight." (Proverbs 3:5-6 NIV)
Let God Be God
As someone who has always been inclined to question God's actions on certain matters, I could not have anticipated that a day would come when most of my rebuttals and complaints would be muted.
All these happened after I listened to the sermons of two leading Christian pastors: Pastor Brandon Holthaus and Pastor John Macarthur. For the sake of brevity, I would, for now, mention in a nutshell the life-changing sermon of Pastor John. The gist of his sermon is about the significance of allowing God to deal with things in our lives as He wills without question–to let God be God.
But as everyone knows, living in accordance with this tenet is not straightforward. It takes spiritual maturity to embrace or abide by this principle.
Nonetheless, Pastor John Macrthur's sermon about God's divinity and multifaceted nature is like a revelation that sweeps away the veils–akin to a flash of insight that brings a sudden realization and clarity. It altered my perspective about God's divine nature and sovereignty quite profoundly. It made me realize that I should give God what is due Him, allowing Him to take control over my life.
"Be still, and know that I am God." (Psalm 46:10 NIV)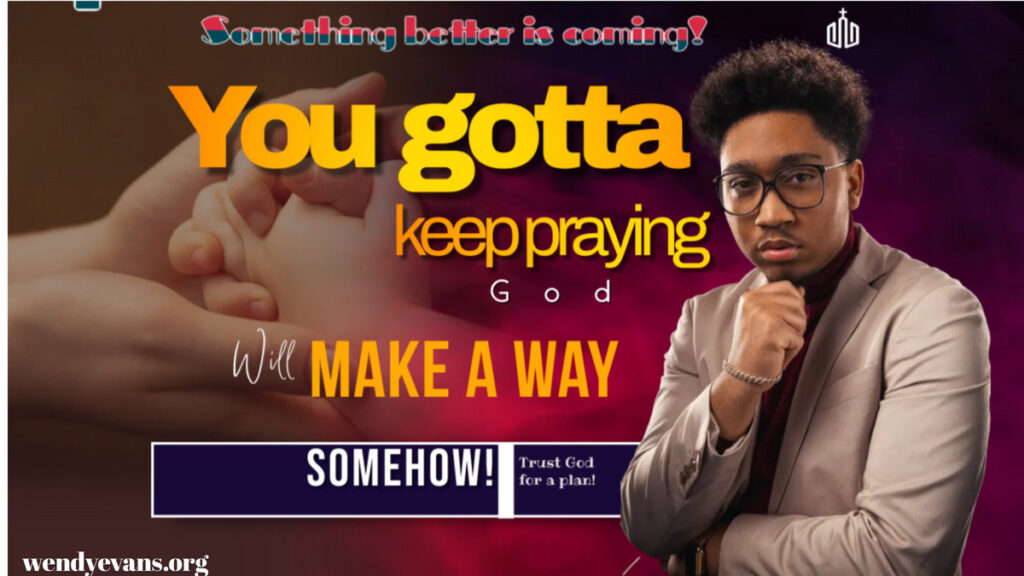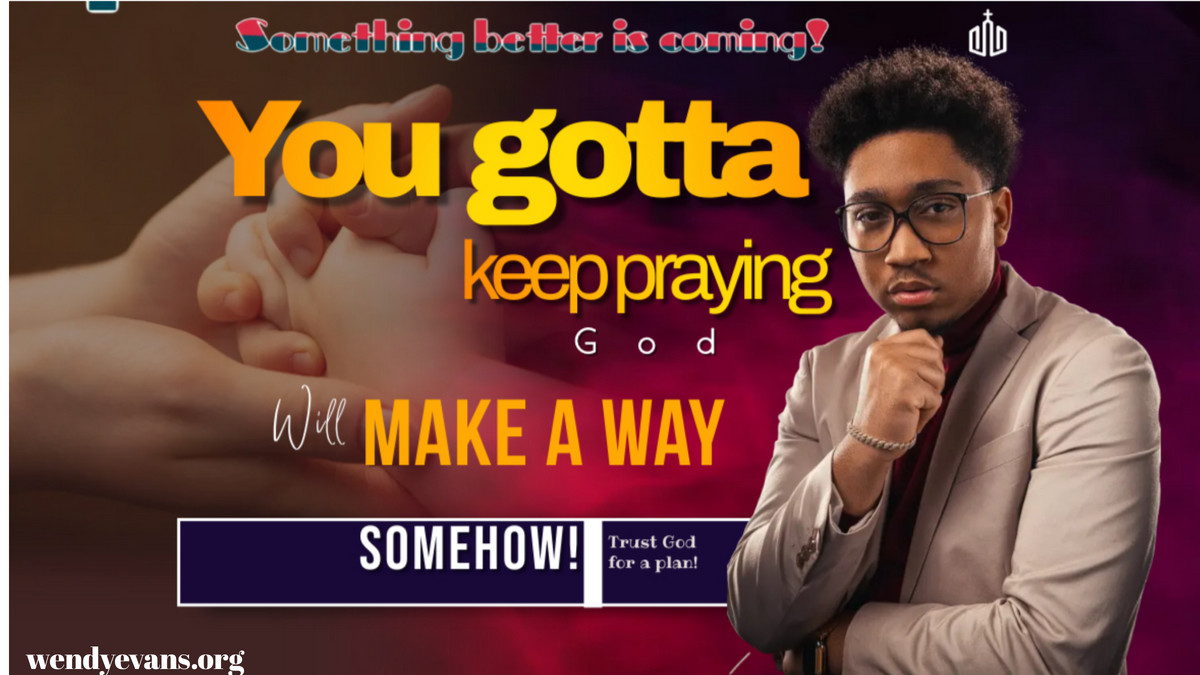 Recognizing the Multifaceted Nature of God
As Christians, we are inclined to predominantly perceive God as a loving Father–our Provider, Protector, and Ally. And having such a perspective, we are susceptible to falling into the trap of putting God in a box. We expect Him to act, feel, and think in a way that aligns with our predefined standards. We often fail to realize that more than being a Father to us all, He is also a God who exacts justice.
We gauge God's character through our own lens, through the filter of our limited human perspective. Hence, we often feel disillusioned when His actions diverge from our expectations.
We must be reminded that God's power and wisdom transcend any assumptions or limits we try to place upon Him. I myself have failed to explore the myriad dimensions that compose His essence, the complexities woven into His very core. No wonder, I always felt let down by God.
Hence, it is only when we recognize the full depth of His essence that we learn to succumb to His will and trust Him fully. Knowing that beyond the cloak of fatherly duty, He is, first and foremost, a sovereign and almighty God.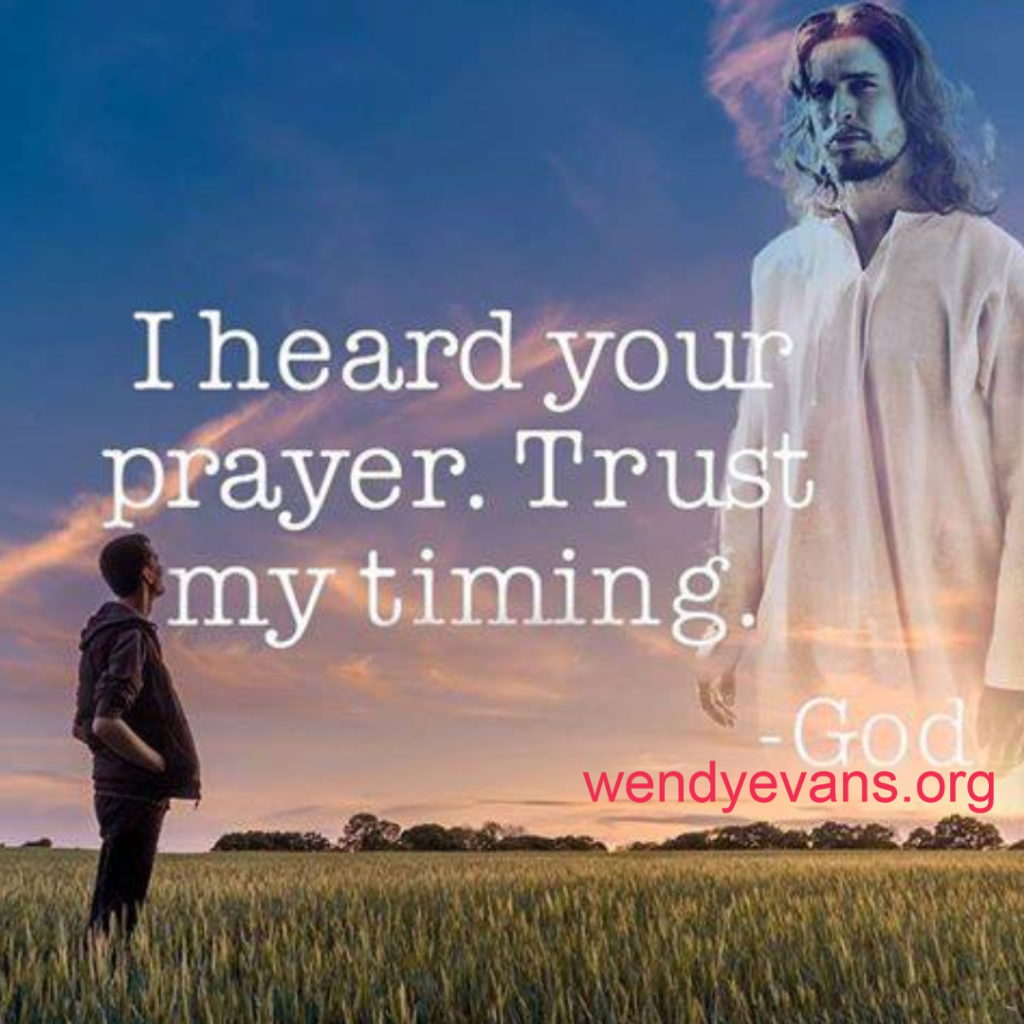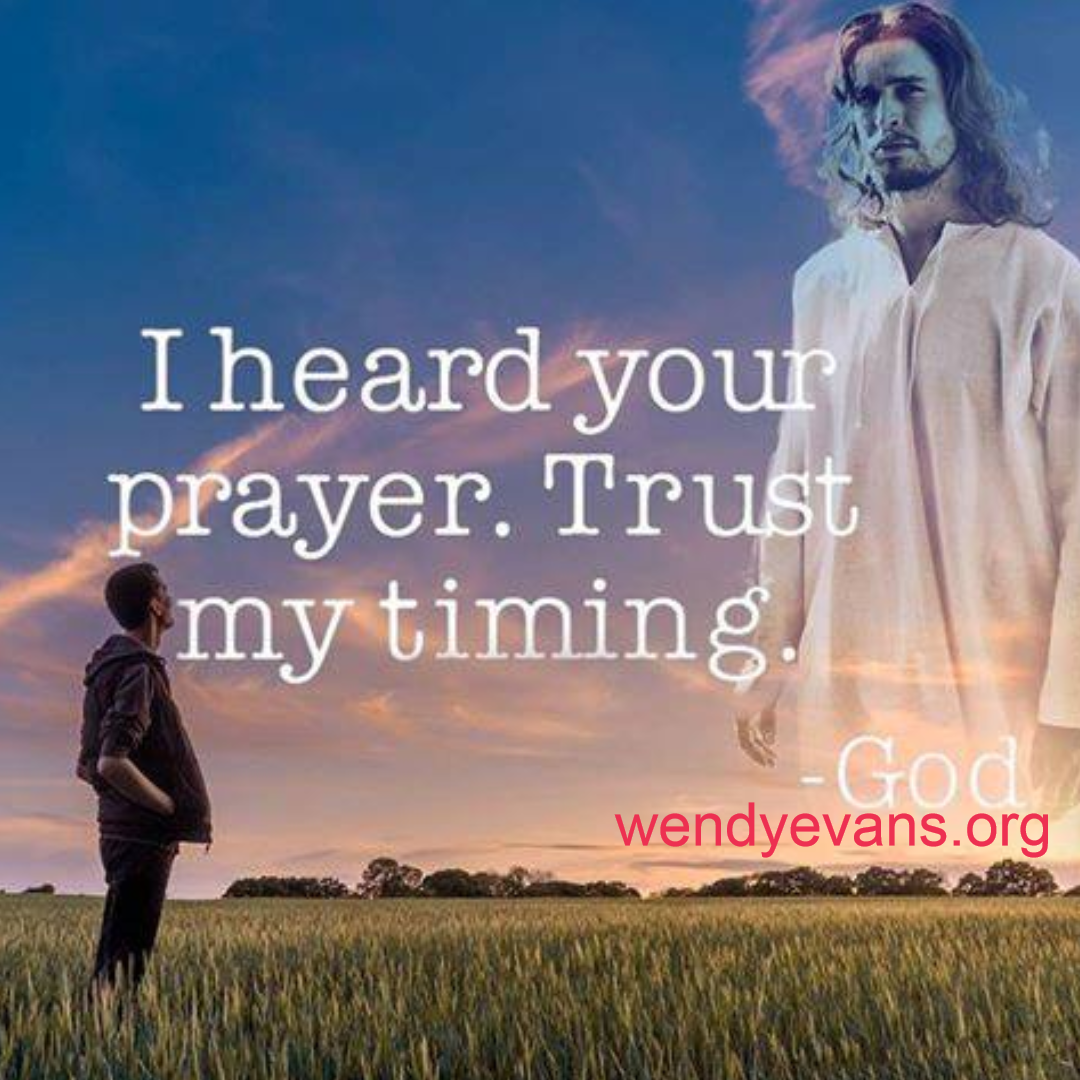 After listening to Pastor John MacArthur about the essence and nature of God, an abrupt realization swept over my consciousness: How blessed we are that we woke up in a world in which the Creator emerges as a God who radiates love and compassion. A God who embodies all that is good, ruling over His creations with a profound sense of justice and wisdom.
Can you just imagine if that wasn't the case? Can you just imagine if we woke up in a world where the creator was vile and depraved? How scary that would be!
And yet, because I was raised in a world with full knowledge that our God is a loving and compassionate God, I sometimes falter in bestowing the depth of veneration and trembling reverence that is due Him. It reveals my failure to grasp the magnitude of God's divine identity.
As such, we must then see God for who He is, in all His multifaceted nature.
We must let God be God—for His wisdom and power know no bounds. We can always trust in the indomitable truth that our almighty God will always have our best interest at heart regardless of how things may look on the surface.
"'For my thoughts are not your thoughts, neither are your ways my ways,' declares the Lord. 'As the heavens are higher than the earth, so are my ways higher than your ways and my thoughts than your thoughts.'"
Author L. Pineda