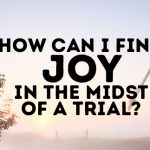 "This is your captain speaking. Welcome aboard. Our flight today will reach a cruising altitude of 33,000 feet. The weather looks good and we should arrive at our destination in approximately one hour and 20 minutes. Until then, sit back,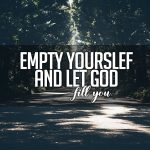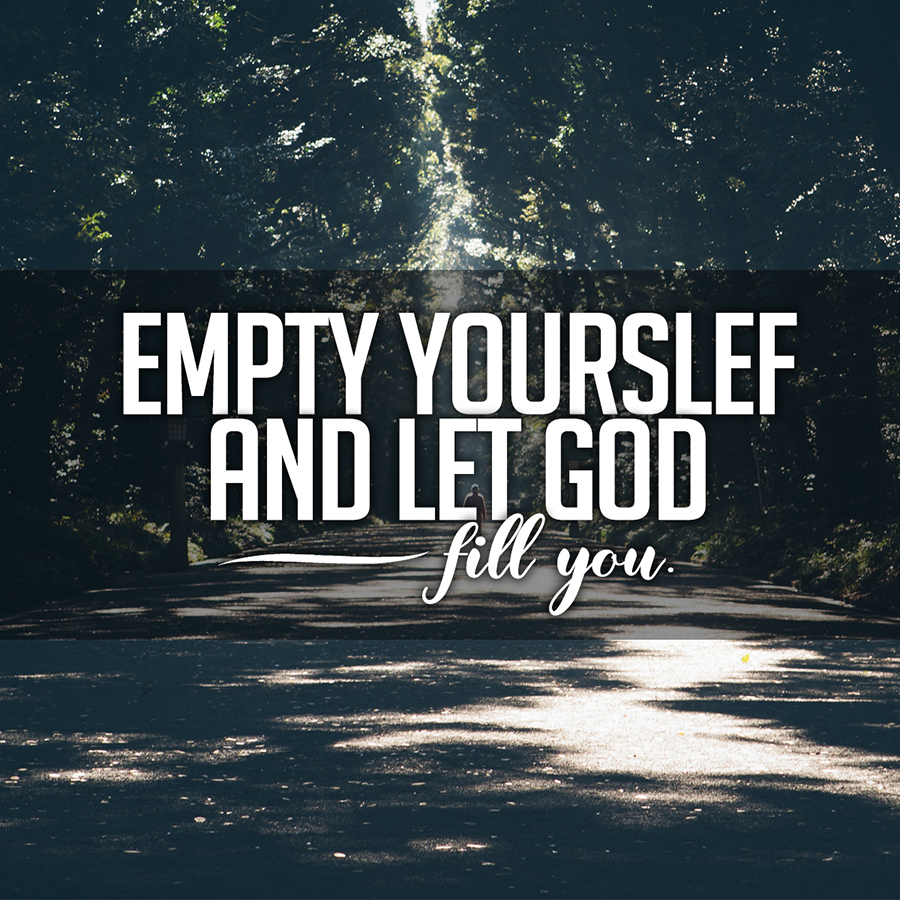 My wife was angry at God yesterday because a dear friend "Just can't get a break." She was overwhelmed by yet another medical disaster that our tender-hearted sister in the Lord had experienced just that day. The woman was having a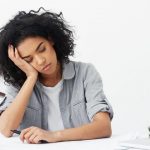 Do you ever feel like God is against you?I'm not talking about your sin. I'm not talking about your wrong thoughts, actions, and intentions. I'm talking about you as a person. Do you ever feel like God is against you?
But Moses said to God, "Who am I that I should go to Pharaoh and bring the Israelites out of Egypt?" And God said, "I will be with you." Exodus 3:11-12 (NIV) The story in Exodus 3 and 4 is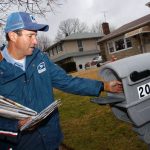 I thought it would be easy to navigate my way to the expressway from my new job, but I was not familiar with the neighborhood. To further my confusion, a few street signs were missing. The only sure landmark I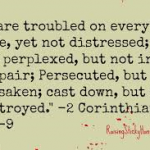 "One of the most dramatic stories in the bible is the episode of the children of Israel crossing the Red Sea. Moses was leading them out of the land of Egypt where they were kept in bondage and slavery. They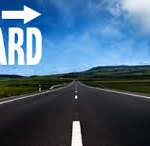 YOU'VE COME THIS FAR by faith; keep moving forward The central theme, chosen to mark the 60th anniversary celebrations of the Brittons Hill Wesleyan Holiness Church, was taken up by Reverend Lorton Moore during the anniversary service, luncheon and awards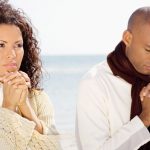 Do you ever forget anything? I do. Sometimes I'll get on an elevator and wonder why I haven't reached my floor. And then I'll discover it's because I hadn't remembered to push the button. I forget where I've put things.