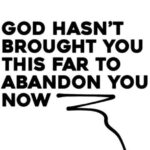 God has the power and ability to supernaturally turn things around. Every time He releases His turn around power in our direction, things will supernaturally turn around in our lives. "Great is our Lord and mighty in power; his understanding
But Moses said to God, "Who am I that I should go to Pharaoh and bring the Israelites out of Egypt?" And God said, "I will be with you." Exodus 3:11-12 (NIV) The story in Exodus 3 and 4 is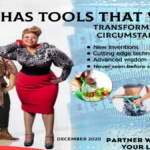 Back when I graduated from college, phones still hung on the wall instead of in our pockets. My first job was as a probation officer in Clearwater, Florida. My boss was a no-nonsense businessman. Here's the thing — we had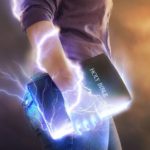 In case you haven't already noticed or experienced it for yourself, here's a bit of wisdom I've gathered along my journey of faith in the Lord: The life of a Christian is not an easy one! It's not like we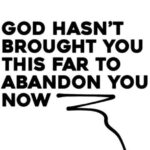 While working on a project, do you ever say to yourself, "Something is missing…"—but then, after making a few changes, you still don't see the desired results? When that happens, do you give up or look for another solution? Perhaps, even though possibly uncomfortable,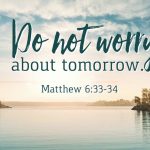 Why do we worry about what lies ahead when we know the One Who is already there? Worrying is one job you cannot farm out — but you can overcome it! And there's no better place to begin than David's
"Look beneath the surface so you can judge correctly." John 7:24 "The Lord doesn't see things the way you see them. People judge by outward appearance, but the Lord looks at the heart." 1 Samuel 16:7b Faith commits us to
Are you feeling stressed, unsure, and insecure with all this uncertainty that's going on in your life and in the world? Is it testing your Faith and you're wondering when things are going to let-up and get better and be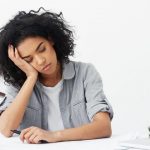 I hate to wait. I hate to wait in line at the store. I hate to wait for road construction. Waiting is hard enough, but add to it uncertainty and the challenge can feel overwhelming. It is hard to wait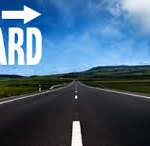 YOU'VE COME THIS FAR by faith; keep moving forward The central theme, chosen to mark the 60th anniversary celebrations of the Brittons Hill Wesleyan Holiness Church, was taken up by Reverend Lorton Moore during the anniversary service, luncheon and awards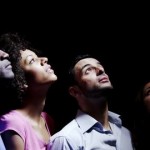 "Surely your goodness … will pursue me all the days of my life" (Psalm 23:6a NLT, second edition). Even in the middle of your hurts, habits, and hang-ups, God is watching over you. When King David says, "Surely your goodness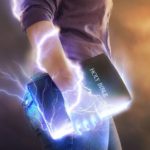 "Oh how I love Thy law! It is my meditation all the day." Psalm 119:97 Christianity is not a legal relationship, it is a love relationship. Ten thousand "don'ts" will never make you one iota more like the Lord Jesus Christ.