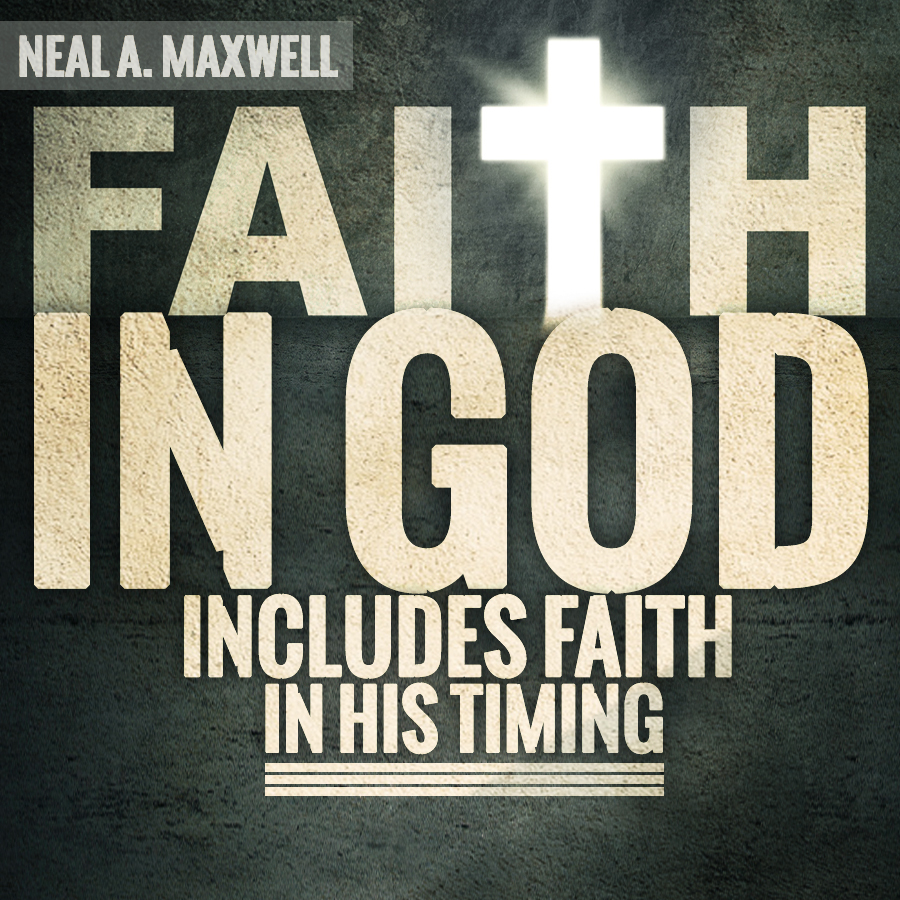 When God revises the script of life, Your past difficulties will become favors in disguise. Everyone has a story. For people who follow God, that story may parallel His treatment of the Israelites. In the prophecy of Ezekiel 36, we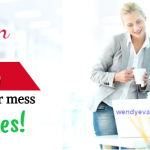 Everything depends upon God's word. He created the universe by His word, we are redeemed according to His word, the world is sustained by His word, and His love toward us in its manifold expressions is revealed to us in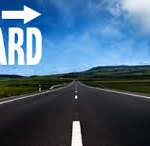 Sometimes we have to dig around the dirt in order to plant something new, beautiful and well-rooted. This post will focus on allowing God to heal your past, so that your "New future can be created"! Before you go forward,
Are you waiting for something to change in your life? Are you desperately in need of someone to fight for you for once? Are you ready to give up, and exhausted of what life has handed you lately? # I've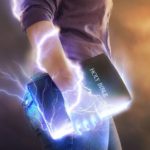 In case you haven't already noticed or experienced it for yourself, here's a bit of wisdom I've gathered along my journey of faith in the Lord: The life of a Christian is not an easy one! It's not like we
Acts 18:1-17; 2 Corinthians 11:22-28 Paul pressed ahead through a mind-boggling series of intense hardships. Are they Hebrews? So am I. Are they Israelites? So am I. Are they descendants of Abraham? So am I. Are they ministers of Christ?
A three-year-old's favorite word is why. "Johnny, hold my hand while we cross the street." "Why?" "Because I don't want you to run out in front of a car." "Why?" "Because if a car hits you, you'll be hurt or