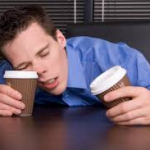 We all face times in life when we feel overwhelmed. Our To Do List is too long. Or the people who are closest to us are creating stress instead of making our lives easier. Or we feel that the problems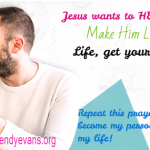 "I will bless the LORD who has counseled me; indeed, my mind instructs me in the night. I have set the LORD continually before me; because He is at my right hand, I will not be shaken." Psalm 16:7-8 I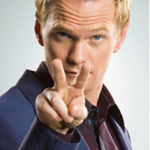 Once there was a minister who was lonely, depressed and feeling defeated in his life and ministry. One night in his despair, he found himself in a bar on the seedy side of town. With his head bowed low in shame,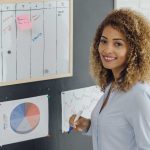 Last night, I made my oh-so-long to-do list including numerous chapters to write for a tight book deadline, travel arrangements to make, conference calls, notes for classes, mountains of laundry—let's just say that I thought about not getting up today.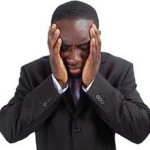 How long, O Lord? Will You forget me forever? —Psalm 13:1 For 9 long years, Saul hounded David as "one hunts a partridge in the mountains" (1 Sam. 26:20). "How long, O Lord? Will You forget me forever?" David prayed.
Dear Roger, Tonight our Bible study group began a study on the subject of suffering. The curriculum for our study is still on order. I would appreciate it if you would share some thoughts on the subject to help us
Dear God seeker, God is interested in helping you have more energy, better health and great emotional health, so much so that He wants to invite you to walk with Him. Walking is a fun and gentle exercise that is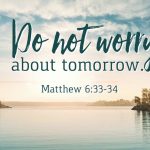 Why do we worry about what lies ahead when we know the One Who is already there? Worrying is one job you cannot farm out — but you can overcome it! And there's no better place to begin than David's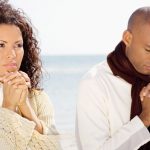 Do you ever forget anything? I do. Sometimes I'll get on an elevator and wonder why I haven't reached my floor. And then I'll discover it's because I hadn't remembered to push the button. I forget where I've put things.