God Wants To Rebuild The Rubble Life Has Left You!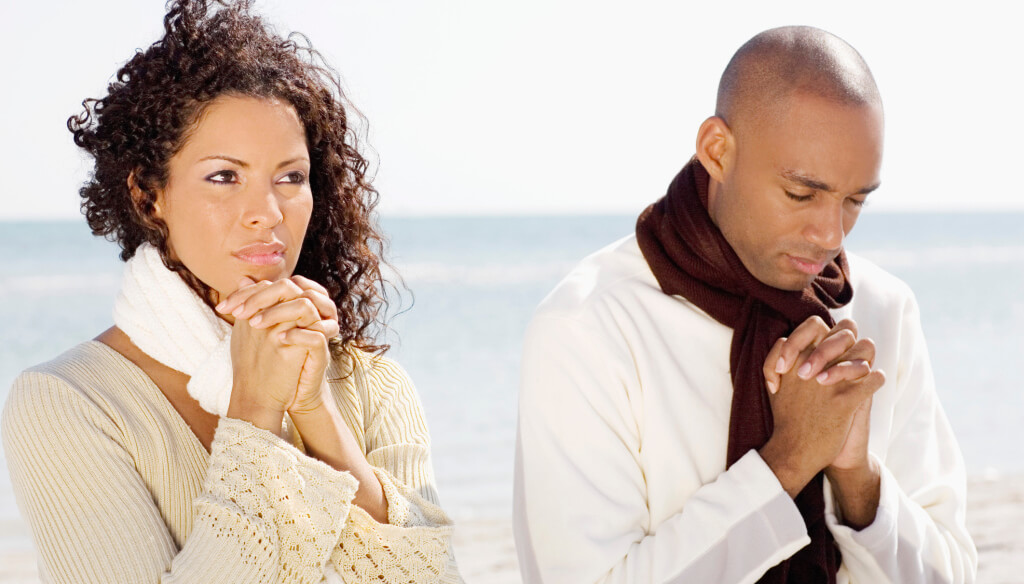 "O, storm-battered city, troubled and desolate, I will build you with precious jewels." Isaiah 54:11
If you've been hit with a storm in your finances, relationships, marriage, or health God has some encouraging words for you. His words are not empty. His promises are firmly established. They don't yield empty results, like a Ponzi scheme. His promises are a solid rock that you can build your life upon. Perhaps you've found yourself in financial rubble. You've been ripped off; you've made foolish decisions, and now you're in a hole. God has Good News for you…
Maybe a significant relationship has imploded, and you can't seem to find your way out of the pit of despair. Or maybe you're in a crisis in your life of some kind – perhaps trying to discover who you are and why you're here after having tried and failed at various opportunities.
He promises to take whatever we give Him, whatever that it happens to be. Even if it's a mess, He will work with it and recreate it and recycle it into something stronger, more efficient, more beautiful, and even more useful than ever before.
Jesus was a carpenter. He learned how to repair things that were broken, and He has carried that skill into eternity for you! He wants to remodel your life into something new, something that brings you great joy, and something that is truly valuable in the world.
"What's my part?" you might ask. "How do I access these promises?" The answer is quite simple and quite impossible without His Spirit's help: follow His example, listen to His words, and obey them.
A word of warning for those of us who have been familiar with the Scriptures since our childhood: beware! It's terribly easy to think we know things when we really don't. Just because we are familiar with it, doesn't mean we follow through with our words and actions!
So, what exactly did Jesus teach us? That's your job to discover! Wrap yourself up in a comfy place and start researching Jesus' teaching. Be ready to be amazed by the Greatest Leader the world has ever enjoyed. Then, don't make the mistake of keeping the information in your head. Act on it.
Pray this plain and simple prayer over the rubble of your life, and watch a work of art emerge. It might take time, and you won't get anywhere without faith, but you will advance His purposes in your life if you don't give up.
Father,
You see the mess my life has become. You know exactly the missteps I took that led me here.
Lord, I forgive everyone who has contributed to this disaster, including myself. You have forgiven me of much; I freely forgive each enemy that has plagued me.
With that bit of business behind me, I ask through the power of the great Carpenter, Jesus Himself, that You begin building my life anew. Instead of using run-of-the-mill materials, I am asking for precious jewels and valuable stones. Make my life something beautiful that will bring You glory and draw people to you through me.
I receive this promise in Jesus' Name,
Amen!