Firmly Decide Now, ~This Year Will Be Better For YOU!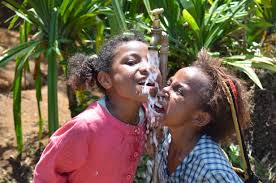 Get rid of all bitterness, rage, anger, harsh words, and slander, as well as all types of evil behavior. Instead, be kind to each other, tenderhearted, forgiving one another, just as God through Christ has forgiven you. Ephesians 4:31,32
…Let us strip off every weight that slows us down, especially the sin that so easily trips us up. And let us run with endurance the race God has set before us. (Hebrews 12:1b)
As we step into a new year, we often think of resolutions that have to do with losing weight. How about consider losing other things that weigh you down or hold you back? How about losing anger?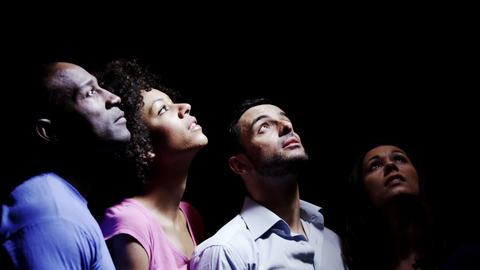 Some experts say that anger is a good thing. Fine. Feel free to follow their advice. But the Bible has something else to say. It tells us that anger isn't productive. Productivity is a goal we strive for as we look towards a new year, is it not? If you want to be more productive, consider cutting out anger. "Cut it out!" Or, as Bob Newhart says, "Stop it!" If the Lord says to get rid of anger, our needn't be, "Well, that's just too hard… You don't know what I've been through…." There are myriads of excuses and we each have them – good, if not valid, reasons why we should be exempt from the mandate to leave anger behind.
However, anger doesn't help us live productive or joyful lives, so we simply must let it go. God would never ask us to do something that is impossible, for we have His supernatural help to aid us. Let's learn to discard it along with our old junk mail, obsolete files, worn out garments, and excessive clutter.
Want to be set free from anger that prohibits you from finding joy? We invite you to pray this plain and simple prayer…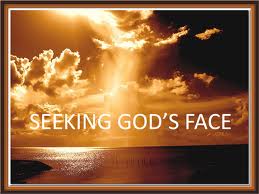 Father,
Anger has weighed me down long enough. Please deal deeply with my vulnerable nerves that seem to invite people to rub me the wrong way. I give you all of my emotional needs, and I receive your healing from every wound. Address each injury, hurt, and painful area with your blood. Forgive and cleanse me now. You have healed people whose ailments made them limp for a lifetime prior to your miraculous touch. Anger has maimed me long enough! I receive your healing!
I will choose very intentionally to walk in your constant grace, live in your continual presence, be led moment by moment by your Spirit. I know it's a tall order, but You said it Yourself: with You living in me I can do all things!
I look forward to an anger-free life. I look forward to being a person that others feel safe around! I look forward to meditating on your promises and receiving the transformation that Your Word offers me. Thank you in advance for working this miracle in my life!
Welcome, New Year! Welcome, new me!
In Jesus' Name Amen!
-Pastor Mark and Jill