Tag Archives:
Prayer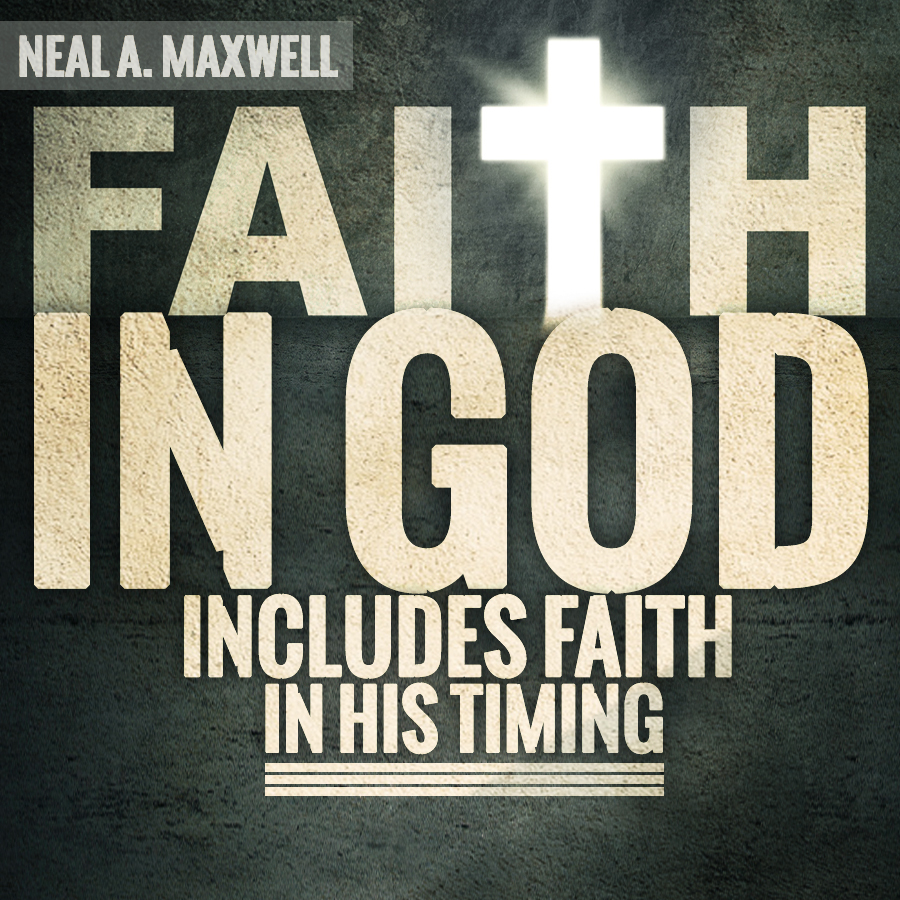 When God revises the script of life, Your past difficulties will become favors in disguise. Everyone has a story. For people who follow God, that story may parallel His treatment of the Israelites. In the prophecy of Ezekiel 36, we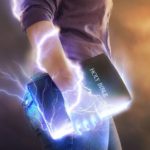 In case you haven't already noticed or experienced it for yourself, here's a bit of wisdom I've gathered along my journey of faith in the Lord: The life of a Christian is not an easy one! It's not like we
Acts 18:1-17; 2 Corinthians 11:22-28 Paul pressed ahead through a mind-boggling series of intense hardships. Are they Hebrews? So am I. Are they Israelites? So am I. Are they descendants of Abraham? So am I. Are they ministers of Christ?