Tag Archives:
Prayer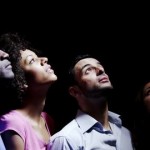 When the subject is worship, the stakes are high—because worship is what God is all about. Worship should matter to you simply because it matters to God. And worship matters to God because He knows He's worthy. I know that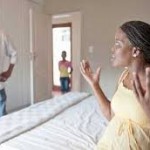 All we need is mustard seed faith. Just a bit is enough to begin. As a cup of water poured down the old well can prime the pump, and set the waters flowing, all you need today is faith to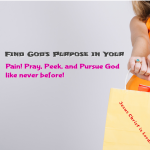 As Christians, we all want to honor God by striving to live our lives according to God's will. Every day, we face many choices. Most decisions are obvious as the Bible gives us clear guidance for Christian living: do not
Trust in the LORD with all your heart, and lean not on your own understanding; In all your ways acknowledge Him, and He shall direct your paths. Proverbs 3:5-6 NKJV My life verses are Proverbs 3:5-6. What are life verses?
1. God's Word Is Always Relevant I keep a running list of my favorite encouraging scriptures that I can go to anytime I'm facing a struggle in my life, or if I'm just generally feeling discouraged at any point in
"I've tried everything and nothing helps. I'm at the end of my rope. Is there no one who can do anything for me? The answer, thank God, is that Jesus Christ can and does" (Romans 7:24-25 MSG). We all have