Tag Archives:
Each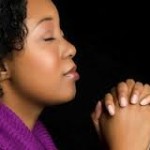 "For I know the plans I have for you," declares the Lord, "Plans to prosper you and not to harm you, plans to give you hope and a future."- Jeremiah 29:11 I had a rough time after graduating college. The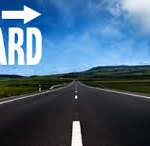 Let it be known that the things we do today, prepare us for our tomorrow. In fact, our world is overflowing with information and choices that entrepreneurs around the world are unaware of their failing efforts to move their business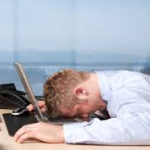 In a moment we will share with you some questions you can use to coach yourself to help you become less tired of life! But first…ask yourself the following questions; Each day do you think 'what's the point'? So you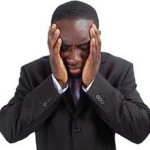 How long, O Lord? Will You forget me forever? —Psalm 13:1 For 9 long years, Saul hounded David as "one hunts a partridge in the mountains" (1 Sam. 26:20). "How long, O Lord? Will You forget me forever?" David prayed.