Tag Archives:
pray
1. God's Word Is Always Relevant I keep a running list of my favorite encouraging scriptures that I can go to anytime I'm facing a struggle in my life, or if I'm just generally feeling discouraged at any point in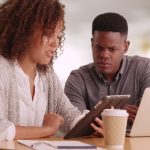 Because my daughter's been on me not to waste the coffee K-cups and, "Mom, these things are good for another cup of coffee." So when I ran out of caffeine, I left my K-cup nestled and brewed it over again.
My husband has faint scars on his arms and hands. It was not unusual to get the occasional burn at his former place of employment. He once worked at a die-cast factory, forcing molten metal into molds to form automotive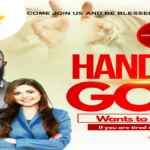 For many the word "test" brings anxiety. We have so many tests in our lives: math, spelling, driver's license, swimming, blood, medical … and each comes with a grade or pass/fail result. Either way, we want to pass the tests.