Tag Archives:
More
King David was up against a familiar foe. Years before as a young shepherd boy, he had faced down Goliath, the top Philistine warrior, by killing him with a well-placed stone (1 Sam. 17). Now David was king of Israel, and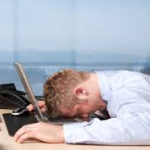 In a moment we will share with you some questions you can use to coach yourself to help you become less tired of life! But first…ask yourself the following questions; Each day do you think 'what's the point'? So you
Are you waiting for something to change in your life? Are you desperately in need of someone to fight for you for once? Are you ready to give up, and exhausted of what life has handed you lately? I've said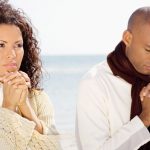 I'd like to encourage you to trust in the faithfulness of God in and through all of your problems. God is working in and through all of your circumstances to bring about His best good for you and for His
Acts 18:1-17; 2 Corinthians 11:22-28 Paul pressed ahead through a mind-boggling series of intense hardships. Are they Hebrews? So am I. Are they Israelites? So am I. Are they descendants of Abraham? So am I. Are they ministers of Christ?