☺You Could Be Closer Than You Think☺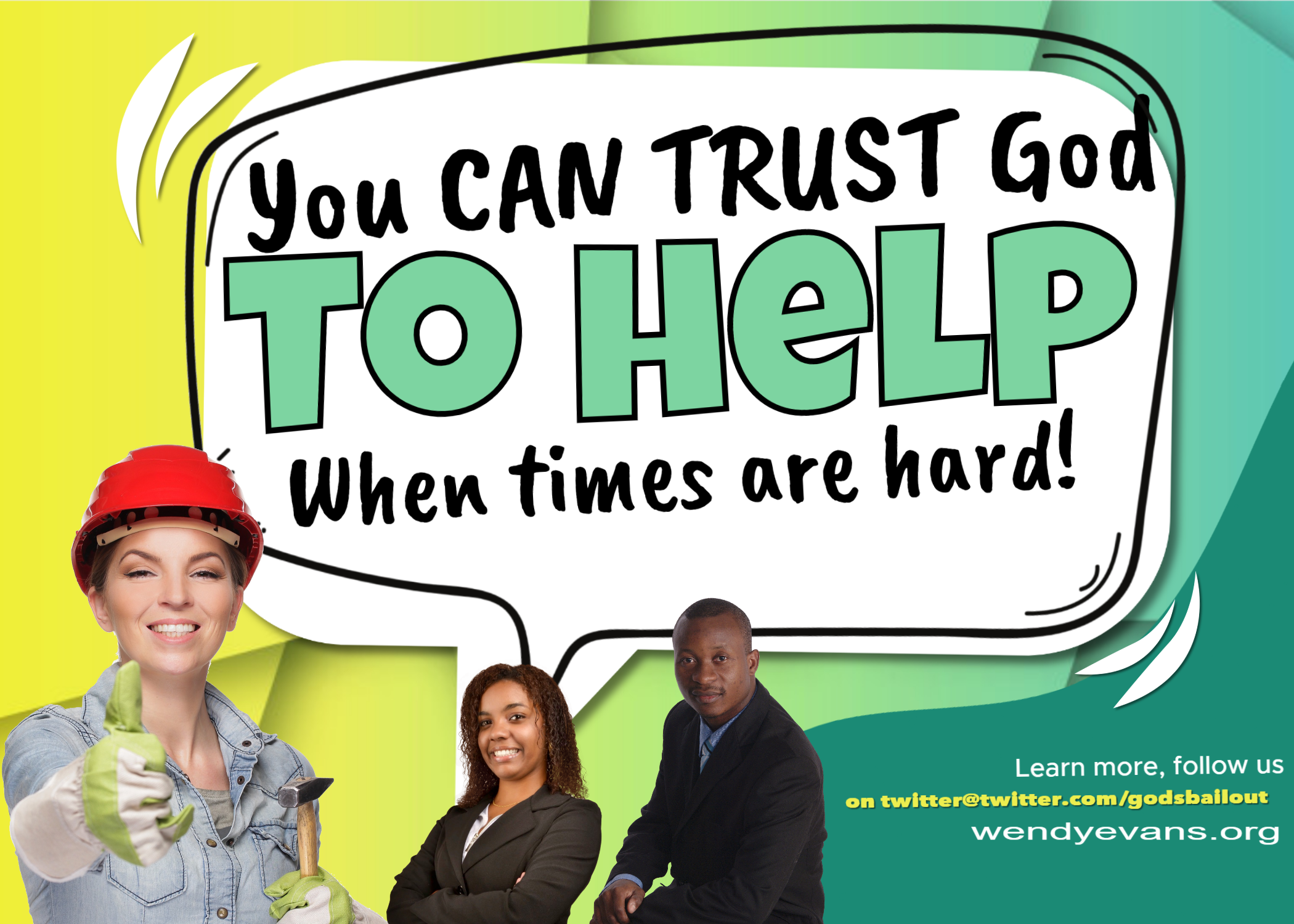 Followers of Jesus have the ability to suffer long times without giving up. We are called to strengthen the inner core of our souls so that we can withstand difficulties.Are you exhausted from the battle? Keep marching, my friend! You may be moments away from victory, and you will be so glad you persevered when things were tough. Meanwhile, God is strengthening you, honing your character, changing your heart, refining your soul, remodeling your mind, and preparing you for a glorious future. The devil will kick himself for messing with you, because the outcome will be far more glorious than you can imagine.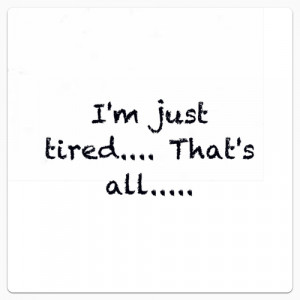 Father,
I thank you for giving me courage to keep praying, to keep marching, and to keep fighting the good fight of the faith! Good fights are fights I win, and with you with me and in me, I will win over each challenge I face.
I ask for the Holy Spirit's constant presence in my life today. May His fruit be evident in me, even while under intense pressure. Let love, joy, peace, patience, kindness, goodness, faithfulness, gentleness, and self-control be found in me, even when pressed on every side.
Give me grace, encouragement, and unrelenting faith. Thank you!
In Jesus' Name Amen!
…Always pray and never give up. Luke 18:1b
March on with courage, my soul. Judges 5:21b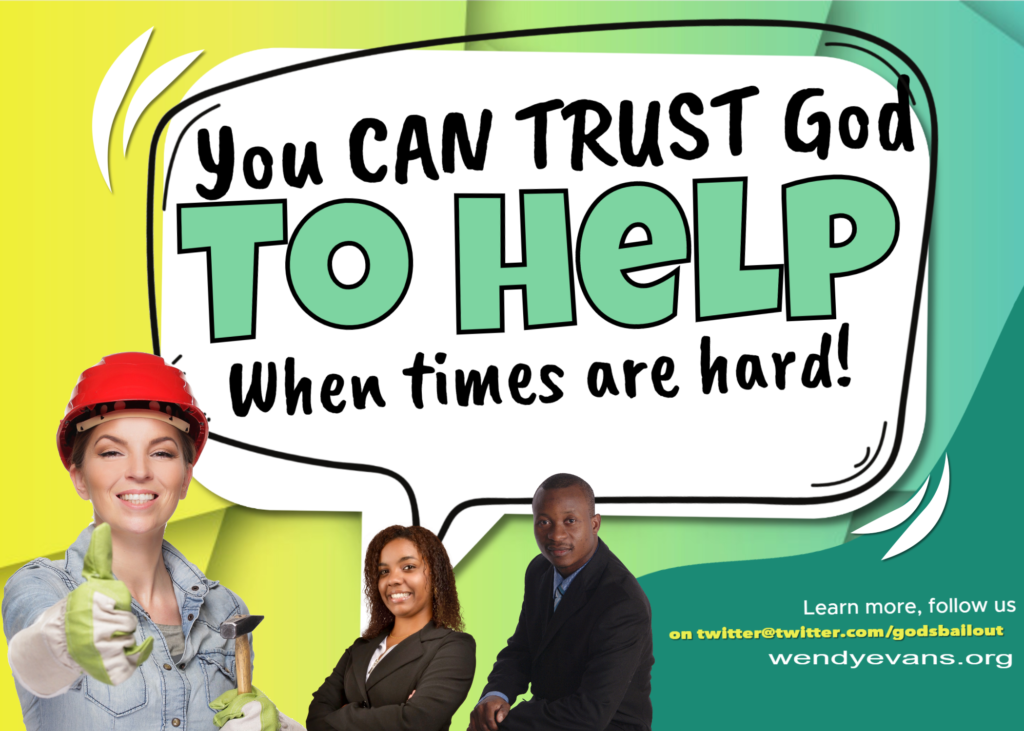 2015, Ability, Allow, Always, AR, away, battle, because, bed, BT, Call, Can, Cause, center, challenge, Changing, Character, Come, cons, Control, Core, Courage, cult, Day, Devil, Difficult, difficulties, Each, Encourage, Encouragement, enter, EPA, Eve, Even, Ever, Every, evident, evil, face, Faith, Faithful, Faithfulness, Father, fight, fighting, Fights, follow, followers, frame, Friend, From, Fruit, full, future, Gen, Gentleness, Give, Giving, Glad, glorious future, God, good, Goodness, grace, hall, Hank, Have, Hear, Heart, himself, Holy, Holy Spirit, IGN, Inner, Jesus, joy, Judge, Judges, Keep, Kind, Kindness, LA, Left, Lent, life, Long, long time, Love, Lowe, Lower, Luke, M., March, mean, men, Mess, mind, MODE, mom, Moment, moments, More, name, Ness, Never, Order, outcome, over, past, patience, peace, pray, Prayer, Praying, Preparing, presence, Pressure, Quote, Quotes, race, Remodel, result, Ring, SC, Self, Seve, side, sin, sing, Small, SO, soul, souls, Spirit, stand, Strength, Strong, Suffer, Sure, Than, Thank, the, thing, things, Time, Times, tire, tired, Today, Tough, UK, Under, US, very, victory, way, Ways, Were, Without, YouTube