Tag Archives:
tired
When life gets tough, it can be easy to rely on our own strength to get us through. But what happens when our own strength isn't enough? That's when we need to rely on God. In Proverbs 3:5, we are told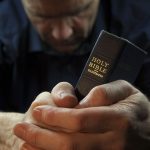 And now, dear brothers and sisters, one final thing. Fix your thoughts on what is true, and honorable, and right, and pure, and lovely, and admirable. Think about things that are excellent and worthy of praise. ~ Philippians 4:8 NLT
Blessed is the man who trusts in the LORD, whose trust is in the LORD. He is like a tree planted by water, that sends out its roots by the stream, and does not fear when heat comes, for its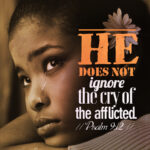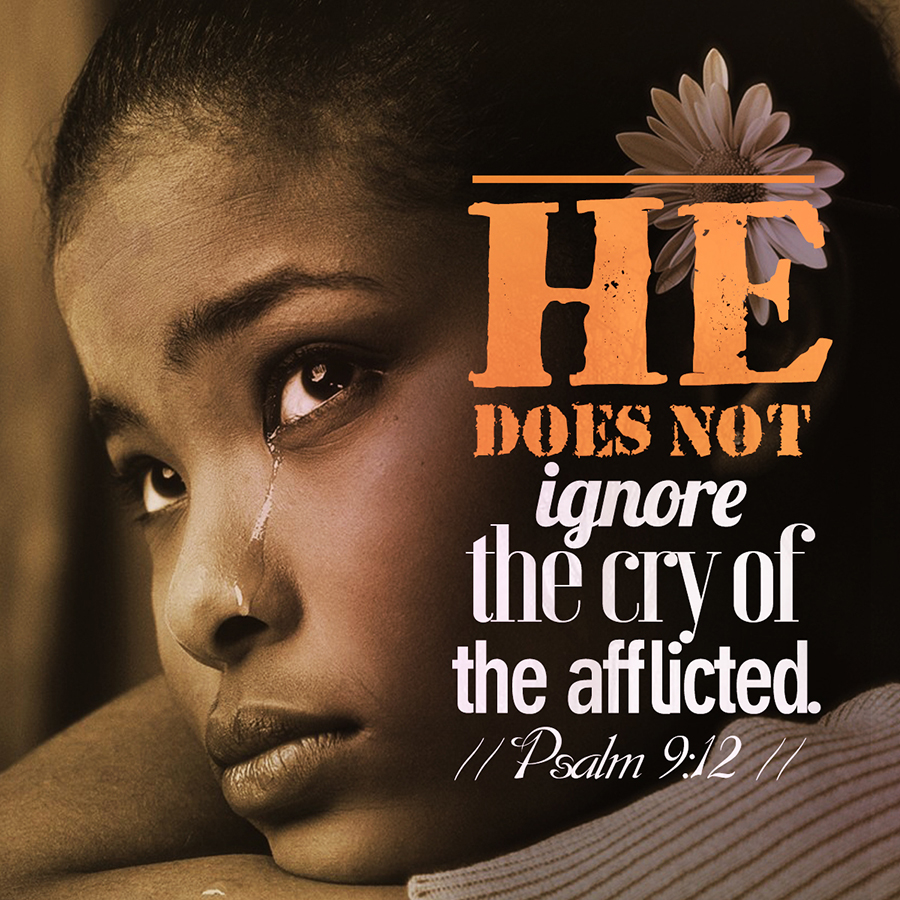 For many the word "test" brings anxiety. We have so many tests in our lives: math, spelling, driver's license, swimming, blood, medical … and each comes with a grade or pass/fail result. Either way, we want to pass the tests.
In my distress I called to the Lord; I called out to my God. From his temple he heard my voice; my cry came to his ears. (2 Samuel 22:7 NIV) The cries that awaken a mother in the middle of