Tag Archives:
Were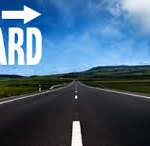 YOU'VE COME THIS FAR by faith; keep moving forward The central theme, chosen to mark the 60th anniversary celebrations of the Brittons Hill Wesleyan Holiness Church, was taken up by Reverend Lorton Moore during the anniversary service, luncheon and awards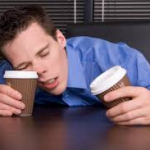 We all face times in life when we feel overwhelmed. Our To Do List is too long. Or the people who are closest to us are creating stress instead of making our lives easier. Or we feel that the problems
Always be grateful for the gifts of prayer which God has given you! Prayer allows you to go before our Heavenly Father for any and all things. If you've ever prayed then you know that prayer is a time when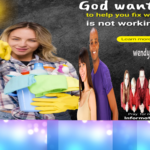 How long, O Lord? Will You forget me forever? —Psalm 13:1 For 9 long years, Saul hounded David as "one hunts a partridge in the mountains" (1 Sam. 26:20). "How long, O Lord? Will You forget me forever?" David prayed.