Tag Archives:
Faithfulness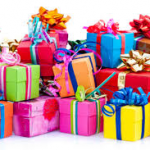 If you are a mom or grand mom, you are deserving of blessing and honor for who you are and for all you do. No matter what your age – single or married – here is a prayer of blessing
"He disciplines us for our good, that we may share His holiness" (Hebrews 12:10). It's good to be happy. I'm all in favor of it, and I think the Lord is also. However. God's primary concern is not in making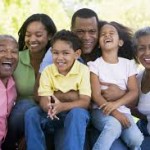 Do you doubt God's love for you? Are you convinced of His love and faithfulness towards a fallen humanity? Consider these facts from God's Word: In the Garden of Eden, God showed us His idea of the true "Good Life".