7 prayers to help your morning be great!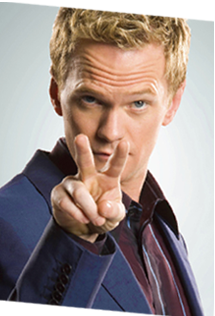 Whether you jump out of bed in the morning or attempt to hit snooze as many times possible before waking up, it is important to invite God into your day. We do not wake up each day hoping the sun will come up, because it is the regular faithfulness of the Lord Creator who perfectly keeps our solar system running in order. There are so many little things that we can easily neglect to acknowledge the Lord is at work in each day. Here are seven morning prayers to start your day.
Creation
Nehemiah 9:6 – "You alone are the Lord. You have made the heavens, the heaven of heavens with all their host, the earth and all that is on it, the seas and all that is in them. You give life to all of them and the heavenly host bows down before You."
My Creator God, Elohim,
Thank You for Your gift of life. Thank You for the warm sun that You bring up each morning. Thank You for the trees and plants that provide oxygen. Thank You for rain to sustain us. Thank You for Your creation of the materials for my home. Thank You for creating my loved ones and community. Thank You for being intentional about every detail of your designs in nature. You are so worthy and honorable. As I wake up today, help me to have open eyes to Your beauty and glory in Your creations of people and of nature. Help me to be in awe of who You are today.
Amen.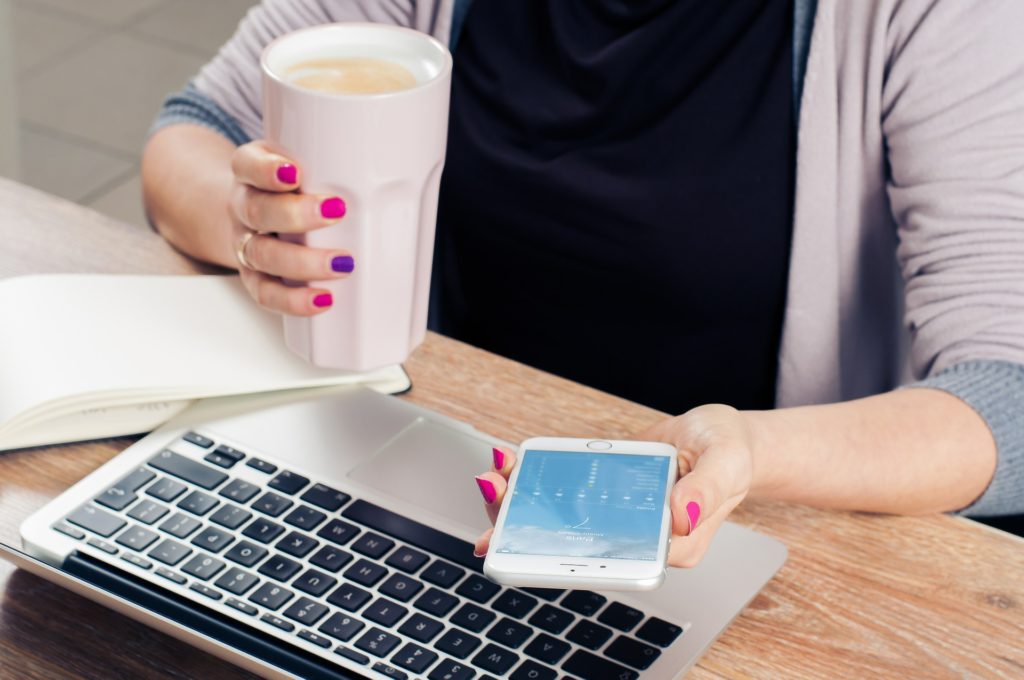 Awareness
Isaiah 60:1 – "Arise, shine, for your light has come, and the glory of the Lord rises upon you."
Dear Lord,
Thank you for waking me up today. I praise You for the gift of life. Thank You for helping me get out of bed. Give me strength for the day ahead. Help me to be aware of You so that I can give You glory today. I pray that I would be mindful of each moment that You have for me. Guide me by Your Spirit to see who You want me to see and do what You want me to do. Provide spiritual awareness in my everyday routine.
Amen.
Grace
John 1:16 – "For from his fullness we have all received, grace upon grace."
God,
Regardless of how well or not I slept last night, give me an attitude of grace for others today. Help me to love well though my selfish ways kick in. Help me to see others through Your eyes today. Give me strength to love coworkers, friends, and family the way that You love them. Help me to be filled with Your Holy Spirit to live out this grace upon grace.
Amen.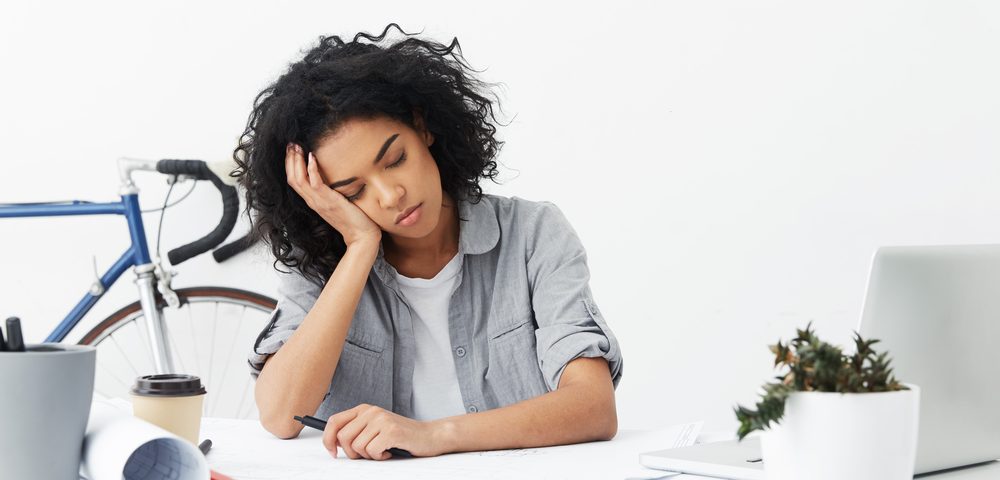 Strength
Exodus 15:2 – "The Lord is my strength and my song; he has given me victory. This is my God, and I will praise him — my father's God, and I will exalt him."
My Strength and Shield,
I am leaning on You today to hold me up and carry me. You are the One who helps me to have strength and overcome my challenges and weaknesses. Please help me to live with Your armor on today. Help me to remember that even though there is a spiritual battle happening, that I have victory in Your glorious name Jesus. I need You to be my Rock through the areas where I feel unstable. I need You to cover me in the shadow of Your wing. Keep me from sinning today. Help me by Your Holy Spirit to be strong enough to choose to follow Your holy path for my life.
Amen.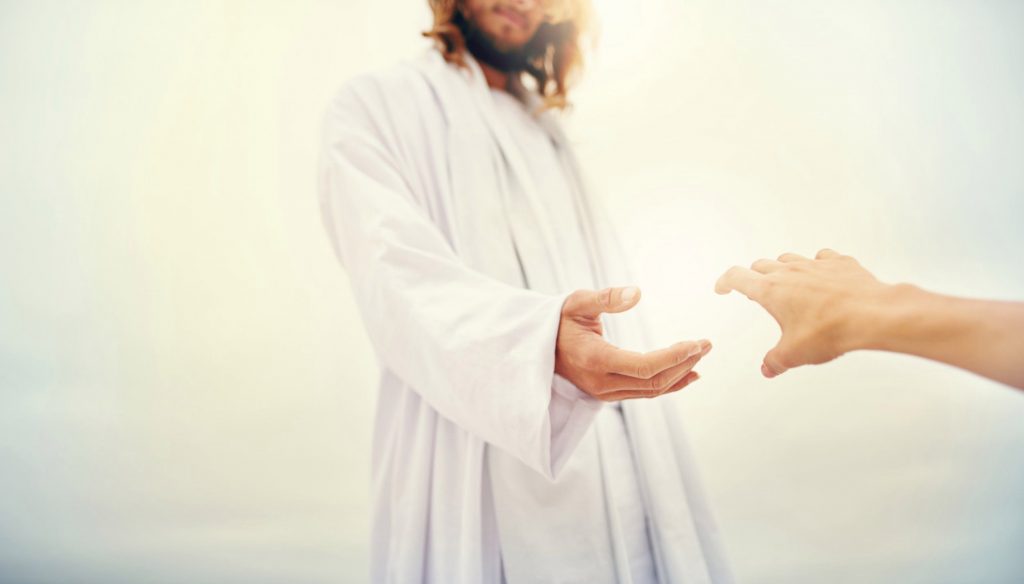 Wisdom
James 1:5 – "If any of you lacks wisdom, let him ask God, who gives generously to all without reproach, and it will be given him."
Father,
I pray boldly for wisdom today. I need Your understanding and Your guidance in decisions and in what to say yes and no to. Lead me in the way that I should go. Help me to see with spiritual eyes in every situation that comes my way. Guard my mouth to be slow to speak. Open my ears to listen well to others. Reveal Your perfect will in my life. You are perfectly wise and know all things. Give me the ability to know Your best in every circumstance and to choose it.
Amen.
Provision
Philippians 4:19 – "And my God will supply every need of yours according to his riches in glory in Christ Jesus."
Lord Jesus,
I praise You for Your provisions in my life. Thank You for a place to sleep, for food, and for clothing. I am so grateful for the basic needs that You provide every day. I pray that You would help me to rely on and trust in You for more provision. I pray that going to work will be an act of faith trusting that You will provide through it. I ask that You would take care of the needs of my family spiritually, emotionally and physically. Would You please care for us. I pray today that out of Your provision for me, I would be able to help provide for others in need. Show me how to love those I come in contact with well.
Amen.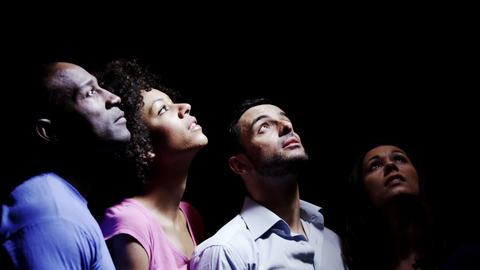 Filling of Your Holy Spirit
Galatians 5:16 – "But I say, walk by the Spirit, and you will not gratify the desires of the flesh."
Holy Spirit,
Please fill me up. You are always with me, but help me to invite You into my decisions this day and every day. Help me not to live by my flesh and sinful desires, but by Your ways and Your leading. Help me to be obedient to Your leading and walk with you throughout each moment of the day. I invite you in to transform my heart and mind today. Enable me to live for You. Show me Your will and Your ways. Help me to live by your power and not by my own strength.
In Jesus' name,
Amen.
Author E m Danz