Tag Archives:
Holy Bible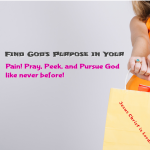 As Christians, we all want to honor God by striving to live our lives according to God's will. Every day, we face many choices. Most decisions are obvious as the Bible gives us clear guidance for Christian living: do not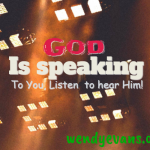 Jesus wasn't calling us to keep a list of do's and don'ts; he was challenging us to obey the Father from our hearts, in love. Create in me a clean heart, O God, and put a new and right spirit
My mom suffered an exceptionally awful day when we moved her from independent to assisted living. Like many people with dementia experiencing a change, she defiantly cussed, yelled, and got physically aggressive. Her pupils grew constricted, and the sparkle that
My father raised me to never, never give up. In fact, recently he asserted, "Down two runs with two outs in the home half of the ninth is no time to quit. Many games have been won under greater deficits.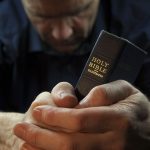 And now, dear brothers and sisters, one final thing. Fix your thoughts on what is true, and honorable, and right, and pure, and lovely, and admirable. Think about things that are excellent and worthy of praise. ~ Philippians 4:8 NLT