Tag Archives:
Holy Bible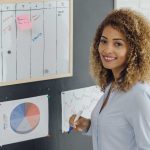 Last night, I made my oh-so-long to-do list including numerous chapters to write for a tight book deadline, travel arrangements to make, conference calls, notes for classes, mountains of laundry—let's just say that I thought about not getting up today.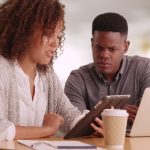 Think differently…Change your mind… changing your conduct–for the Kingdom of God is at hand…. Let your lives prove your change of heart. (Matthew 3:2,8 AMP) It was a new season, a new age. A new kingdom had come. John the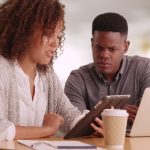 Because my daughter's been on me not to waste the coffee K-cups and, "Mom, these things are good for another cup of coffee." So when I ran out of caffeine, I left my K-cup nestled and brewed it over again.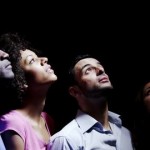 When YOU are ready to hear God's Word, He will bring YOU to a place where He speaks to YOU. This happened to the Prophet Jeremiah when the Lord told him, "Arise and go down to the potter's house, and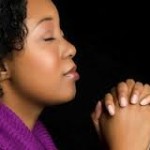 "For I know the plans I have for you," declares the Lord, "Plans to prosper you and not to harm you, plans to give you hope and a future."- Jeremiah 29:11 I had a rough time after graduating college. The