Tag Archives:
Bondage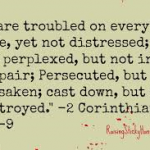 "One of the most dramatic stories in the bible is the episode of the children of Israel crossing the Red Sea. Moses was leading them out of the land of Egypt where they were kept in bondage and slavery. They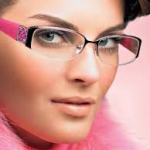 Good News for the Oppressed The Spirit of the Sovereign Lord is upon me, for the Lord has anointed me to bring good news to the poor. He has sent me to comfort the brokenhearted and to proclaim that captives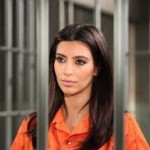 Bondage is all about being held captive, it can be a physical form of imprisonment  but it can also be mental or emotional.  Bondage can easily be dismissed as a bad habit, a character flaw or some obnoxious personality quirk.