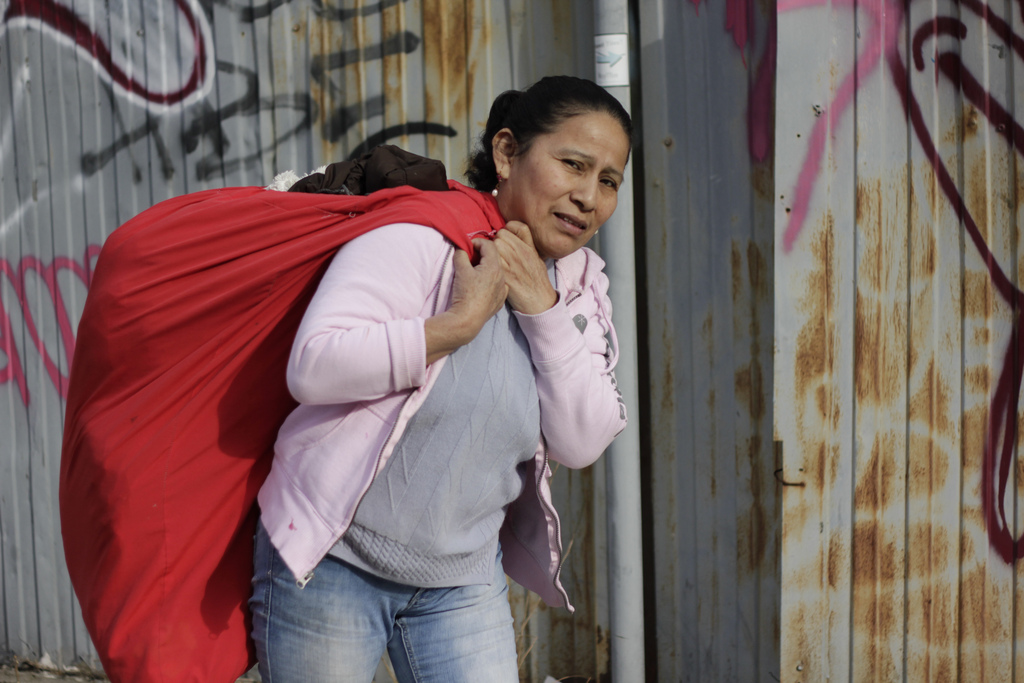 There's a verse in the New Testament that says, "Cast all your anxiety on him because he cares for you" (1 Peter 5:7).
I like the imagery of taking the things that I'm worried about and throwing them on God. That's what the word "cast" means in the original language. Peter is telling his readers to throw their worries on God and let him take care of them.
I use a mental exercise to try and deal with the stress in my life. When I've got something that I'm worried about, I try to imagine something that represents that concern. If I'm worried about my health, I might think of a hospital or a bottle of pills. If it's a financial problem, I picture a stack of money. It doesn't really matter what I choose, as long as it is something that I can visualize.
Next, I take that symbol of worry, and I imagine that I'm placing it in a burlap sack. I proceed to close the sack, whirl it a few times in my mind, then toss it to God. I visualize myself casting that anxiety on him.