Do YOU Need A Counselor?
"I will bless the LORD who has counseled me; indeed, my mind instructs me in the night. I have set the LORD continually before me; because He is at my right hand, I will not be shaken."
Psalm 16:7-8
I remember the first time Debbie and I went to our pastor for counseling. We wanted to get married, but her parents made it clear they were not for it. They wanted us to wait … until we were about forty! To be sure, we didn't want to move forward without their blessing, but we were concerned their blessing might never come. We didn't know what to do or how to proceed.
Our pastor helped us tremendously. He shared wisdom, insight, and perspective that enabled us to successfully and honorably work things out with her mom and dad. I know we would not have handled the situation so well had it not been for the counsel we received.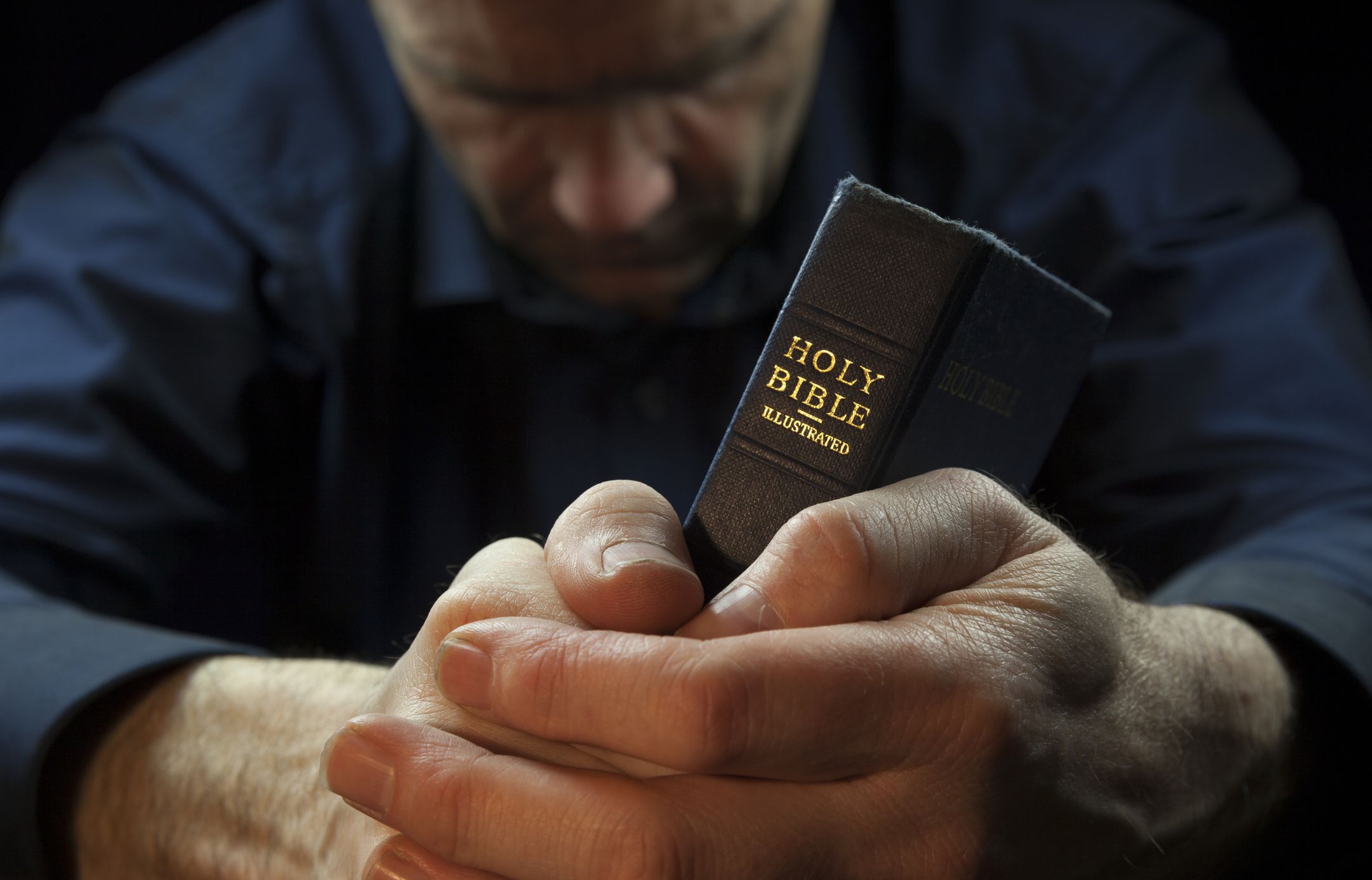 THE BEST COUNSELOR
While a good counselor is a wonderful thing, he or she cannot compare with the Divine Counselor. King David had many human counselors in his life. His chief counselor, however, was the Lord Himself. Although the Lord runs the entire universe, He is always available to counsel us, 24-7.
As David spent unhurried time with God—pouring out his heart, his hurts, and his fears—he received needed counsel from the King of kings. The Lord showed him what to do and how to do it, and David responded with obedience. Make no mistake, David wasn't perfect in his obedience—no one is. But he was genuine, and he was honest. He did not sugarcoat his feelings or tell God what he thought God wanted to hear. He kept it real, and he kept his eyes on the Lord. That was the secret of his success.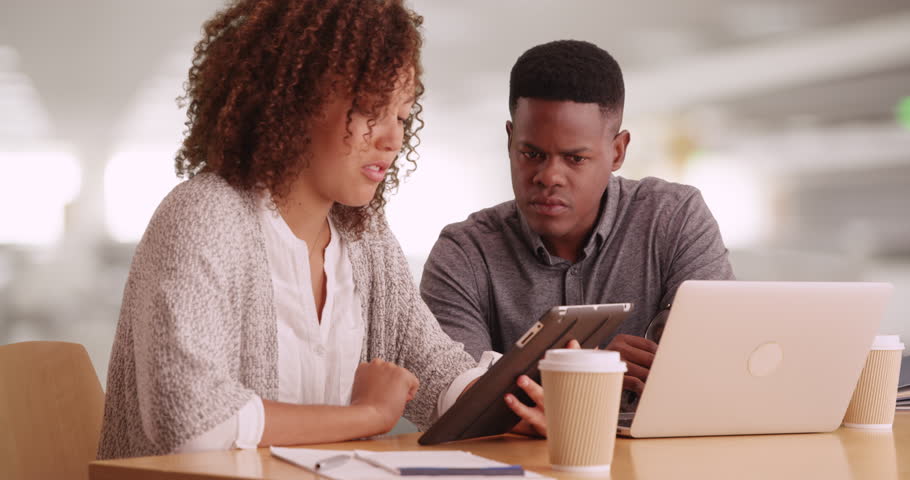 QUESTIONS
Are you heavy-hearted today? Are you facing some big decisions, and you don't know what to do? Has life gotten overwhelming and complicated? Have you made a mess of relationships due to your own sin and selfishness? The Divine Counselor is ready, willing, and able to help you. If you will seek His face, marinate in His glorious presence, and set His will before your eyes, you will be amazed at the hope He will infuse in your heart.
One last thing to remember: unlike earthly counselors, the Divine Counselor not only guides you, He makes a way for you where there was no way before. He parts the Red Sea before you as you trust Him and obey His Word. So, take time today to talk to the Lord. Share your problems with Him, just as they are. Put His counsel into practice and watch Him work in and through you!
Love,
Pastor Jeff Schreve,
From His Heart Ministries