Change YOUR Nothings….Sow Seeds of Success!
Let it be known that the things we do today, prepare us for our tomorrow. In fact, our world is overflowing with information and choices that entrepreneurs around the world are unaware of their failing efforts to move their business to the head of the class. This is all related to not carrying out the little things each day. If they only knew and understood that those little things, build who we are to become.
As it once was said by Albert Einstein, "Keep on sowing your seed, for you never know which will grow, perhaps it all will." As Albert Einstein clearly describes, it's the mundane tasks that harvests the fields of success. As simple as those mundane tasks are to do, they are unfortunately also easy not to do.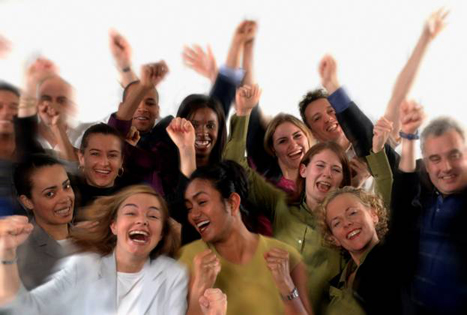 Because entrepreneurs get caught in the hidden web of constant contemplation and choosing to not do, it hurts the entrepreneurs chances of success far more than the satisfaction it brings of not doing the task.
If only those mundane tasks which are least desired, were done before any of the joyful tasks, not only will they be removed from the list of to dos, they will also bring a greater sense of accomplishment. In Brian Tracy's book, Eat the Frog, it gives reasoning to why finishing those tasks first, can be bring great rewards.
Unfortunately, this where the inexperienced entrepreneurs say, "This is easier said then done." Well this is why it is a process by which needs to be experienced firsthand in order to see the results they bring.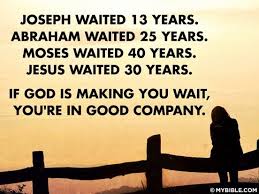 If it is immediate satisfaction you desire, then don't eat the frog. But, if you choose to eat the frog first, then sowing the seeds of success is what you will have. Past and current successful entrepreneurs around the globe have chosen both routes, but only to discover that eating the frog brings the results they truly desire.