Tag Archives:
Doing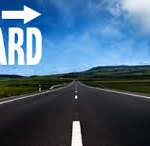 Let it be known that the things we do today, prepare us for our tomorrow. In fact, our world is overflowing with information and choices that entrepreneurs around the world are unaware of their failing efforts to move their business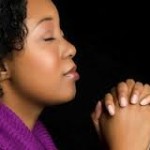 "For I know the plans I have for you," declares the Lord, "Plans to prosper you and not to harm you, plans to give you hope and a future."- Jeremiah 29:11 I had a rough time after graduating college. The
Acts 18:1-17; 2 Corinthians 11:22-28 Paul pressed ahead through a mind-boggling series of intense hardships. Are they Hebrews? So am I. Are they Israelites? So am I. Are they descendants of Abraham? So am I. Are they ministers of Christ?