A Christmas Prayer For You – Trust God in the Process!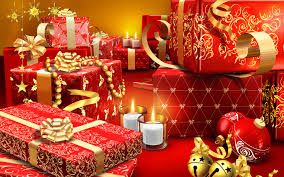 Father, I praise you as the creator of the universe. Your world is amazingly expansive and you are in control of all things for the earth is yours and everything it contains belong to you. When life is chaotic and I feel out of control, help me to remember that you are in control and that I can trust you in the process of life.
Thank you God, that you go before me and you follow me to protect me from harm. Show me the path to take because you know what lies ahead. Pray for me Jesus, that I may be able to discern your voice and follow you even if it makes me look foolish before a watching world. Teach me to remain still and wait for you. Lord, make me strong in waiting patiently for you to work out your plans in my life. Show me how to trust you in the process.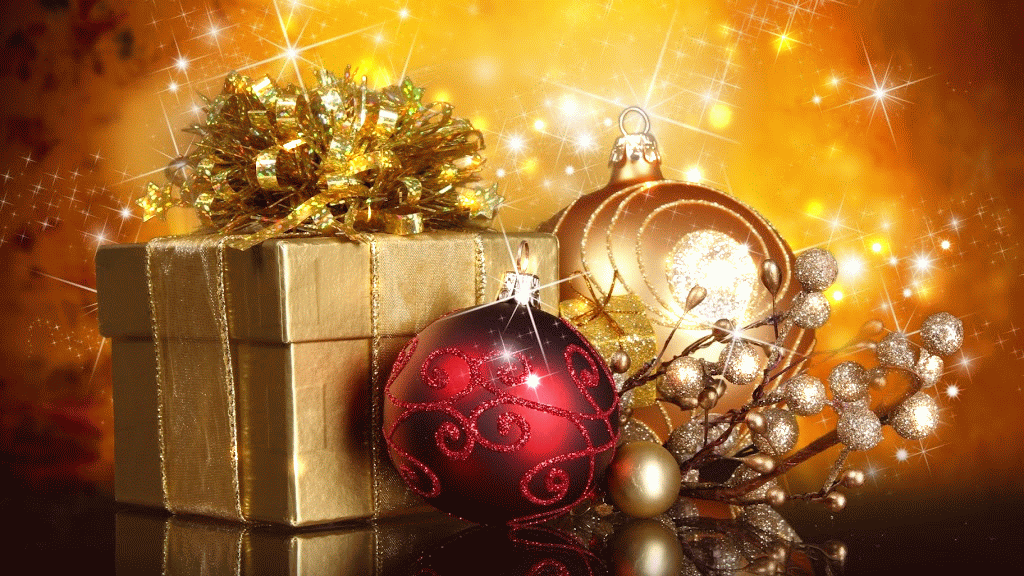 I am prone to wander into my own ways and ideas. In your mercy and faithfulness, steer me back to your right way. Guide my mind so I may think like you and conform to your ways. Father, remind me often not to box you in by imagining how you will answer my prayers. This is my manipulative way of holding onto control. Be patient with me as I learn how to accept and embrace your responses to my prayers. Help me to rest in the truth of your promises and to have confidence that your plans are for my good, not harm. Teach me to trust you in the process.
Many uncertainties lies before me but I know you are fully aware of them. When I am anxious, grant me your peace which surpasses all understanding. When I am restless, give me sweet sleep to restore my weary soul. As you see me worrying, redirect my thoughts and turn these worries into conversations with you God. Stay by my side when fear of the unknown overwhelms me to the point of exhaustion. Tell me not to fear for you are with me. Once again, remind me to trust you in the process.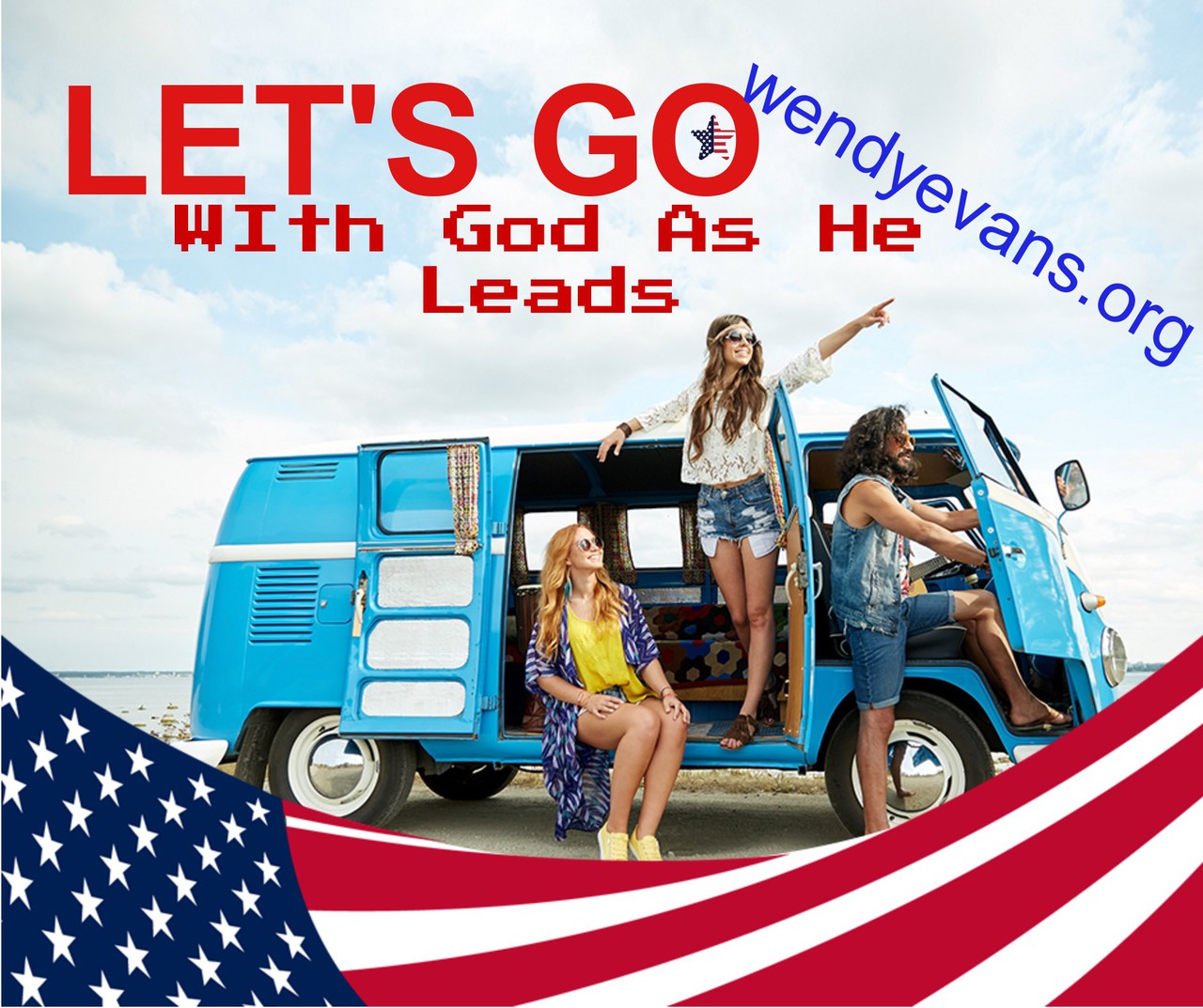 Hear me as I cry out to you, God. Do not hide your face from me. Come quickly and speak to me for I am discouraged and weak. Break the silence and let me hear your voice again. Give me something to hang onto. Let me know that you care, that you hear me and that you have not forgotten me. Develop in me a God-powered endurance that will turn the hearts of skeptics towards you.
While I wait for you, I will recount all you have done for me in days past. Your faithfulness and ever-presence is what sustains me and keeps me pressing on when I want to give in to hopelessness.
At last, you heard my pleas and have answered me in ways that shows your power and goodness! Your answers have silenced my accusers and those who doubt your existence. I will boast about you for I am overwhelmed by your goodness! Thank you for remembering me God. I praise you for your faithfulness! I can't stop thanking you. May I never forget to trust you in the process of life!
Written especially For you this Christmas by Phuong Schuetz