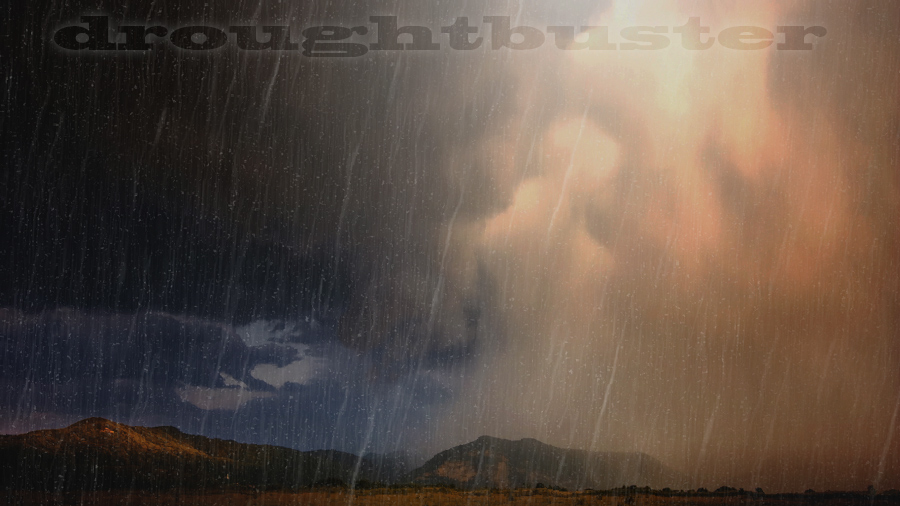 Things have been soggy in West Texas this past year. Green is not an expected late summer and early fall color. This year, however, prairie grass is still green, very plentiful, and much taller than usual! Weeds are growing like crazy. Wildflowers have grown everywhere. Harvests are bountiful. Wow, what a welcome change!
The seven years before this wet spell, we lived under severe drought conditions. We impatiently waited for the long anticipated drought buster. We prayed for the cold front that would spawn several days of heavy rain. We were looking for a "gully washer" that would refill our rivers, ponds, lakes, and aquifers.
Finally, our drought buster came. Then another. And another. After more than a year of drought busters, most of our lakes, stock tanks, and farm ponds are full. Wildlife, crops, and the countryside are flourishing with the results from Heaven's rain.