Calm, Wise, and Confident!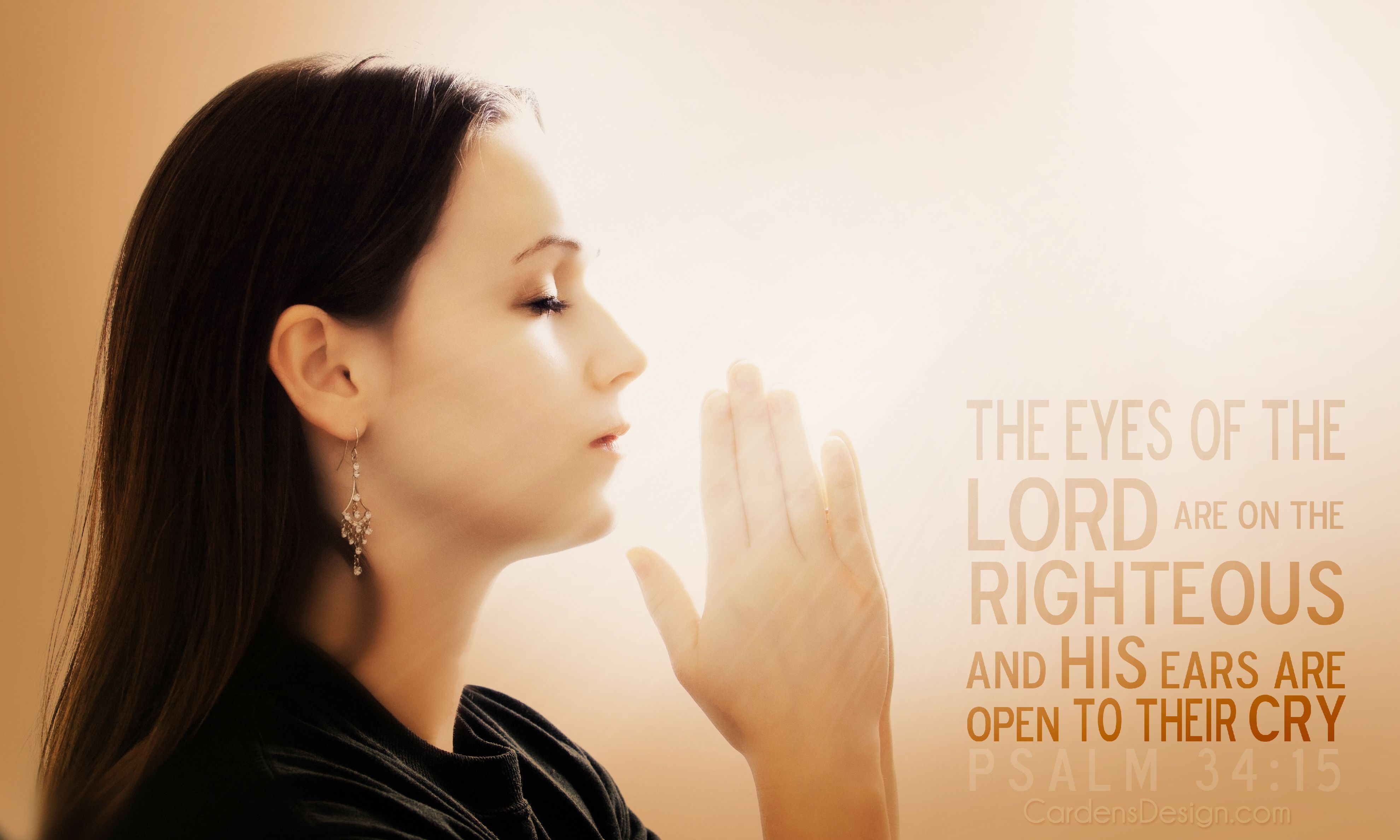 No king has ever intimidated God, no matter how wealthy his treasury, how extensive his kingdom, or how powerful his armies. God can handle anyone. Anyone! He can handle your husband. He can handle your wife. He can handle your kids. He can handle your pastor. He can handle the person who gives you grief. He can handle your ex-mate, that person who made you all those promises and broke most of them. He can even handle your enemy. He can handle the most intimidating situation, because in the hand of the Lord, any heart is like water.
Esther walks in that confidence. Look at her. She doesn't cringe and cower; she stands. Esther stood in front of the king's rooms. "The king saw Esther the queen standing" (emphasis mine.) She's not trembling. Though she's doing what's never been done before, she is standing tall, confident in the Lord.
And when the king saw her standing in the court, she obtained favor in his sight, and he extended his golden scepter to her. Remember, without that gesture from the king, she would die. And now, confident, she touches the top of the scepter, making a connection with the king. "Then the king said to her, 'What is troubling you, Queen Esther? And what is your request? Even to half of the kingdom it shall be given to you' " (Esther 5:3).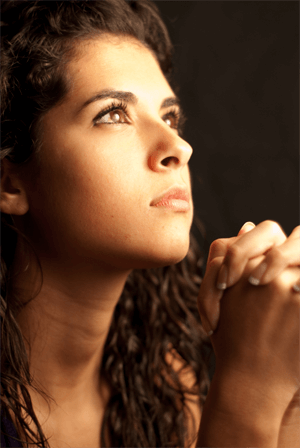 I love that. Esther doesn't know what to expect, and the king says simply, "What's on your mind? What's troubling you?" In fact, he goes further. He says, "What can I do for you? Name it. There's no limit; it's yours."
Now this is her moment to bring down the roof on Haman—but she doesn't. Not now. This is a wise woman who understands the value of timing. She isn't in a hurry, nor is she revengeful. You know why? She has been waiting on the Lord.
We get in a hurry when we don't wait on the Lord. We jump ahead and do rash things. We shoot from the hip. We run off at the mouth, saying things that we later regret. But when we have sufficiently waited on the Lord, He gets full control of our spirit. At such moments, we're like a glove, and His hand is moving us wherever He pleases. Having known that experience, I can testify, there's nothing to compare it to. It's marvelous!
Wait on the Lord.
-Chuck Swindoll
'What, 2013, Ahead, aid, Anyone, AR, Band, because, Been, Before, Bring, BT, Burn, but, calm, Camp, Can, Cause, Charles, Church, College, Compare, confidence, confident, Connect, Connection, Control, Court, Daily, Dating, Day, Days, Doing, Don't, done, Down, Ease, emphasis, enemy, Eve, Even, Ever, Expect, Experience, Extended, Fact, favor, free, From, full, gets, Give, given, Gives, God, goes, Gold, Golden, Great, Group, hall, Hand, handle, has, Have, Having, head, Hear, Heart, Here, His Kingdom, HR, husband, IGN, Isn't, it., It's, Kids, King, kingdom, Know, Known, LA, Late, later, Left, Like, Line, live, Lives, Look, LORD, Love, M., Made, Magazine, MAKING, man, Mate, matter, Media, men, mind, Miss, Mission, mom, Moment, moments, Most, moving, name, Never, note, Nothing, OB, OK, passage, past, pastor, person, Plant, Plea, Please, Power, Powerful, pray, Praying, promise, promises, R., Regret, Remember, Request, result, Right, Ring, Room, rooms, Says, SC, sea, search, Seek, Seeking, Seeking God, serve, Served, Shin, Shoot, Sight, situation, SO, son, source, Spirit, stand, Store, Style, Test, the, Them, There, thing, things, This, Those, Timing, Touch, Under, Understand, US, used, Value, Wait, Waiting, Walk, water, way, Wealth, What's, Wherever, wife, Wise, Without, woman, would, young, Yours