Would YOU Trust God More, If He Gave YOU A Map?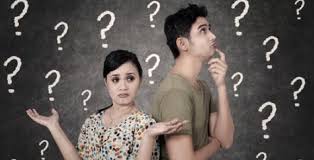 "Turn right in 500 feet."
"Recalculating."
"Your destination is on the right."
I use a GPS device as a map, especially when traveling to a new place. After I type in the address, the female voice starts navigating. Of course, she first guides me down the driveway, then through my neighborhood, then out of the city. She starts one turn at a time.
I blindly trust the digital navigator to help me reach my destination safely and on time.
Why can't I be that way with God?
I want God to show me His mapped-out plans for me in advance before I back the car out of the driveway and proceed on this adventure called life.
I must admit, sometimes I trust my GPS more than I trust God's plans for me.
I don't question the digital navigator, just God. I don't need to know which roads the GPS will take me on, but I want to know all the turns in advance from God. Negotiate with the GPS? Rarely. Negotiate with God? Oh yes!
The Lord says, "I will guide you along the best pathway for your life, I will advise you and watch over you." Psalm 32:8 (NLT)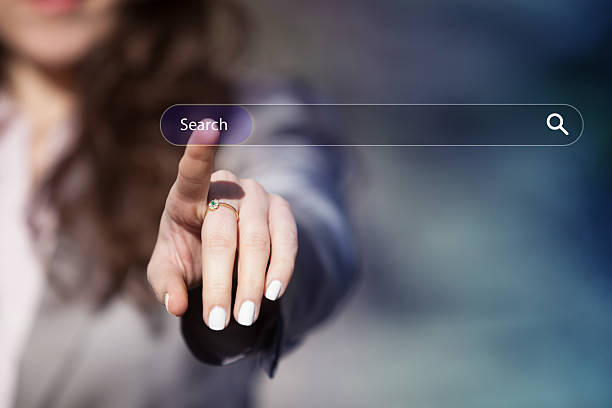 You can make many plans, But the Lord's purpose will prevail. Proverbs 19:21 (NLT)
I read these and other verses; and I get it—God's ways, plans, and thoughts for me are better than anything I could dream up.
But my brain just wants a little peak at the path God is taking me on. Okay, more than a little peak. I want to know every detail. Especially the ending.
In the Bible, we learn of two great men: Moses and Abraham. God gave each man an assignment, but their reactions to God's requests were different.
God asked Moses to return to Egypt and free the Israelites. But Moses said he was inadequate so he asked God to send someone else (Exodus 4:1-17). On the other hand, Abraham didn't hesitate in responding to God's command to sacrifice his son, Isaac. (Genesis 22).
Moses tried to negotiate with God, but Abraham did not.
I'm more like Moses—send someone else unless you can show me all the obstacles I'll face and promise me there will be a happy ending.
I want to be more like Abraham. Listen, trust, obey.
What do we learn from these two men? Trust in God's timing. Trust in God's plans. When we hear a call from God to do something, step out in faith and be obedient. Believe that God will be with us every step of the way. We don't need to know every bend and twist in the road— simply trust Him as Savior and guide.
God is also teaching us we shouldn't make a list of all the reasons we think God made a mistake in choosing us. Remember, God uses ordinary people to do extraordinary things. He chooses us because of our gifts and passions. He wants those things to be used for His Kingdom, not kept locked inside our comfortable living room.
Listen. Leap one step at a time. Trust Him completely. God's loving, non-digital voice will guide us through the traffic, over the bridges, and around each turn on this journey called Obedience.
Copyright © 2017 Karen Tyner. Used by permission.