Tag Archives:
popular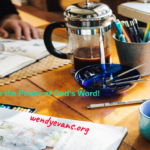 Popular wisdom discourages us from looking back in time. For example, the oft-cited quote from Bil Keane is, "Yesterday's the past, tomorrow's the future, but today is a gift. That's why it's called the present." I would argue that the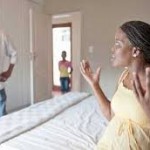 All we need is mustard seed faith. Just a bit is enough to begin. As a cup of water poured down the old well can prime the pump, and set the waters flowing, all you need today is faith to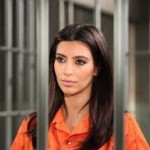 Bondage is all about being held captive, it can be a physical form of imprisonment  but it can also be mental or emotional.  Bondage can easily be dismissed as a bad habit, a character flaw or some obnoxious personality quirk.
Whenever I'm despondent about not getting the recognition I feel I deserve in life I like to be reminded that less is actually more with God. Think about it. Most of our lives we're thinking of success in the wrong