Stressed? 6 Bible Verses That may Help!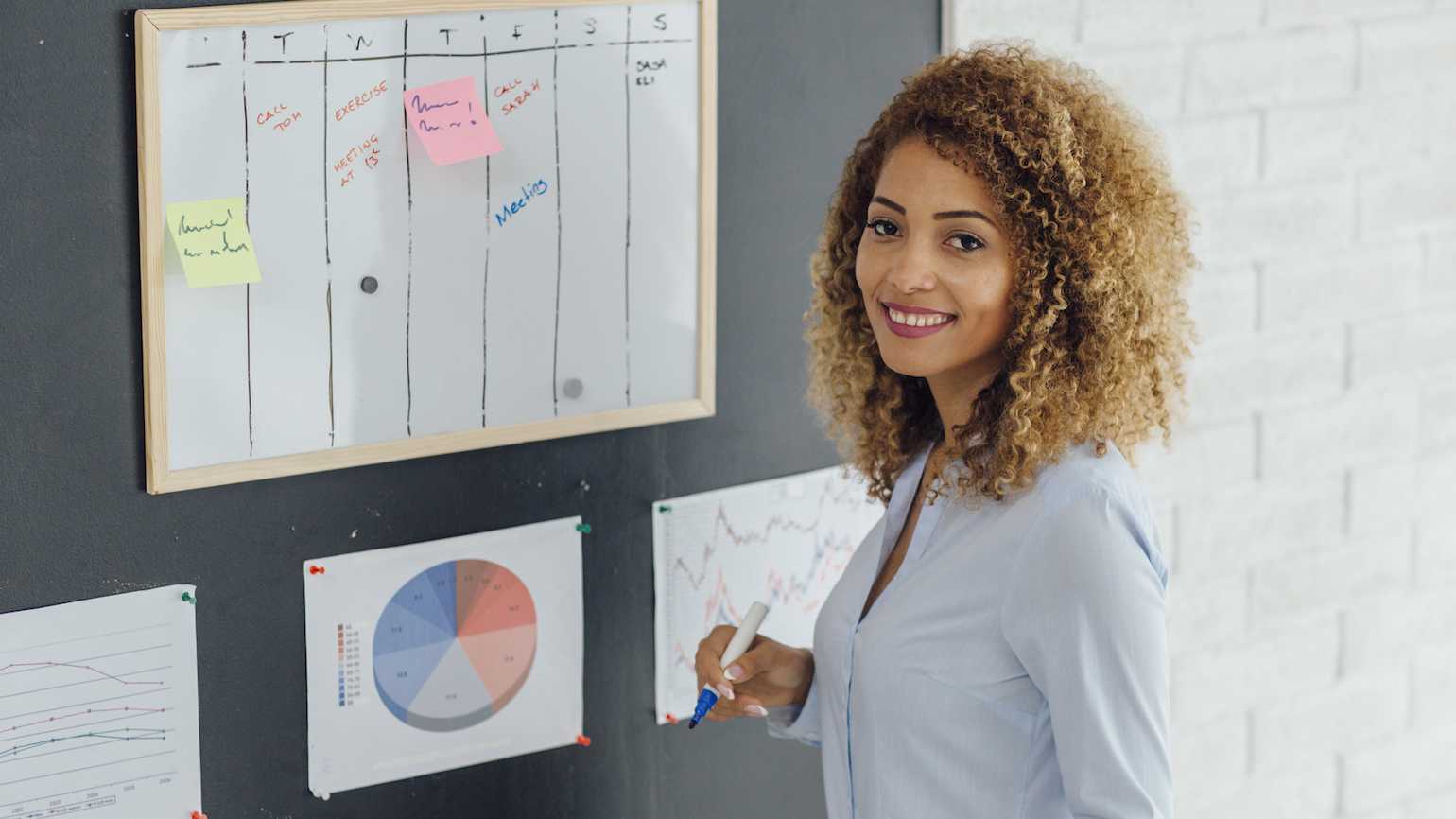 Last night, I made my oh-so-long to-do list including numerous chapters to write for a tight book deadline, travel arrangements to make, conference calls, notes for classes, mountains of laundry—let's just say that I thought about not getting up today. Yes, folks, I'm officially overwhelmed. But I'm so grateful that God is not. The issues that are so big to us are tiny to Him.
So here's some encouragement from the Bible for facing overly full days:
1) Matthew 19:26 tells us, "But Jesus beheld them, and said unto them, with men this is impossible; but with God all things are possible."
In 2001, I was diagnosed with breast cancer. I wasn't a good candidate for chemo. I took tamoxifen instead and gave my trouble to God—just as Dr. Peale suggested in his book, "Thought Conditioners". Since then I've remained cancer free. -Guideposts Magazine reader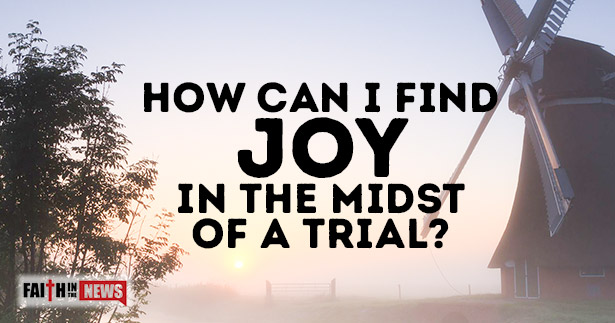 2) Isaiah 40:31 says, "But they that wait upon the LORD shall renew their strength; they shall mount up with wings as eagles; they shall run, and not be weary; and they shall walk, and not faint."
3) God promises to restore our soul, and in Matthew 11:28, He promises us, "Come to me, all of you who are weary and carry heavy burdens, and I will give you rest."
4) And in Philippians 4:6-7, He promises to give us peace. "Be careful for nothing; but in every thing by prayer and supplication with thanksgiving let your requests be made known unto God. And the peace of God, which passeth all understanding, shall keep your hearts and minds through Christ Jesus."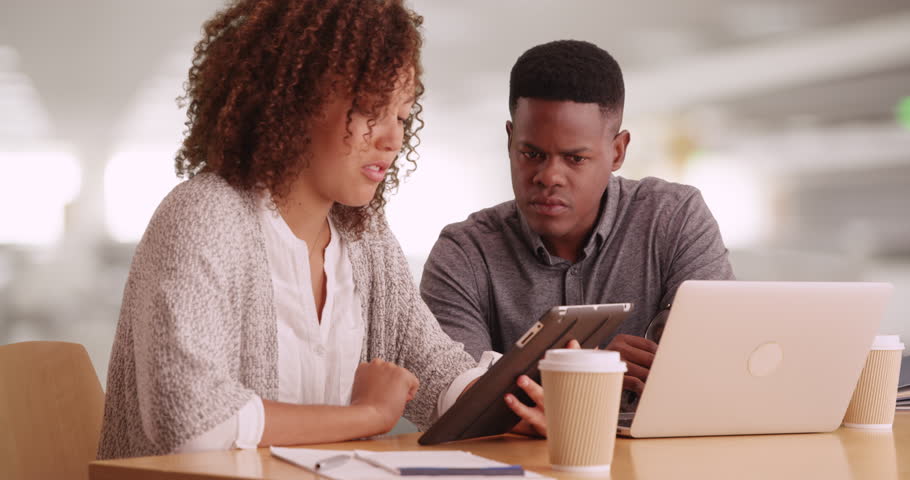 5) I John 4:4 shares, "Ye are of God, little children, and have overcome them: because greater is he that is in you, than he that is in the world."
6) In Psalm 142:3, He tells us, "When my spirit was overwhelmed within me, then You knew my path."
So instead of being overwhelmed today by our circumstances and our to-do lists, let's end the day being overwhelmed by an amazing God who gives us sweet promises—and who always keeps those promises.
If God has called us to do a task for Him, He will equip us for the journey and will be with us every step of the way. I'm so grateful that before I even thought about making a to-do list, He already knew the path I need to take.
Author – Michelle Cox