In times of trouble, seek God's refuge!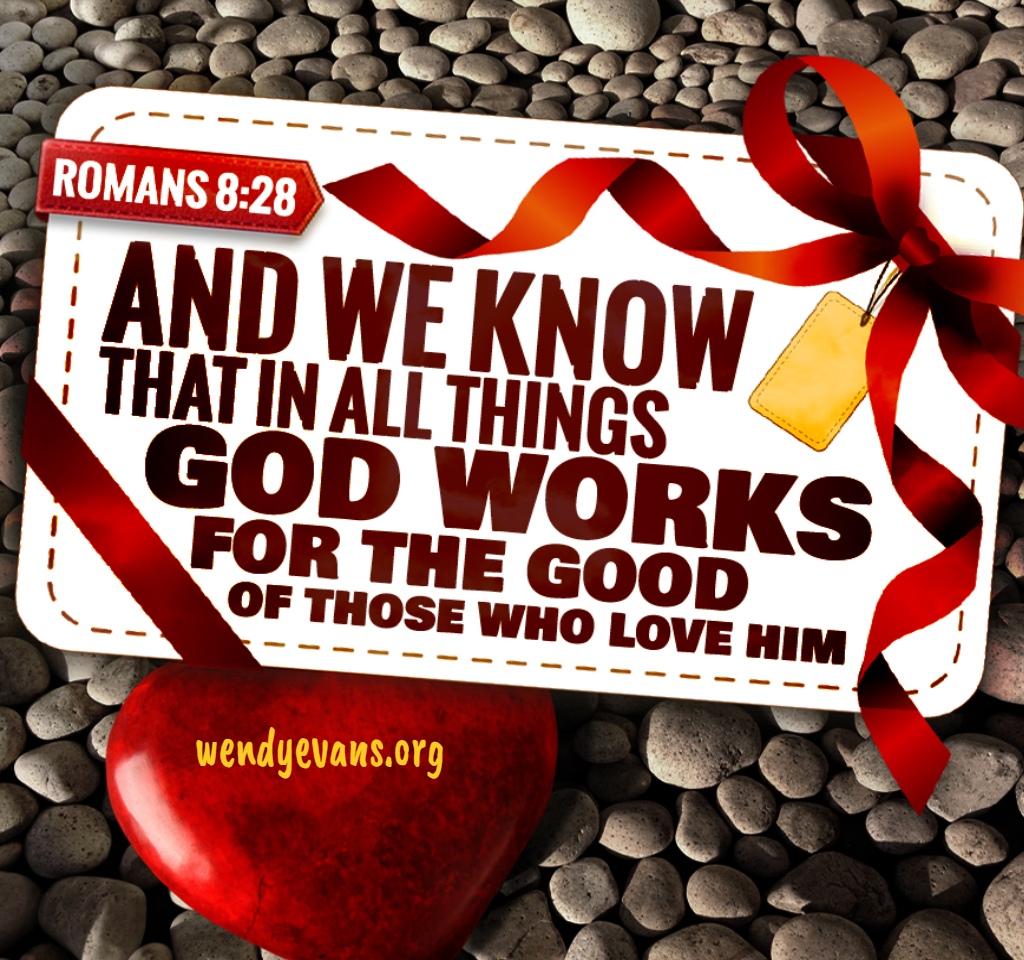 She flew away when I opened our front door. Inside the edge of my wreath, I found the beginnings of her nest.
I realized our constant door activity was a risk to any eggs she'd lay.
So I acted quickly in taking my wreath down to force this mama bird to build her home elsewhere.
A few days later, high on the River Birch branch inside our courtyard, I spotted a newly built nest. I imagined her caring for her babies by protecting them from storms and predators under her wings.
As God's children, we need a safe shelter. Because life's storms and a predator (Satan) often put us in danger. Or maybe we wonder how to rest in the Lord and the best time to take flight and soar.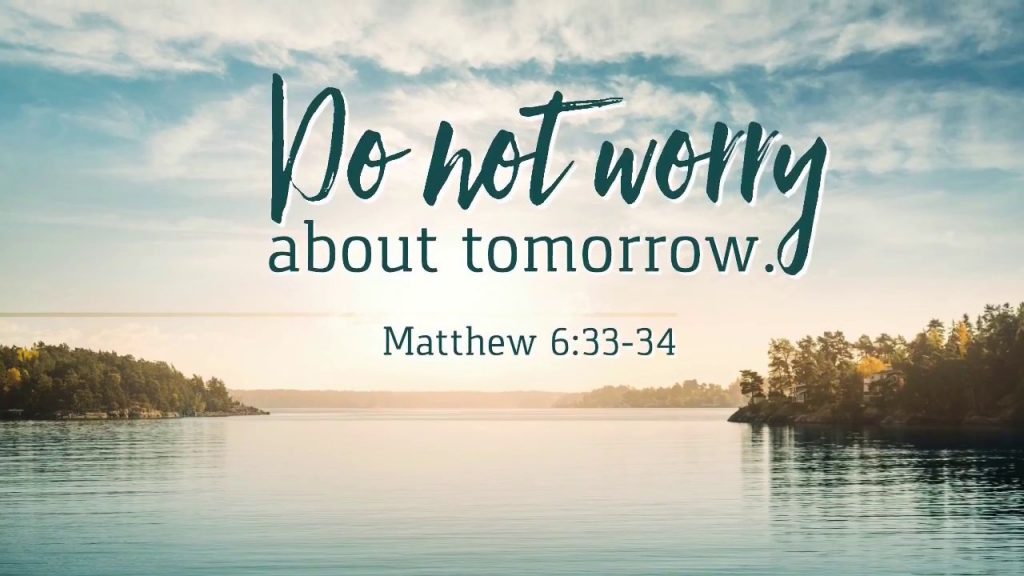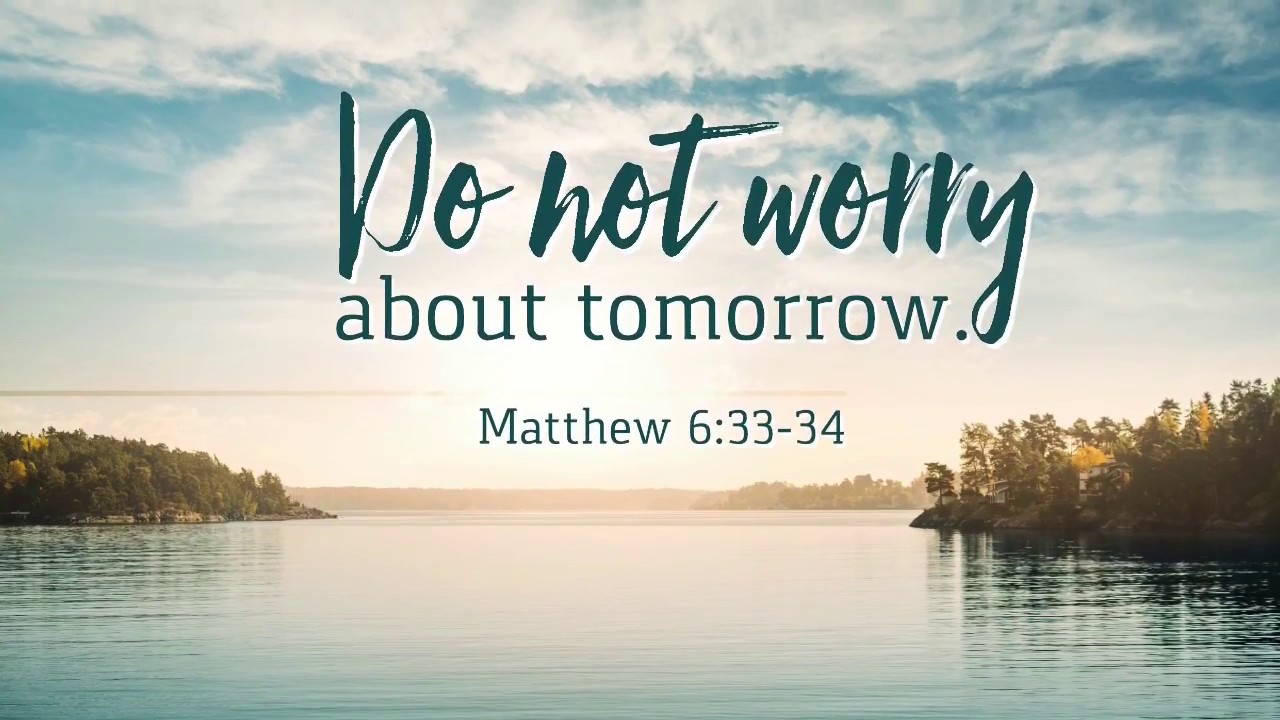 Look at Jesus's words,
"O Jerusalem, Jerusalem, the city that kills the prophets and stones those who are sent to it! How often would I have gathered your children together as a hen gathers her brood under her wings, and you were not willing!" Matthew 23:37 (ESV)
Our redeemer wants to gather us under His wings—if we are willing. Then these benefits follow.
Refuge under His wings. The Lord's wings provide protection and security during stormy seasons and the enemy's harmful intent.
Psalm 91 describes our refuge:
"He who dwells in the shelter of the Most High will abide in the shadow of the Almighty. I will say to the Lord, 'My refuge and my fortress, my God, in whom I trust.'" (Verses 1-2, ESV)
"He will cover you with his pinions, and under his wings you will find refuge; his faithfulness is a shield and buckler." (Verse 4, ESV)
My research uncovered an astounding discovery. Pinions make up the outer part of a bird's wing, including the flight feathers. Birds are unable to take flight while covering their babies. It simply is impossible.
The Lord never leaves us, never flies off during threatening times. And He never forsakes us. We remain secure under His wings.
David knew this security,
"Be merciful to me, O God, be merciful to me, for in you my soul takes refuge; in the shadow of your wings I will take refuge, till the storms of destruction pass by." Psalm 57:1 (ESV)
David prayed as he hid in a cave, fleeing from Saul who wanted to kill him. The cave wasn't his refuge, but the shadow of the Almighty's wings.
Rest in His care. We often fail to break from the busyness that leads to burnout, which depletes our soul of joy. Our weary bodies and hearts, our what-if's and our anxious thoughts all contribute to this breaking point.
"For you have been my help, and in the shadow of your wings I will sing for joy." Psalm 63:7 (ESV)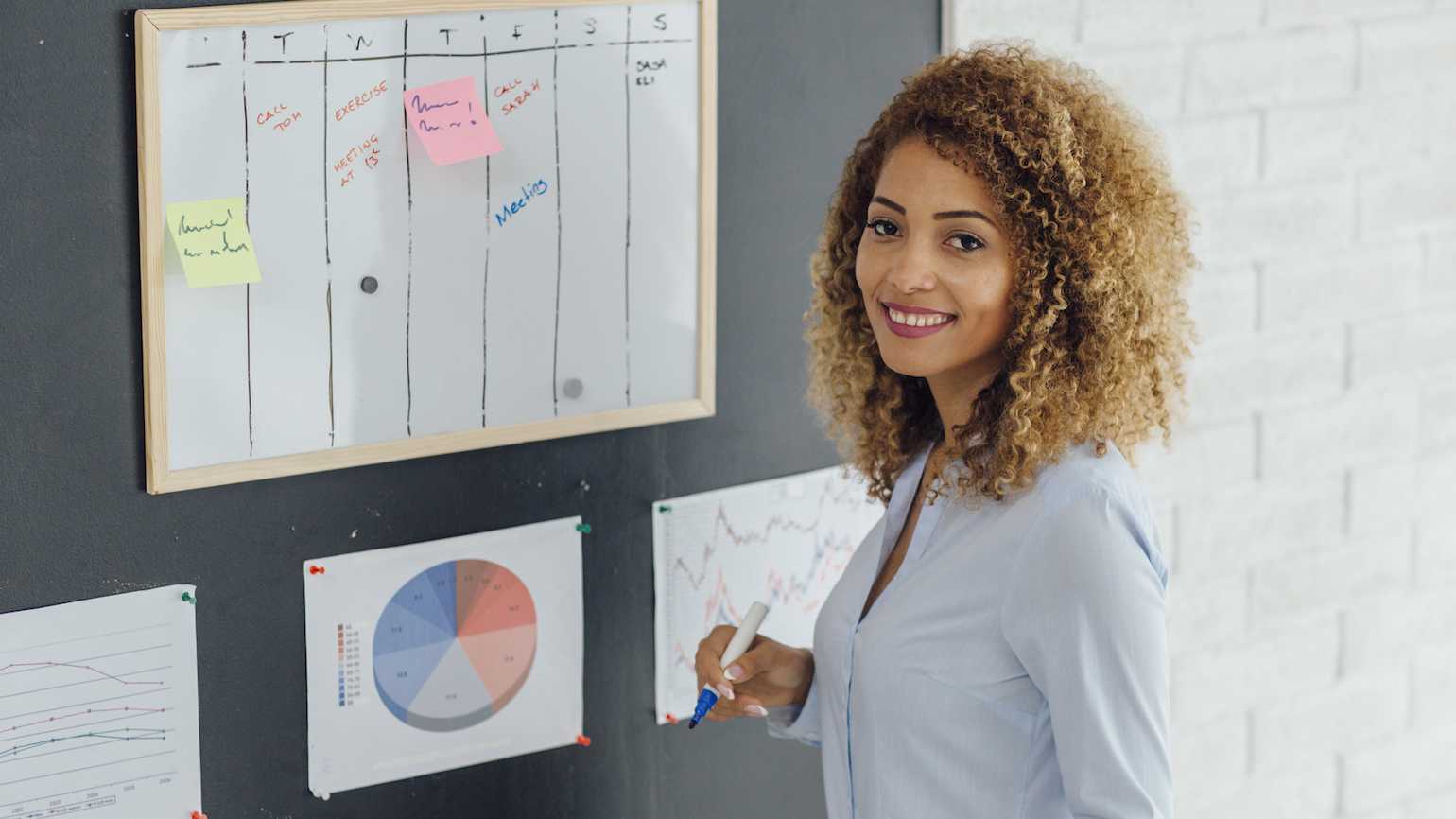 To rest is an intentional position of the heart. Just like the sound of morning birds chirping in the morning sun, our joy is found in the Son.
The end result of resting under His wings? Joy!
Renewal from His shelter. Merriam-Webster defines renew as, "to make (something) new, fresh, or strong again."
The heavenly Father restores us and makes us strong. And after each renewing under His wings, we really are ready to take flight and soar—until the next renewing season.
"But they who wait for the Lord shall renew their strength; they shall mount up with wings like eagles." Isaiah 40:31a (ESV)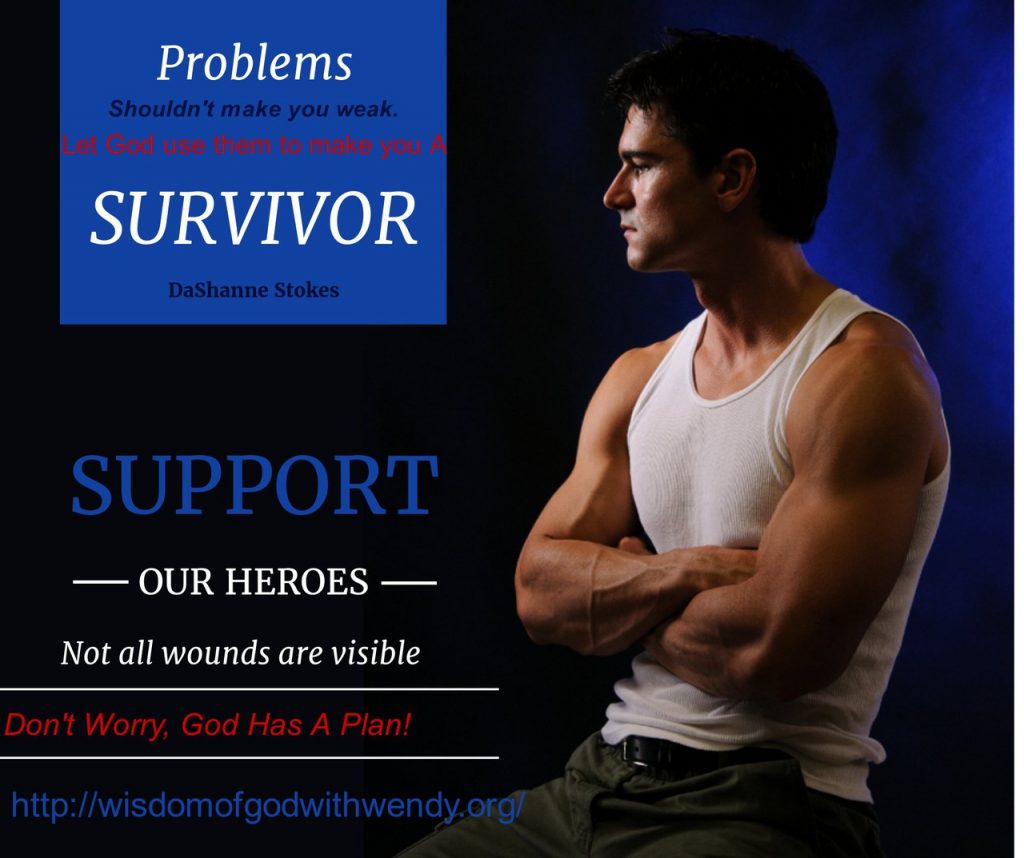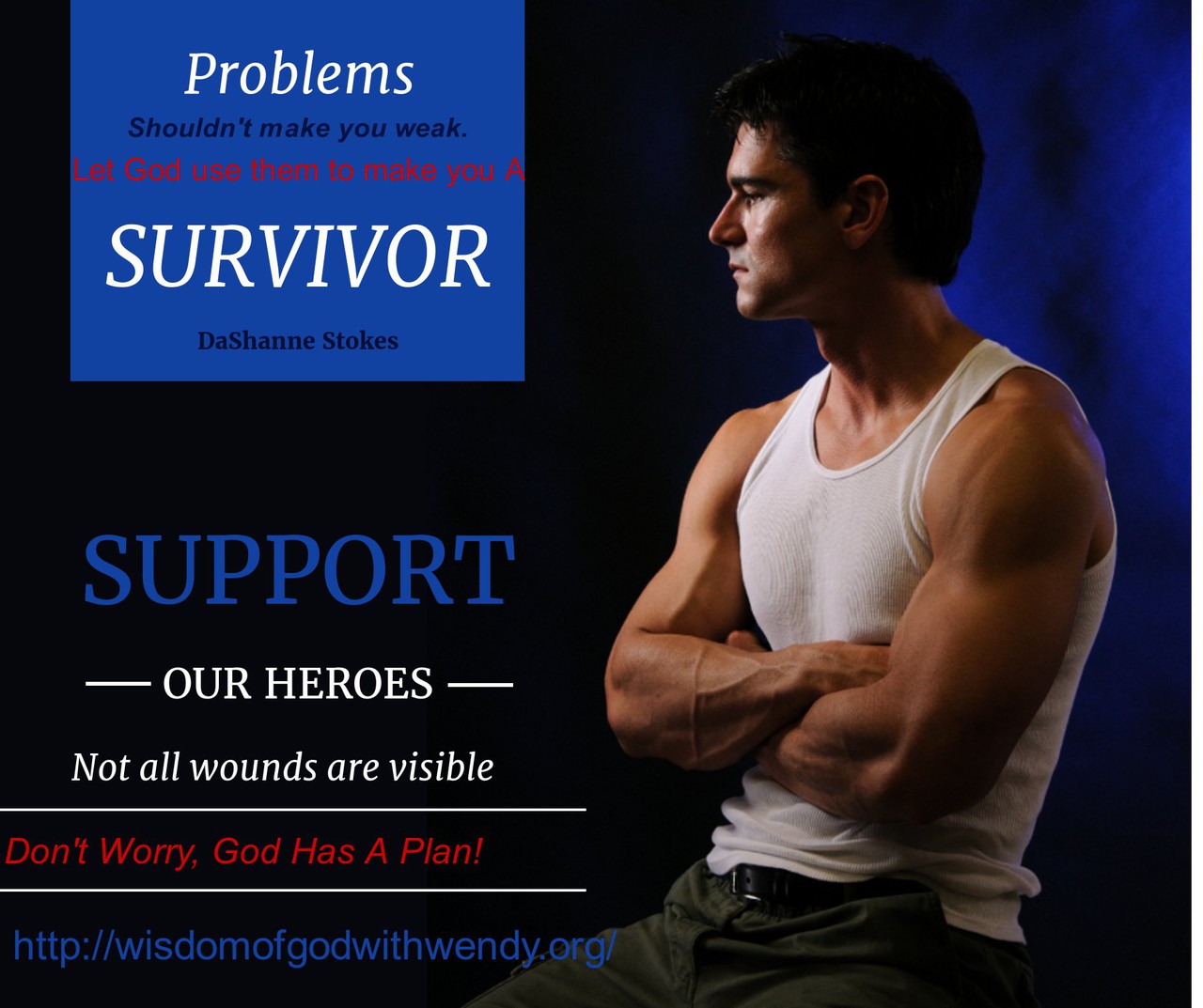 Let's resolve to remain under His wings for refuge, rest and renewal.
I'm nestled there now. Are you?
Copyright © 2018 Karen Friday, used with permission.
Can God change your life?
God has made it possible for you to know Him and experience an amazing change in your own life.