If Your Life is rough…God's Strength will carry you!
Are you waiting for something to change in your life? Are you desperately in need of someone to fight for you for once? Are you ready to give up, and exhausted of what life has handed you lately?
#
I've said it before and I'll say it again: Jesus — He is the answer to it all.
#
Most of us are familiar with a commonly known Scripture in Isaiah: "But those who wait on the Lord shall renew their strength; …" (Isaiah 40:31). I've quoted it many times in this column.
#

When you are just worn out from whatever it is that you are currently struggling with in your life, the Word of God says that those who wait upon Him will have a renewed strength. How many times have you wondered, "How in the world am I going to make it through my current situation?" Then you look back once that particular trial in your life has passed, and you can clearly see the Hand of God on your life.
#
You can can clearly see and know that it was only by His grace you made it through and only because He gave you that extra boost of strength that you needed.
#
Strength from the Lord has carried me a multitude of times in my life. Daily to be exact.
#
Or maybe you feel as though the weight of the world is on you and you feel as though people, the people who are the closest to you, are fighting with you every which way you turn. Let's recount when Moses reminded the children of Israel that the Lord would fight for them when fleeing from the Egyptians.
#
In Exodus the Scripture reads: "And Moses said to the people, 'Do not be afraid. Stand still, and see the salvation of the Lord, which He will accomplish for you today. For the Egyptians whom you see today, you shall see again no more forever. The Lord will fight for you, and you shall hold your peace'" (Ex. 14:13-14).
#
In the same way that Moses told the children of Israel that the Lord will fight for them, He will continue to do the same for you.
#
Don't you know that in the same way the Lord told Moses to lift up the rod and the sea divided, God will create the same dry paths for you?
#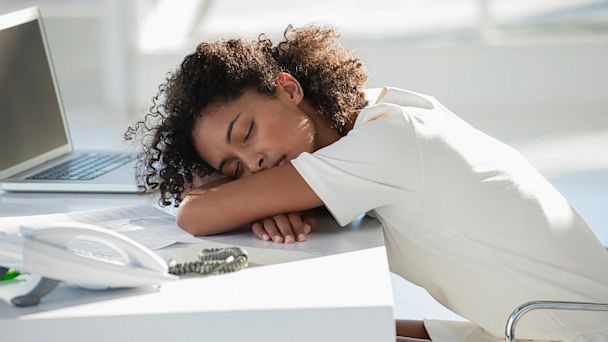 If you are worn out from this thing we call life, remember that He gives life, an everlasting life, with Him.
#
When you feel like no one is fighting for you and no one is on your side, He is. He gave His life for you, and He isn't going to leave you hanging, like our sins left Him hanging on the cross.
#
Wait on Him, He'll given you an abundance of strength. Stay close to Him, He's already fought and won this current battle for you, too.
#
-Julie Wells