Troubled? Confused? Get Advice From the Cloud!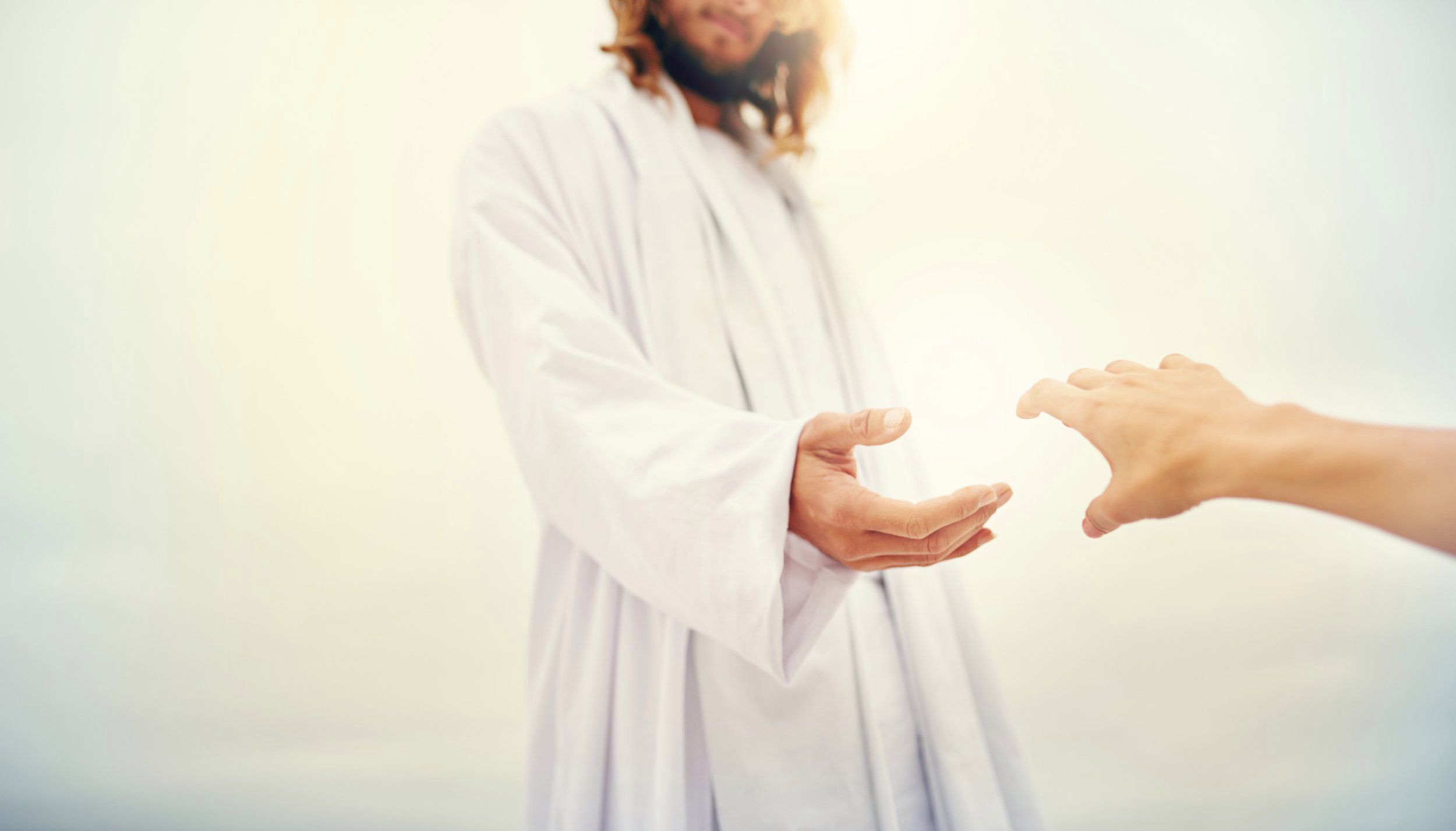 From the cloud came a voice, "This is my Son, the Beloved. Listen to him." Mark 9:7
Are you looking for advice to guide you into 2019? The best wisdom comes from the cloud – not the cloud that stores your documents and videos and secret files, but the cloud that overshadowed Jesus on the mount of transfiguration. God spoke in the midst of that fog, commending Jesus to us all and encouraging us, entreating us, even commanding us to listen up to every word He has to say.
Why listen to Jesus? Because His purpose was to show us the path to abundant life, to teach us what real living looks like here on earth.
Are you looking to upgrade your life in 2019? Look no further. Listen to the advice from the cloud – listen to Jesus Himself.
Pray this plain and simple prayer with us.
God,
I have been marching to the beat of my own inner-drummer, but I've gotten no where. I'm so deafened by my own noise, I can hardly hear truth anymore. Please open my ears to your voice. Grant me a teachable heart to hear the voice of Jesus from your Word and to adhere to his wisdom, to follow him, to celebrate the truth He gives, and to let Him guide me to a new life. The voice from the cloud will deliver me from this nebulous fog that has kept me stagnant, lost, and hopeless. I turn to you. I give my life to you. Do something with it! I choose to follow the path that Jesus has laid out for me. And I walk with Him into the joy set before me in 2019.
Amen
-Pastor Mark and Jill