God's ways lead to blessings street!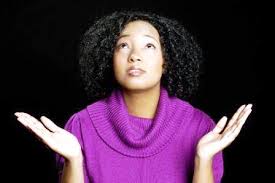 Ever get lost on a road trip? I certainly have; in fact, if I don't carefully follow the directions on a map, I might end up completely off course! I occasionally don't want to read the directions and instead rely on my own logic, which leads to complete frustration and a loss of direction. I'm left wondering why I didn't care to read the proper instructions in the first place.
The Bible gives us clear and precise instructions for living our best lives possible. Psalm 119 is a beautiful chapter to which we can compare this experience. There are 176 verses in it, and they resemble a confession or a journal entry, in my opinion. In verses 1-8, the psalmist appears to be writing a letter to God, vowing to obey, follow His direction, and keep His commands. We can get a real sense of why God is telling us to walk along the path He laid out for us, to read His Word, and listen to the proper instructions so that our lives will be blessed. I'll paraphrase: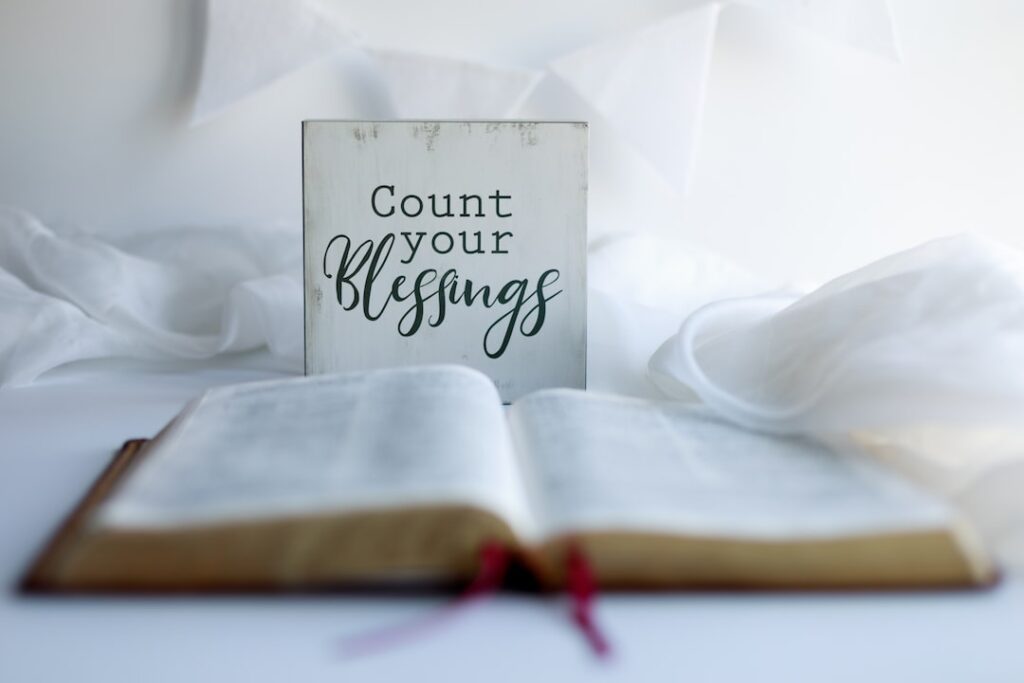 1. "You're blessed when you stay on course, walking steadily on the road revealed by God."
2. "You're blessed when you follow His directions, doing your best to find Him."
3. "That's right, you don't go off on your own; you walk straight along the road He set."
4. "You, God, prescribed the right way to live; now You expect us to live it."
5. "Oh, that my steps might be steady, keeping to the course you set."
6. "Then I'd never have any regrets in comparing my life to Your counsel."
7. "I thank You for speaking straight from Your heart; I learn the pattern of Your righteous ways."
8. "I'm going to do what You tell me to do; don't ever walk off and leave me."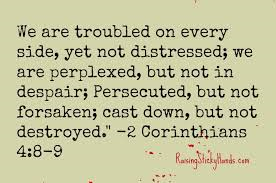 Note how the writer opens verses 1-3 as if imparting God's Word to another person; in verse 4, the psalmist then assures God that they understand His directives. In verses 5-7, the author promises to be obedient to the Lord and recognizes the blessings that will follow from doing so. Verse 8 implies that the psalmist commits to following God's instructions and pleads with God to never leave them.
As I reflect on Psalm 119, I realize my own weaknesses in not making time each day to study and follow God's path. Although I believe that I have let God down, I am very confident in my faith that He will always support me and forgive me. I'm so very grateful that God never leaves us nor forsakes us; He never gives up on us!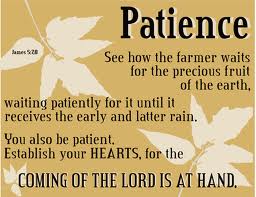 Father in heaven, I ask you to lead us all to be diligent in following Your commands. Help us to accept Your assistance if we become lost. We need to develop our faith and put our trust in You by keeping your Word close to our hearts. In Jesus' name we pray. Amen.
Can God change your life?
God has made it possible for you to know Him and experience an amazing change in your own life. Discover how you can find peace with God.