Change YOUR Easter, Ask God for More!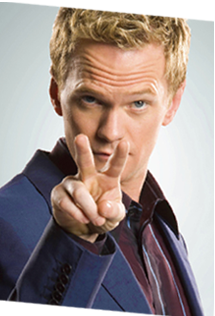 If you then, though you are evil, know how to give good gifts to your children, how much more will your Father in Heaven give the Holy Spirit to those who ask him! (Luke 11:13)
I love the redemptive nature of Charles Dickens' novels. Oliver Twist is a favorite, and the moment when Oliver gets coerced into asking for a bit more gruel (it being a futile as well as doomed prospect) is a classic moment in classic literature.
"Please, sir, I want some more."
Mr. Bumble shames and humiliates Oliver as if it were the cardinal sin, a capital offense.
How unlike Mr. Bumble is our God! He glories in giving us both what we need as well as what we desire.
Particularly generous is He with certain specific requests. Wisdom is one example. James encourages us to ask freely, for He gives it liberally to those who ask without wavering in doubt.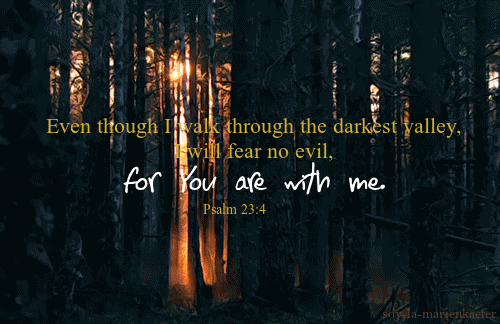 Jesus encourages us to ask for more of the Holy Spirit in our lives, a prayer He is bound to answer without delay. Mr. Bumble-like church leaders and their denominations might tell you that you have and deserve all the Holy Spirit you're going to get and that you best be content and grateful. But Jesus seems to indicate that the Holy Spirit's presence, His fruit, His gifts, and His anointing in our lives can indeed grow and that He is available for you in greater measure simply for the asking; it's not a one-time fix, but a continual well that we can drink from everyday, all day.
Revivals in history were opportunities to drink from the fire hose of the Holy Spirit; bodies were healed, souls delivered, and people born again into an incorruptible, eternal loving relationship with God.
Currently, one such revival is happening near us, and we are taking every opportunity we can to delight in the Holy Spirit's sweet presence, as we rejoice with people of all ages who are getting healed of cancer and other incurable diseases in the presence of the Holy Spirit.*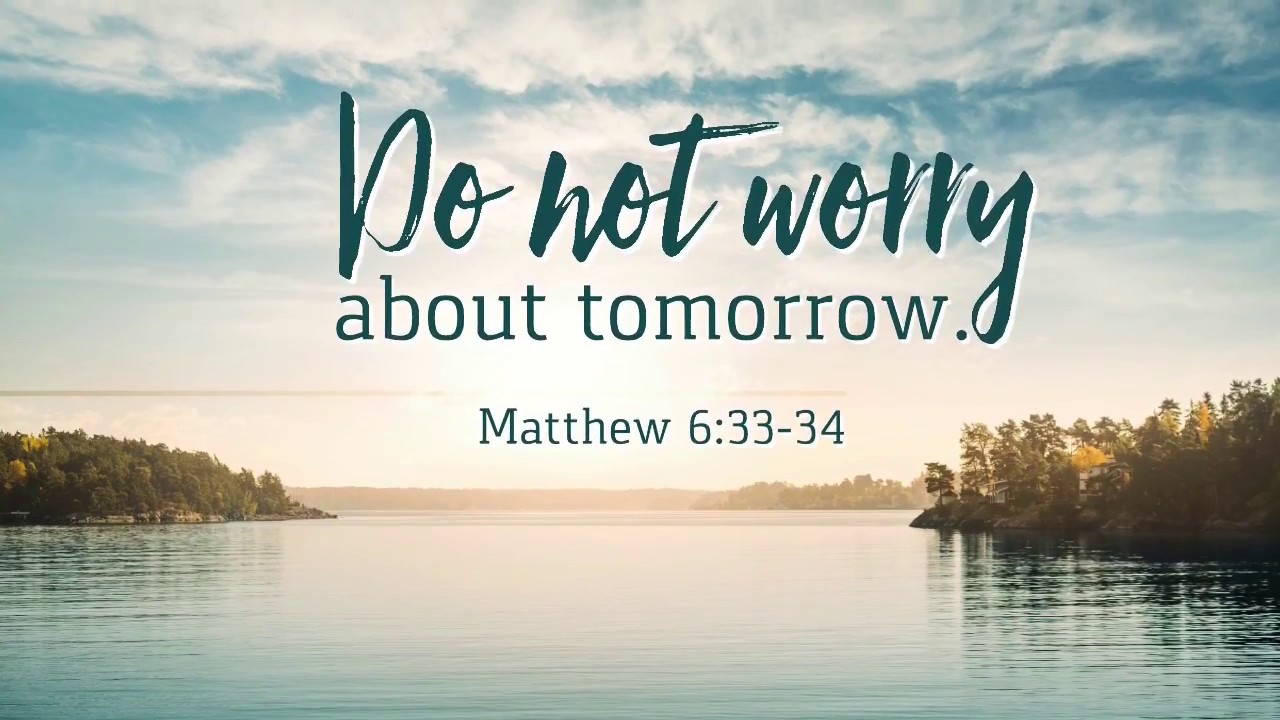 Are you hungry and thirsty for more from God? Ask to experience more of the Holy Spirit in your heart and life, and you will receive, for it is a prayer worth praying, and it is a prayer God always answers.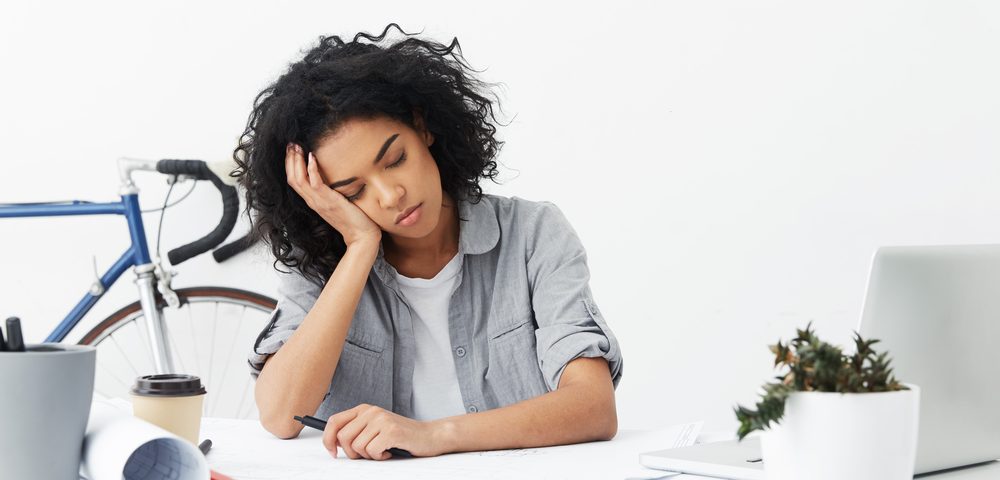 Father,
I am hungry for more. There is within me now a godly dissatisfaction with my life. I just want more of what Jesus promised. I long to do the things–the greater things–Jesus said I could do. I long for more involvement of the Holy Spirit in my everyday world.
Please grant me more. Increase my hunger and thirst for You, Holy Spirit. Thank You that You never leave me nor forsake me. You came to live in me when I made Jesus Lord of my life, but I long for more anointing to do the things God is calling me to do.
Holy Spirit, take on a greater leadership role in my life. Break off every hinderance that would inhibit Your power working through me. Free to follow You with all my heart, soul, mind and strength.
In Jesus Name
Amen
Mark and Jill
Happy Easter! http://peacewithgod.net