Did you forget this again? God still has the power to turn things around!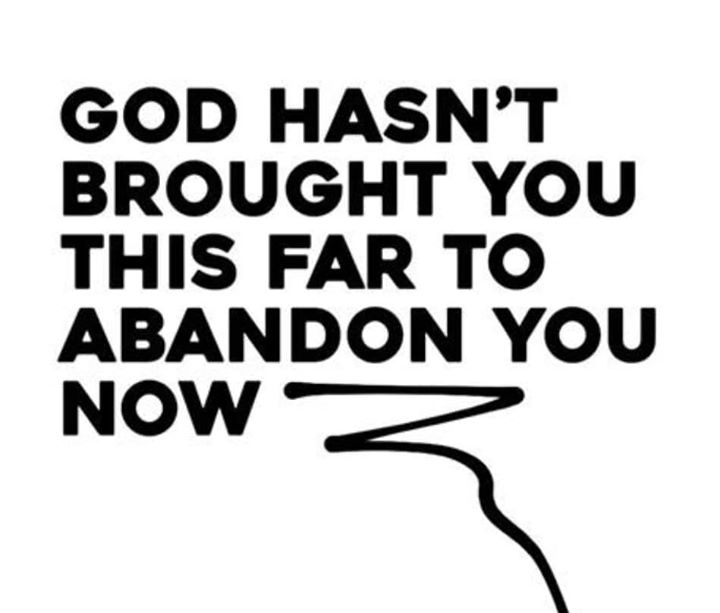 God has the power and ability to supernaturally turn things around. Every time He releases His turn around power in our direction, things will supernaturally turn around in our lives. "Great is our Lord and mighty in power; his understanding has no limit." (Psalm 147:5) NIV
All of us are going through some kind of life storm. Maybe we lost everything we had by fire, a family member was in a serious accident, or a financial difficulty. Regardless of what our storm is, God is supernaturally turning things around because our hope is in Him. "For thou art my hope, O Lord God: thou art my trust from my youth." (Psalms 71:5) KJV
Lately our enemies have been coming up against us from every direction. Nevertheless, God is supernaturally turning things around for us. "The Lord shall cause thine enemies that rise up against thee to be smitten before thy face: they shall come out against thee one way, and flee before thee seven ways." (Deuteronomy 28:7) KJV
Are you having marriage or relationship problems and have done all you know to do to make it work? Keep hanging in there; God is supernaturally turning things around for your good. "And we know that all things work together for good to them that love God, to them who are the called according to his purpose." (Roman 8:28) KJV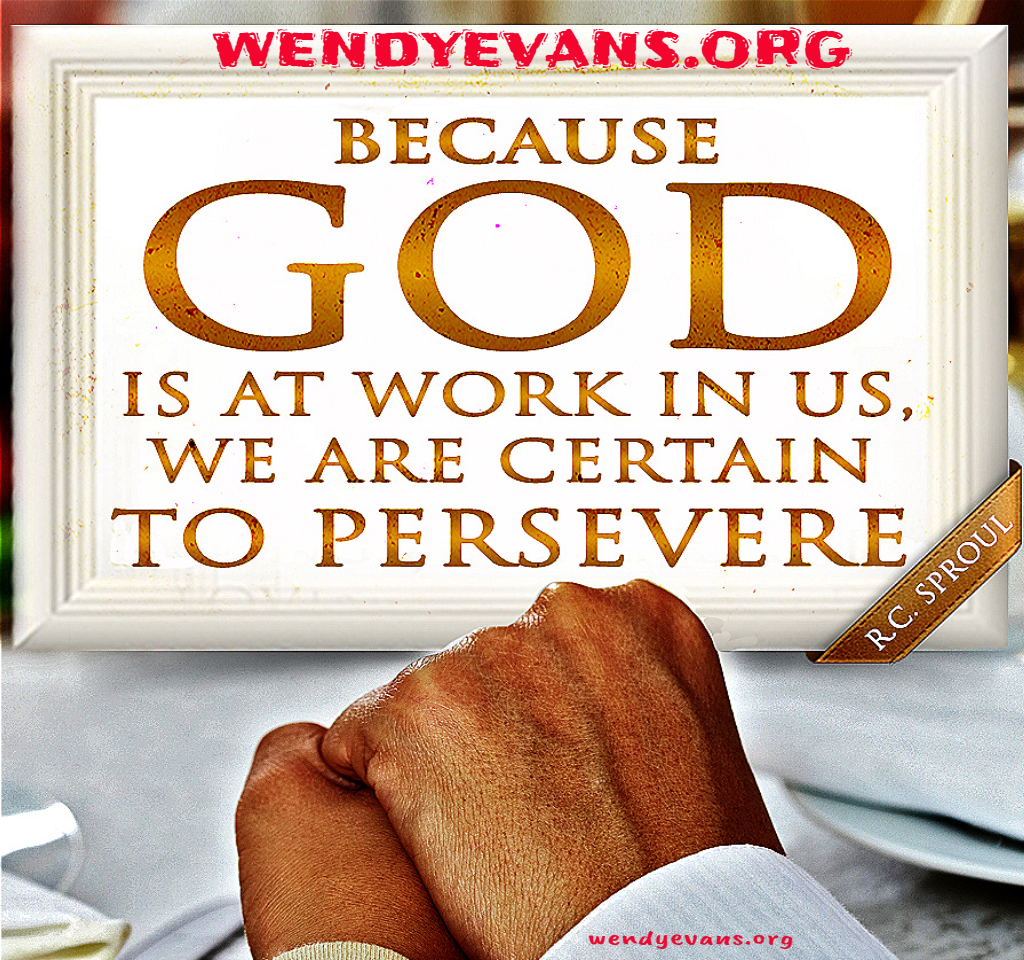 Some of us have been grieving over the death of our loved ones for a long time. However, God is supernaturally turning things around for us. He's taking away our mourning and we will once again have joy. "You have turned my mourning into joyful dancing. You have taken away my clothes of mourning and clothed me with joy." (Psalm 30:11) NLT
Even when doctors have given up on us and say there is nothing else they can do, we can't give up. God is supernaturally turning our sickness around.
"Then your light shall break forth like the morning, your healing shall spring forth speedily, and your righteousness shall go before you; the glory of the Lord shall be your rear guard." (Isaiah 58:8) NKJV
That situation we have been dealing with for some time now, God is supernaturally turning things around. When God steps into a situation, everything has to change. He does His best work in impossible situations. "Jesus looked at them and said, "With man this is impossible, but with God all things are possible." (Matthew 19:26) NIV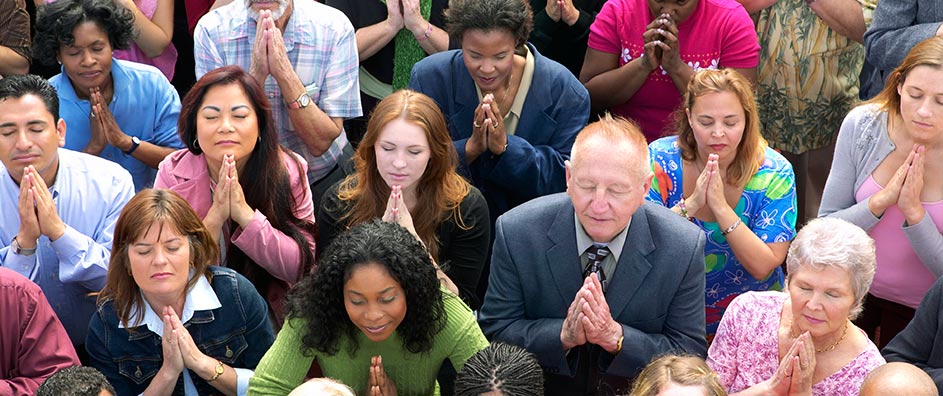 So be encouraged today and always remember: We serve a God who's able to supernaturally turn things around on our behalf. "Now unto him that is able to do exceeding abundantly above all that we ask or think, according to the power that worketh in us."(Ephesians 3:20)KJV
Author; Minister Sherry Ivy