Turn on the Magic Of God's joy This Christmas!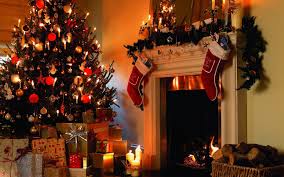 The magic of God's joy is up to you. It is not something that automatically happens just because you decide to have a lot of fun in your life . God's magic of joy when properly used it is a tool which can provide you with many benefits you did not intend when you choose it.
For example, joy can be used to awaken your sense of spirituality. When your spirituality is awakened you will begin to naturally make more loving and nurturing choices for yourself. This is the way of God and it is a tool available to you to create miracles in your life.
God has made you a miracle worker when you turn on your joy quotient! This means that if you would like to awaken your miracle powers simply tune into how you feel more often and invite in the magic of God's joy!
As you do this, you will begin to see that feeling good is a natural component of health. When you choose feeling good and become joyful you will find your life takes on a new peace, a whole new rhythm and a whole new abundance you did not intentionally plan.

The more you relax into your infinite intelligence, your intuition, the more you will be led in life to your higher purpose, to your joy.
The basic way to do this is to live more mindfully. Pay attention to how you feel in the moment. Relax into it.
When you relax into a situation that is making you unhappy, you begin to release it. The technique to do this is called "Let Go and Let God."
Yes, you release it with love. You love that which is hurting you or making you unhappy. You literally send it love.
A way to send it love is to visualize your problem in front of you. Then mentally send it the words, "I forgive you." If you keep doing this enough times you will begin to feel a softening of the issue at hand and a shift of energy.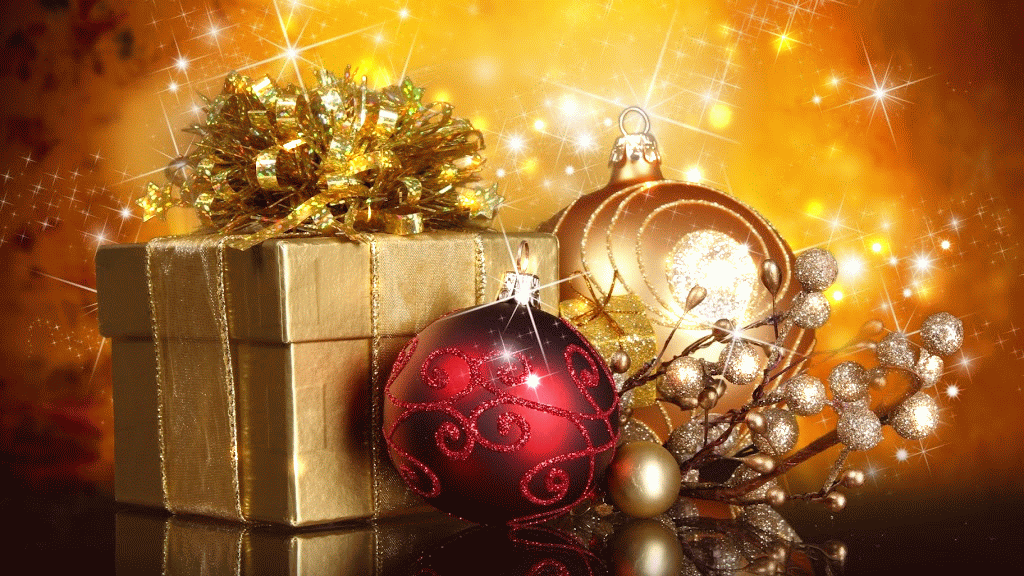 The more you get in touch with your feelings and send your pain love, the more joyful you become.
Your life begins to take on a new light and focus. You become joy centered rather than hurt centered. You begin to relax into your life living it with a new freedom.
You are no longer as concerned with controlling everything. You realize that if you relax more you will be led more. The more you follow your intuitive leads in life the more the doors open to God's purposes for your life and the more the doors will open for your greater success in life!
So focus more on choosing the magic of God's joy more and you will find your life will take on a whole new magic!