Bible Book Covers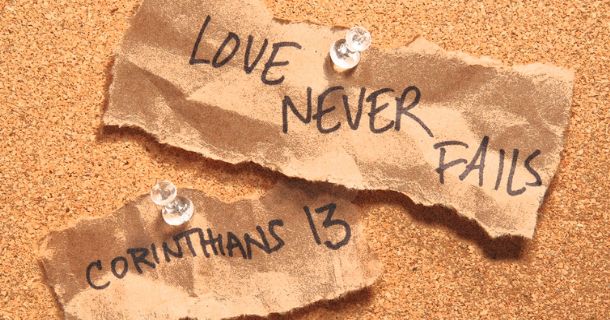 Bible Book Covers
Bible book covers are a great way to protect your bible. If you are a bible-believer, then there is most likely nothing else that is more precious to you than the word of God. Bible book covers are one of the many ways you can protect your bible. Christians are everywhere. Although the religion isn't as prominent today, there are still millions of believers roaming the earth right now. They read the word almost every day and teach it to their children, talk about it with their families, and attend church to hear it directly from the preacher's mouth.
A bible is considered a very special and sacred book for those that hold the word dear to their hearts. A bible may hold even more meaning when it is passed down through generations in the family. Like all books, a bible stands just as much of a chance as any other of being damaged, especially if it is used often. With a bible cover, you can easily protect your bible from spills, damage from the weather, being torn, discolored, and even from being accidentally picked up by someone else.
Most bibles look the same. Fortunately, with bible book covers, you can make sure that your bible stands out. Let's say that you're at church with a bible that is identical to a fellow church member's bible. Let's also assume that the bible you have with you belonged to your great great grandmother. If someone else picks up that bible thinking that it is their bible, you've got a problem on your hands. However, if have a bible book cover, there will be no mix-ups.
Bible covers also make great gifts. Most might assume that book covers in general are boring. Fortunately, there is something out there for everyone. Nowadays, bible book covers come in several colors, textures, and designs.
All you have to do is imagine it, and most likely, the design, texture, and color of the book cover you're interested in probably exists.
These bible covers make the perfect gift for children, teens, and adults of all ages. They're also considered a unique gift. If you would like, you can also have their name inscribed to make it more personal. In any event, a bible book cover will be a gift to be cherished for a lifetime.
In latter days, book covers were not so unique. Not only that, they were boring. Bible book covers are not just any type of book cover. They are designed specifically for the bible. Some of them may contain crosses, nature scenes, images of religious figures, etc. Just about anything you could want in a book cover can be found.
Another benefit is price. Sure, there will always be items which are outrageously-priced and downright unreasonable, but book covers aren't one of them. If anything, book covers are affordable, and can be purchased for as little as a few bucks – depending on where you shop.
For the best deals and widest selection, look for bible book covers online. There are sites that sell nothing but book covers, and will ultimately offer you the widest array of choices. Then there are sites that sell book covers, clothing, and a number of other common retail items.
Choose the bible book cover that stands out to you the most. If shopping for someone else, think of what they are most interested in. Maybe it's crosses or maybe it's images of the oceans. Anything that gives off an err of spirituality and creativity will do just fine.
MyLordsBible.com offers high quality, affordable bible book covers that are perfect for you, your friends, and loved ones. With MyLordsBible.com's one–stop shopping, superior quality Study Bibles at incredible prices, you are sure to find exactly what you are looking for and much more