Tag Archives:
Death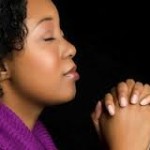 "For I know the plans I have for you," declares the Lord, "Plans to prosper you and not to harm you, plans to give you hope and a future."- Jeremiah 29:11 I had a rough time after graduating college. The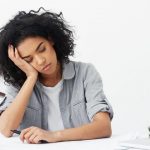 I hate to wait. I hate to wait in line at the store. I hate to wait for road construction. Waiting is hard enough, but add to it uncertainty and the challenge can feel overwhelming. It is hard to wait
Acts 18:1-17; 2 Corinthians 11:22-28 Paul pressed ahead through a mind-boggling series of intense hardships. Are they Hebrews? So am I. Are they Israelites? So am I. Are they descendants of Abraham? So am I. Are they ministers of Christ?
"Be careful how you think; your life is shaped by your thoughts." (Proverbs 4:23 TEV) God is far more interested in changing your mind than changing your circumstances. We want God to take away all of the problems, pain, sorrow,