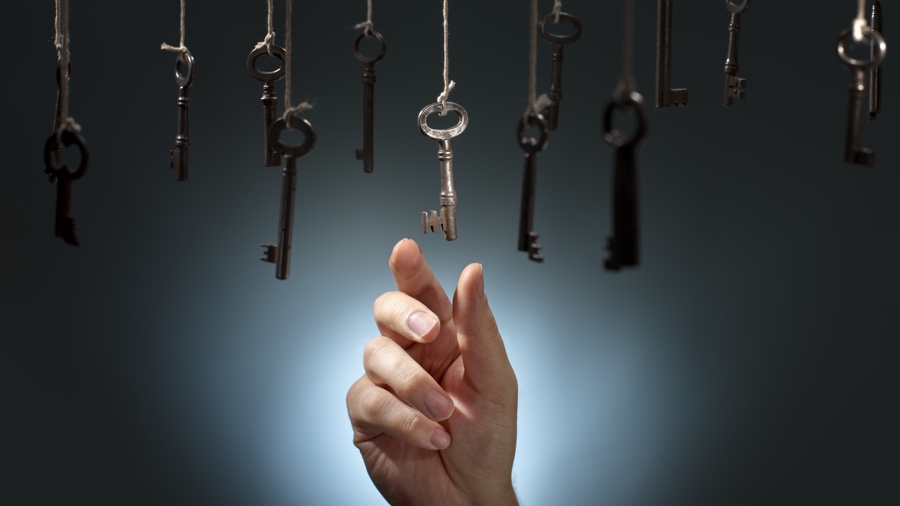 In so many areas of life we have no choice.
"It's not fair," we say. But the scales of life were forever tipped on the side of fairness when God planted a tree in the Garden of Eden. All complaints were silenced when Adam and his descendants were given free will, the freedom to make whatever eternal choice we desire.
Any injustice in this life is offset by the honor of choosing our destiny in the next. Wouldn't you agree?
It would have been nice if God had let us order life like we order a meal. It would've been nice, but it didn't happen.
When it came to many details of your life on earth, you weren't given a choice, a voice, or a vote. But, when it comes to life after death, you were! In my book that seems like a good deal. Wouldn't you agree?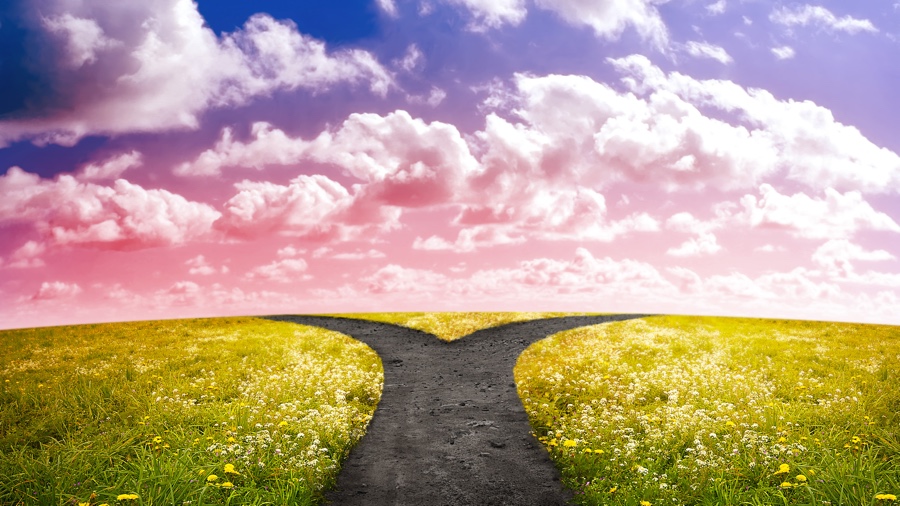 ---
And our choice about that future, our life after death, was given us because of Jesus' choice to honor the Father and go to the cross:
"Abba, Father," he said, "everything is possible for you. Take this cup from me. Yet not what I will, but what you will" (Mark 14:36).
And our choice about that future, our life after death, was given us because Jesus chose the joy beyond the suffering of the cross to give us the ability to choose him and choose life with him, forever:
Therefore, since we are surrounded by such a great cloud of witnesses, let us throw off everything that hinders and the sin that so easily entangles. And let us run with perseverance the race marked out for us, fixing our eyes on Jesus, the pioneer and perfecter of faith. For the joy set before him he endured the cross, scorning its shame, and sat down at the right hand of the throne of God. Consider him who endured such opposition from sinners, so that you will not grow weary and lose heart (Hebrews 12:1-3).
Max wrote the book "He Chose the Nails" to help us understand Jesus' choice to submit to the Father's will and go to the cross for us so we would have the freedom to choose life with him!