Need to come back to God?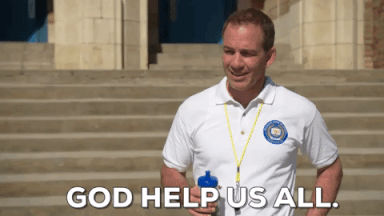 On a trip to Florida's Gulf Coast, I witnessed a beach restoration project. The beach, seriously eroded by high winds and surging waves caused by tropical storms, had all but disappeared. In fact, the coast had washed away to the point that high tide threatened the beachfront properties.
The Atlantic Ocean stole the sand, and then released it in a nearby waterway. So much sand had been dumped there that the depth of the waterway was reduced, threatening the safe passage of ships and fishing boats.
The restoration process was fascinating to watch. A dredge, situated on the water, sucked sand from the sand bar. The sand was then flushed through connecting pipes to various points along the beach where workers on Bobcats spread it. Little by little, the beach was replenished to its former beauty and the pass became safe again.
My soul felt like that beach, seriously eroded.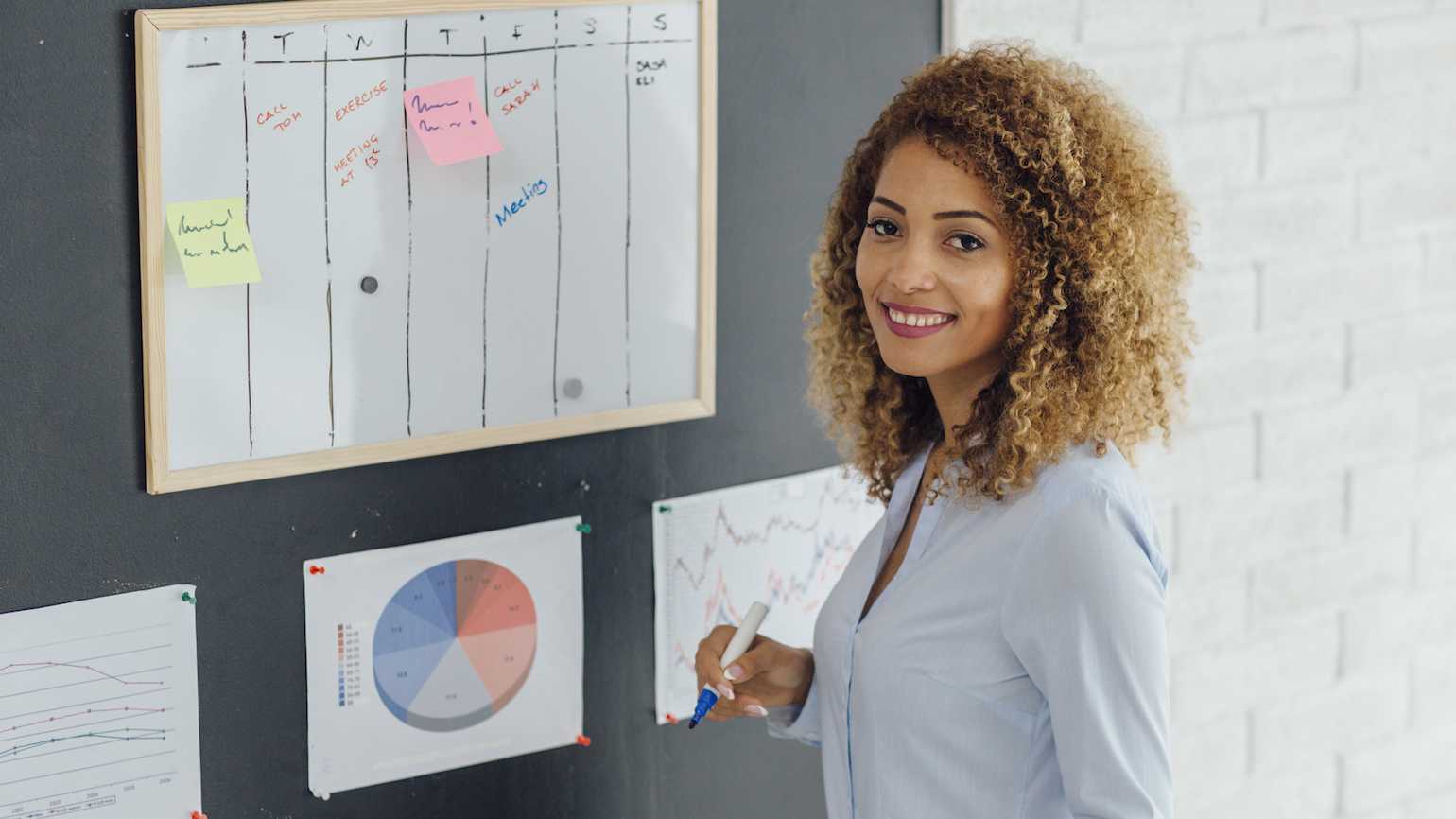 Following weeks of disruptions to normal life and routines because of Covid-19, I'd slipped away from God as surely as the sand had slipped from the beach. Not that noticeable to begin with because I put up a good fight. When the pandemic first struck, I made sure to keep some structure to my days.
But as the days wore on with no clear end in sight, I grew weary. Impatience, worry, irritation, and even anger stalked me. The already loose structure of my days crumbled to the ground, former good habits tumbling into the debris. Stripped of words, I couldn't write, although I became a "Words with Friends" champ.
I hoped the beach would remedy that. But instead of writing, I spent hours contemplating the quiet. This brought on the guilt. Why didn't I have the perseverance to stick to a regular writing schedule as most of my writing friends did?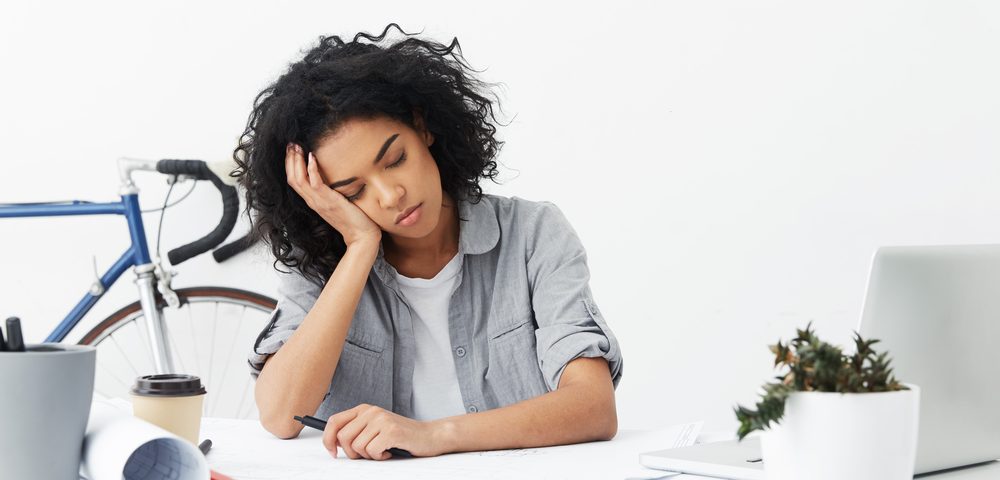 As I enumerated my failures, God spoke. It's okay to take a break from work, I heard Him say. It's far more important to cultivate a relationship with Me. His presence was comforting, and my soul longed for Him to stay.
"He restores my soul." Psalm 23:3 NKJV
The beautiful words in Psalm 23 indicate three components of restoration: rest, reflection, and replenishment. As I watched the glorious sand shoot out of those pipes bringing the beach back to life, I realized I needed the same thing. I asked God to restore me, to bring me back to life.
The most well-known use of the word restore in the Bible is probably Psalm 23, but the verb appears 1,060 times in the Old Testament. According to one old testament dictionary, restore suggests a "movement back to the point of departure."
That's where the sand was headed with the help of the dredge, back to its original point. That definition applied to me, too. God brought me back to my point of departure before the pandemic: firmly in His presence.
God was restoring me before I knew I needed it. He led me to a time of rest. He gave me hope through a restoration of His creation. And He provided me the stillness to feel His presence and hear His voice as I reflected on His work in my life.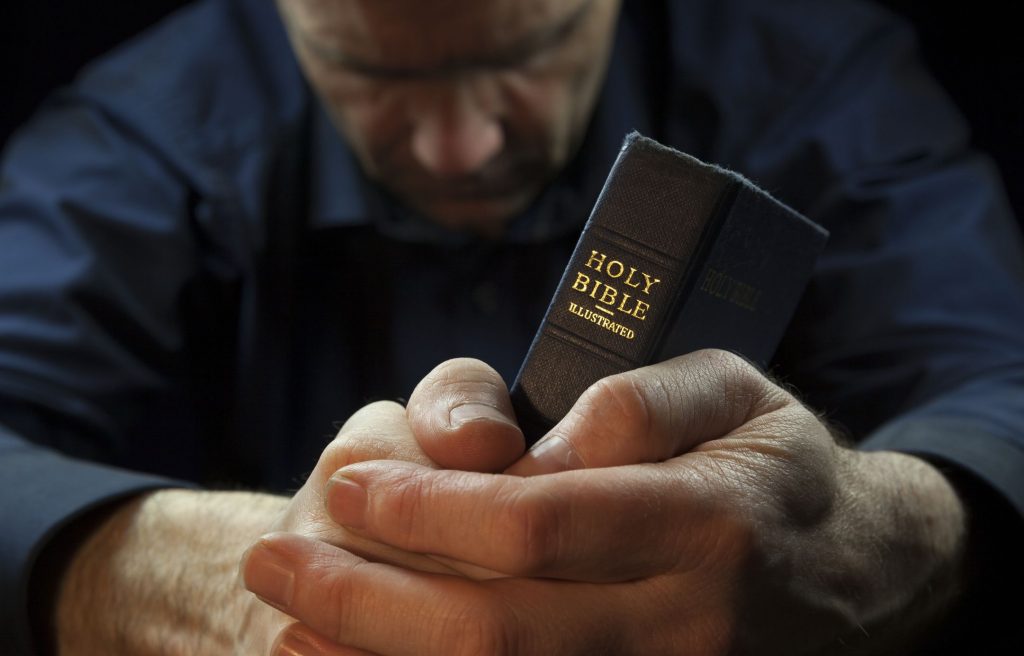 Rest assured, God will always welcome your return. He desires to bring you back to Him, no matter how far you've strayed. Hear His promise in Hosea 14:4:
"I will heal their waywardness and love them freely for my anger has turned away from them." (NIV)
Copyright © 06/11/20 Candyce Carden, used with permission.
Can God change your life?
God has made it possible for you to know Him and experience an amazing change in your own life.
23 Comments
27 days ago Lori MillnerMy sister Val I too recited the same thing when I was young.
0
27 days ago jwalk57Lord looking forward to when you restore this nation to "no more covid" but a whole lot of God !!!! Prayers & blessings….
0
27 days ago Sandra CoronaI don't care for sharing my problems with anyone but Jesus. I try not to complain to anyone, for I know they cannot help me the way He can. I am uncomfortable with offered sympathy for any reason. When the prayer warriors call and ask to pray for me, I can't help thinking there are thousands of people who need it more than I. My life belongs to Him, and He refreshes my aching soul every day. Praise our generous Father for daily blessings.
3
27 days ago Sheri Stewart"Confess your faults one to another, and pray one for another, that ye may be healed. The effectual fervent prayer of a righteous man availeth much (James 5:16, KJV)." Please know that you are in my daily prayers.
1
(edited)27 days ago Sandra CoronaAs you are in mine, Sheri! God bless you.
0
27 days ago Dorothy NicelyThe last time I needed a major restoration was after my journey through cancer. During those 6 months I was mostly numb. I couldn't pray, I didn't cry. I went through the motions, the chemo and radiation, the hospital visits (thankfully my hospital was 10 minutes away). Soon after it ended and the surgeon announced me cancer free I still had the months of regaining my strength and my appetite. Finding my new normal. During this time I found these CBN devotionals. I loved them and also the way people could share their own trials and victories, favorite scriptures. I began sharing and healing came, little by little. Thank you, CBN, for giving us this platform. It continues to restore my soul. Thank you, Candyce, and all the other writers, for sharing your stories. They mean more than you know.
4
27 days ago Cynthia SchichtYes!
0
2 days ago Cynthia BingerJust wanted to let you know ,what an encouragement your walk & where you've been in the Lord ( the Path your soul has frontiered beforehand )I haven't walked this Path (illness) ,as you ,but have walked & had similar effects from the Road ,that I've walked & the effects in my soul over the last 9-10 yr's.— Just wanted to send you a huge Thank-You out to you for remaining Steadfast in the Lord &having the courage to share !
0
2 days ago Dorothy NicelyThank you so much. It means a lot to me.
0
27 days ago Sheri StewartIt is sad to note that Covid-19 cases have escalated in Florida, and Virginia has postponed beginning Phase 3 of opening businesses, etc. I pray that God have mercy upon His creation and lift the Coronavirus off the planet; in Christ Jesus's precious holy name I pray, amen.
2
27 days ago Cynthia Schicht Amen!
0
28 days ago Cynthia Schicht Psalm 23
1 The LORD is my shepherd; I shall not want.
2 He maketh me to lie down in green pastures: he leadeth me beside the still waters.
3 He restoreth my soul: he leadeth me in the paths of righteousness for his name's sake.
4 Yea, though I walk through the valley of the shadow of death, I will fear no evil: for thou art with me; thy rod and thy staff they comfort me.
5 Thou preparest a table before me in the presence of mine enemies: thou anointest my head with oil; my cup runneth over.
6 Surely goodness and mercy shall follow me all the days of my life: and I will dwell in the house of the LORD for ever.
3
28 days ago Val Peck I started saying this prayer before going to bed at 10 years old. I did not understand the true meaning at that time but I loved to recite it and I was happy with the words especially, "I will fear no evil: for thou art with me; thy rod and thy staff they comfort me." This has been instilled in me……the comfort of a sheep by its shepherd.
3
27 days ago Cynthia Schicht That's precious Val. This psalm is very comforting. Don't ever stop.
1
27 days ago Sheri Stewart Hi Val! I'm glad you posted a comment, as I was missing you here, and please know that you and your son are in my daily prayers. God bless you both.
1
27 days ago Val Peck Dear Sheri, thanks so much for your continued prayers for me and my son. There is a little setback with him and the legal part of his mental care so I wrote to the judge on Friday and received a reply yesterday that they will speed up the process by moving his review to this week. The virus has caused so much delays and they have forgotten the people with mental issues who have been put in an intervention program. This is so sad and my son gets so agitated especially with me. I am coping and I thank God for keeping me well so I can care for my son positively.
3
27 days ago Sheri StewartPraise The Lord! I know God hears our prayers and He always provides all our needs, and He answers our prayers, but not always the way we want and, "That all things work together for good to them that love God, to them that are called according to His purpose (Romans 8:28, KJV)."
1
28 days ago Dara GunnellMin, I enjoyed your encouraging and sweet post, especially sweet to me today was the reminder we are not orphans, but his own.How wonderful to also be reminded like old beaches and washed away a and dunes thru the harshness of life we can be "restored". What a comfort to my heart of flesh today, that no matter wete tired and old, "He Restores our Soul". I've had many fiery darts from the enemy lately that have wounded deeply, I ask for much PRAYERS for God to restore me also to that better place as in the devotional, and my very wayward children, to help hold up my faith shield. Thank you very much.
3
(edited)28 days ago Cynthia SchichtDear Dara, put on the full armor of God that He might quench the fiery darts of the enemy.I pray for you, myself and many who need restoring.
3
27 days ago Sheri StewartYes, I am praying along side of you Dara and Cynthia.
1
28 days ago mjbi look back on my life and i shake my head how my times are in Gods hands and that is a safe place to be. many a miracle happens there Father gives good things to me as i am His child and never does He give me anything bad. His love is more then i can fathom so unconditional that it is truly beyond reason. how can i doubt that He wants good things for me not bad. i praise God i am His own and i am not an orphan. i am old and i am tired. i have learned to choose my battles wisely and i always always remember what peace there may be in silence. letting my heart be open i read God's word as it becomes head knowledge but to put it into use it then becomes heart knowledge. everything for me is a matter of the heart. i like being a "mary" and not a "martha". i dont want a pharisee attitude but an attitude of gratitude for what the Lord has done for me. my walk is my own and i share it with no other but the Lord for its our relationship which is very precious and personal and that is something that nobody can take away from me for still i remember what peace there may be in silence.
4
28 days ago Cynthia SchichtOh yes. Silence can be golden. Thanks for the reminder.
3
1 day ago HCH How does one find your prayer site?