Maybe you just need "Living" water!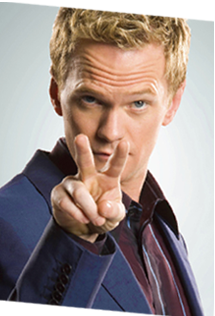 In John 4, we read that Jesus met a Samaritan woman at "Jacob's well," and asked her for a drink of water. When she questioned His behavior, He engaged her in conversation:
Jesus replied, "If you only knew the gift God has for you and who you are speaking to, you would ask me, and I would give you living water" (John 4:10).
Wait a minute. Why would she ask Him for "living water"? I mean, even if she knew Jesus was the Messiah or if she had known He was God, why would she think to ask for that?
John 7:37-39 reveals the answer.
On the last day, the climax of the festival, Jesus stood and shouted to the crowds, "Anyone who is thirsty may come to me! Anyone who believes in me may come and drink! For the Scriptures declare, 'Rivers of living water will flow from his heart.'" (When he said "living water," he was speaking of the Spirit, who would be given to everyone believing in him. But the Spirit had not yet been given, because Jesus had not yet entered into his glory.)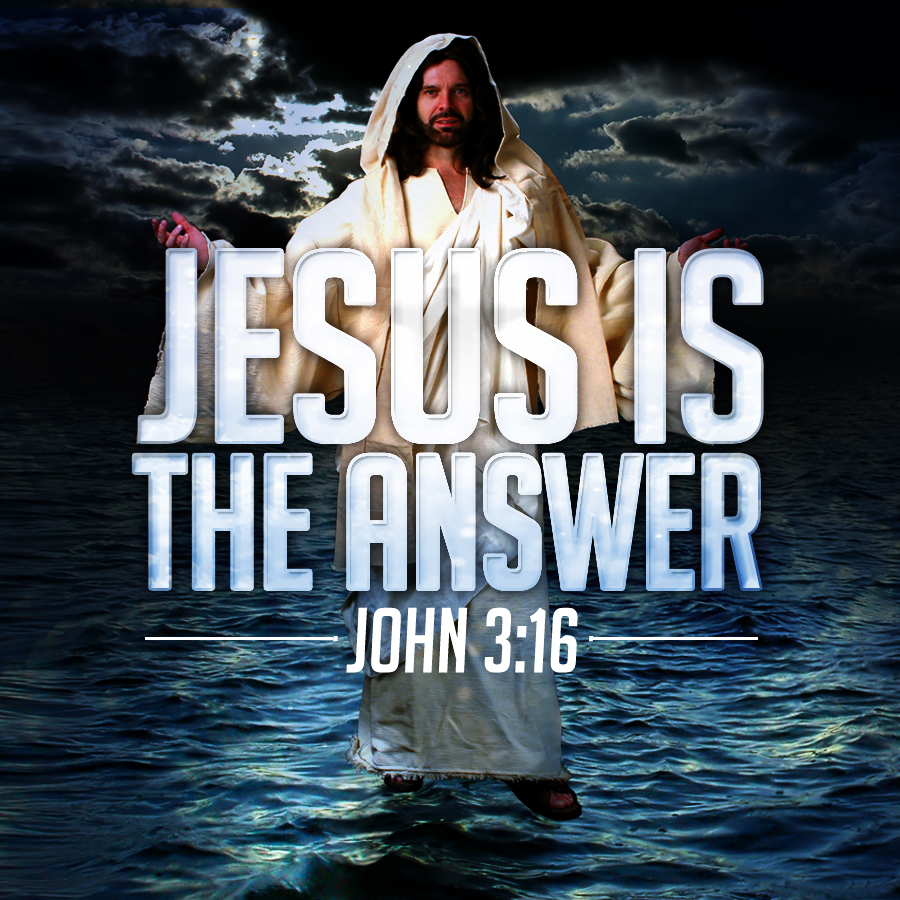 The prophet Jeremiah had this insight. God revealed to him that God alone is the source of living water. We see this in Jeremiah 2:13,
For my people have done two evil things: They have abandoned me—the fountain of living water. And they have dug for themselves cracked cisterns that can hold no water at all!
We see it again in Jeremiah 17:13,
O Lord, the hope of Israel, all who turn away from you will be disgraced. They will be buried in the dust of the earth, for they have abandoned the Lord, the fountain of living water.
Wow! Jesus basically came straight out and told the woman in John 4, "I am God." We know from Jeremiah that no one else can give living water. However, the poor woman missed it. Have we missed it? What is God really saying here? We know from John 7:39 that this living water is, in fact, the Holy Spirit. God wants to satisfy our thirst for His presence through the gift of His Spirit.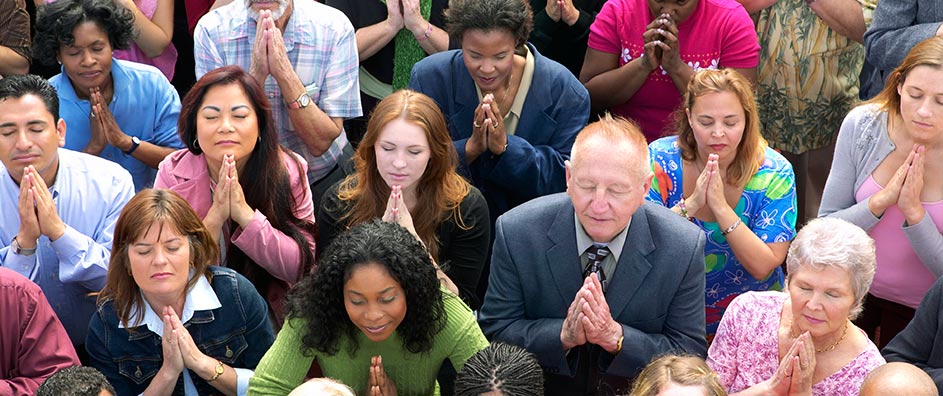 Some years ago, while fasting, I felt God's leading for me to take Communion alone, just He and I. This was not like any other time I've participated in Holy Communion. As I sat alone in my room eating that bread, I became very aware of how thirsty I suddenly became. I then drank the grape juice, and hunger returned for the first time since starting the fast. I ate more bread. Again, I thirsted, so I drank–only to hunger again. I repeated this several times while asking the Lord, "What are You trying to show me?"
The Lord spoke to my spirit through His Spirit: Jesus is the bread, Jesus is the Word. The Bible is My Word. I want you to read my Word until you thirst for Me. Then I want you to sit in My presence until your thirst is satisfied and your hunger returns. I want you to repeat this and make it a lifestyle.
Prayer:
Oh God, forgive us for not seeking more of You. We need Your living water. We need Your Word, the "bread of life." How quickly we have forgotten Your words in John 6:35:
Jesus replied, "I am the bread of life. Whoever comes to me will never be hungry again. Whoever believes in me will never be thirsty."
Lord, You want to satisfy us, but we get busy following our own plans. Help us to yield to You and let You satisfy our hunger and thirst.
In Jesus' name, amen.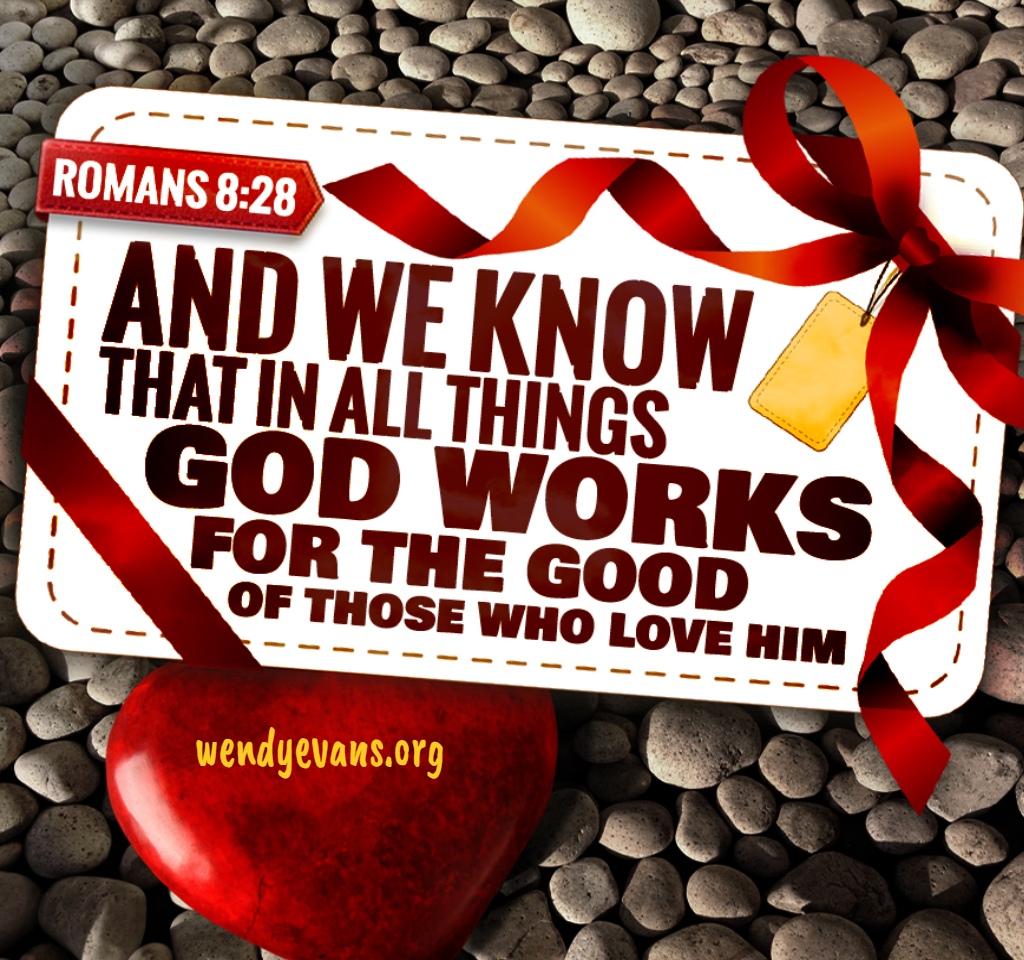 ~
Scripture is quoted from the Holy Bible, New Living Translation, copyright © 1996, 2004, 2015 by Tyndale House Foundation. Used by permission of Tyndale House Publishers, Inc., Carol Stream, Illinois 60188. All rights reserved.
Can God change your life?
God has made it possible for you to know Him and experience an amazing change in your own life.