God hears and wants to help!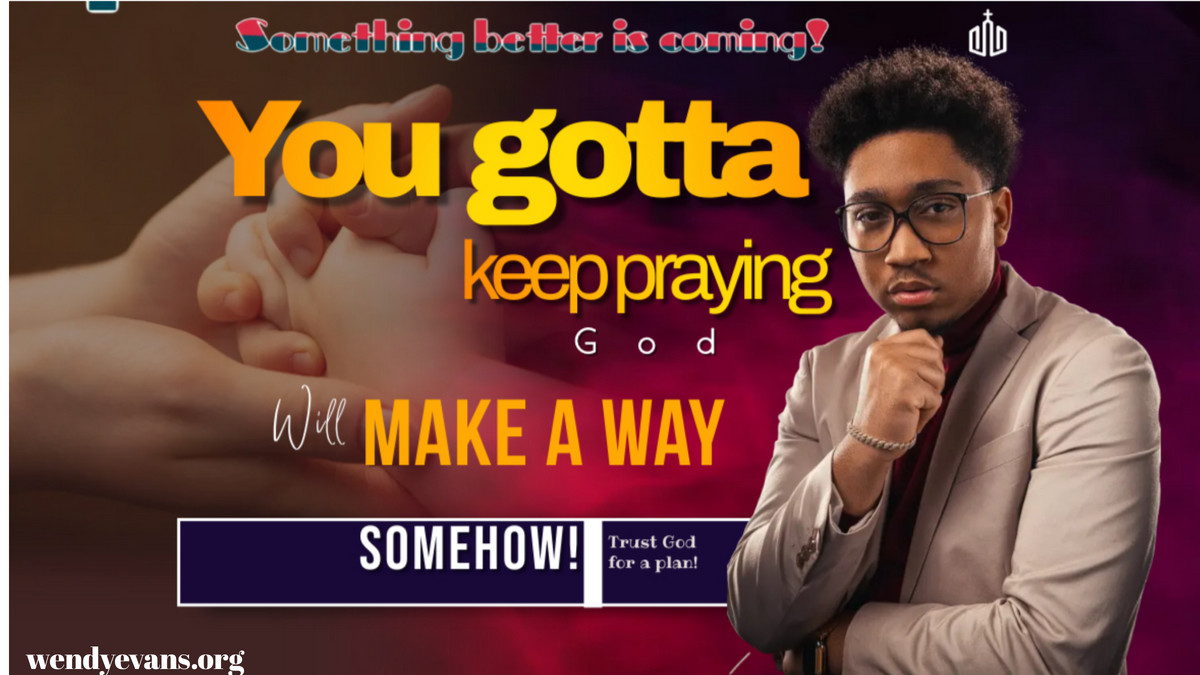 Dear friend and frequent blog reader,
God understands the weight on your shoulders, the weariness in your spirit, and the frustration of prayers seemingly unanswered. It's tough, isn't it? Wondering why bad things happen and why God, who cares so deeply, allows some prayers to linger in the realm of the unanswered. Let's explore these questions together and discover a blueprint for trusting God in this season of weariness.
Understanding the Whys: Why Bad Things Happen
In your life, you've faced challenges that seem insurmountable. Bad things happen, and it's natural to question why. Perhaps it's because we live in a world marked by brokenness, where our choices and circumstances collide. It's a complex tapestry, and God, in His wisdom, allows free will to play out, knowing that even in the chaos, He can weave beauty and redemption.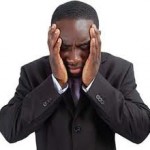 Why Some Prayers Seem Unanswered
We understand the frustration of prayers that seem to echo in the silence. We've found that It's not a sign of abandonment. God, in His omniscience, sees the full picture, and sometimes the answer lies beyond our understanding. Trusting Him when prayers go unanswered is a challenge, but it's also an opportunity for growth and a reminder that His ways are higher than ours.
A Blueprint for Trusting God: Your Step-by-Step Guide
Step 1: Embrace the Concept of God's Timing
Try to relax and trust God's Perfect Timing
Advantage for you: Shift your perspective from immediate results to a divine timeline.
Benefit for you: You will experience peace as you surrender to the wisdom of God's plan.
Practice this actionable Strategy: Meditate on Ecclesiastes 3:1 – "For everything, there is a season, and a time for every matter under heaven."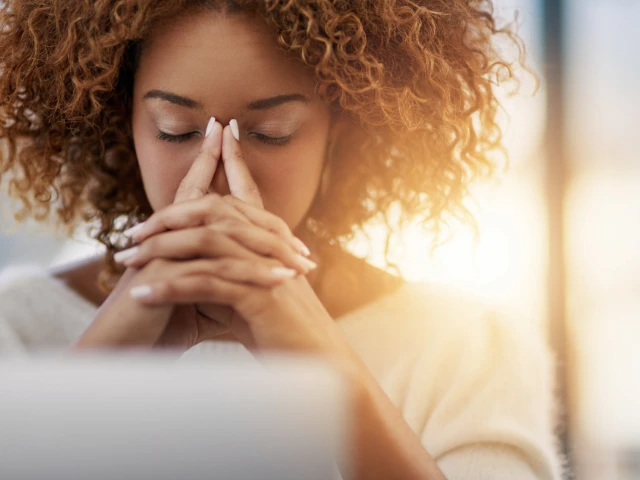 Step 2: Cultivate Patience Through YOUR Faith
Be Patient and have faith even though it may be real hard to do!
Advantage for you: YOUR patience will build endurance in the face of weariness.
Benefit you will get: Deepen your trust in God's unfolding plan.
Do this, actionable Strategy: Reflect on James 5:7 – "Be patient, therefore, brothers, until the coming of the Lord. See how the farmer waits for the precious fruit of the earth, being patient about it, until it receives the early and the late rains."
Step 3: Surrender trying to Control and trust that God will do what's best! Embrace Divine Timing
You gotta surrender if you want to see, God's divine timing
Advantage for you: Relinquishing control invites God's divine intervention and takes the stress, worry and burdens off of you of trying to fix it and make it happen.
Benefit you'll get: Experience freedom in trusting God's perfect timing.
Actionable Strategy to try: Pray the prayer of surrender, echoing Jesus in Luke 22:42 – "Not my will, but yours, be done."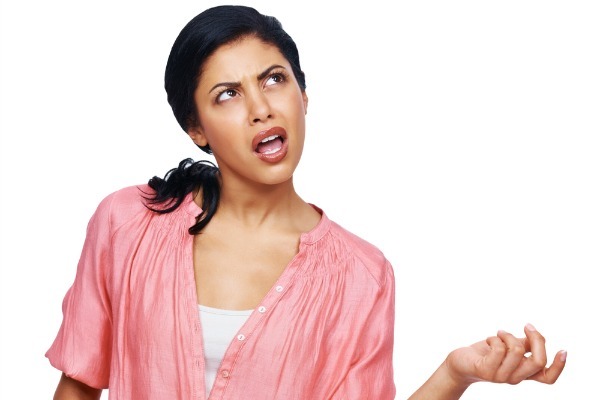 Step 4: Delve into Personal Testimonies
Listen to a lot of personal Testimonies for Encouragement
Advantage for: Real-life stories inspire hope and resilience, you'll be strengthened, encouraged, inspired and motivated in new ways.
Benefit you'll get: Find encouragement in others' journeys of trusting God's timing.
Something else for you to try, Actionable Strategy: Seek out and share testimonies of individuals who've experienced remarkable blessings in God's perfect timing.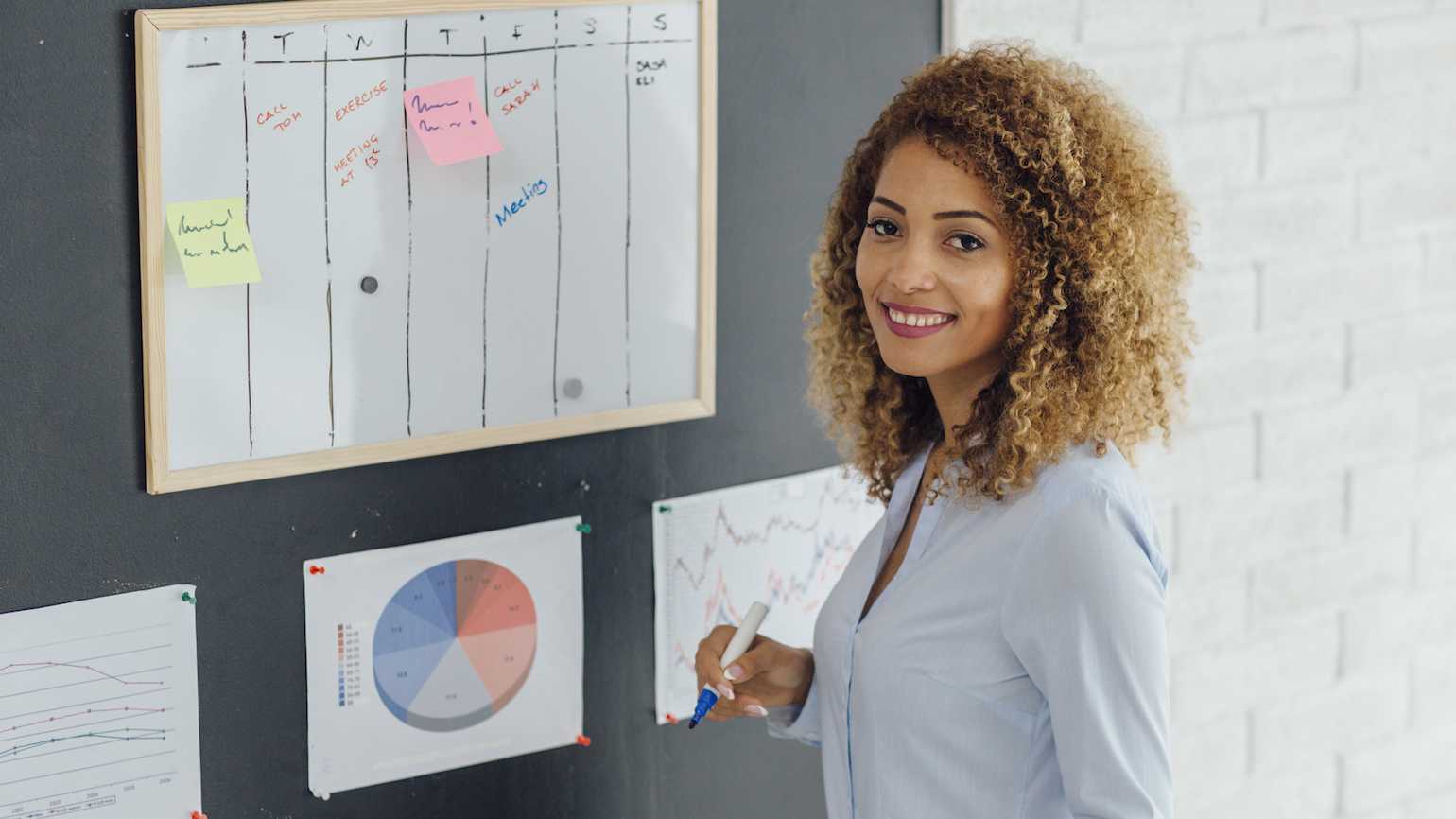 Now let's set some new things in motion, now that you've read this far, with A Prayer for Guidance and Blessings:
Dear Heavenly Father,
In the midst of my weariness, I come before You, laying down my burdens. Help me to embrace Your perfect timing, cultivating patience and trust in Your plan. I surrender control and invite You to guide me in this season. May Your blessings, help, comfort, reassurance, and strength be evident in my life.
In Jesus' name, I pray.
Amen.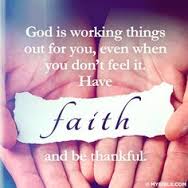 Conclusion:
Dear friend, as you navigate this season of weariness, know that you're not alone. Trusting in God's timing is a journey, and your patience will be rewarded. Embrace the blueprint, anchored in biblical principles, and witness the transformative power of surrendering to God's divine timing. Your breakthrough awaits, and in the waiting, you'll discover the beauty of His perfect plan. Stay steadfast, for He who began a good work in you will carry it to completion.