It's not too late, breakthroughs are possible!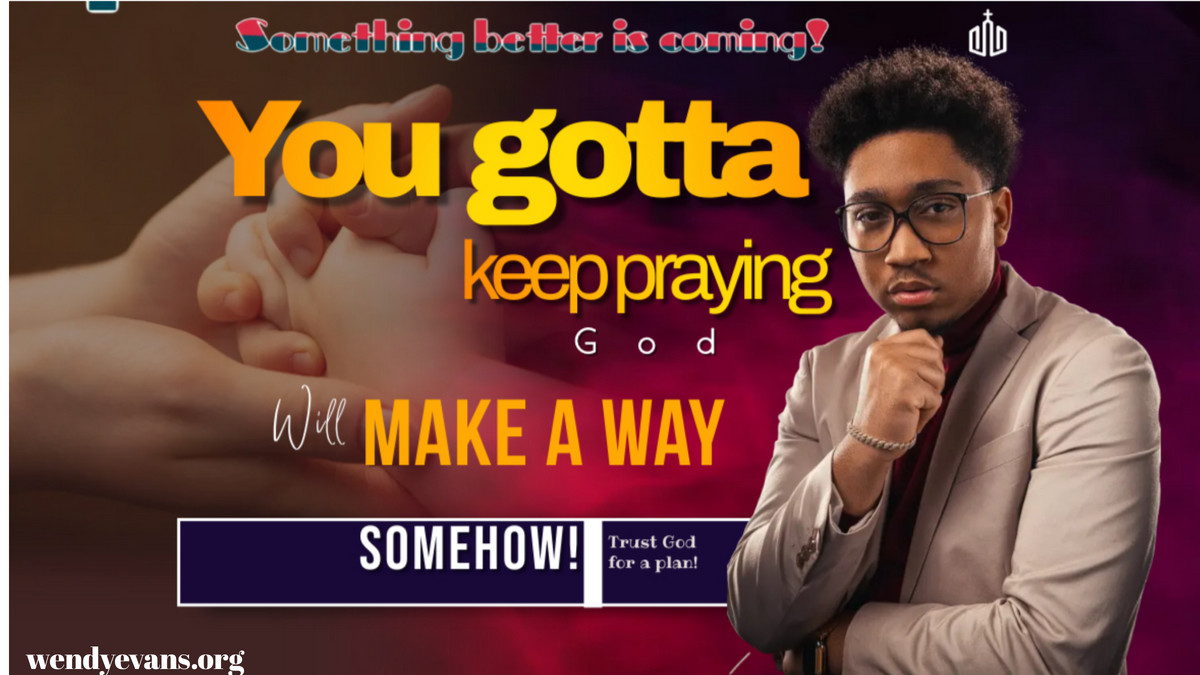 Life can often throw us into situations where it feels like no one is there to help, where all our efforts seem futile, and we're drained from endless attempts to find a solution. It's during these times of despair that we must remember to trust in God for breakthrough solutions. When you're tired, when you've tried everything, and when it feels like your prayers are going unanswered, God can still show up in miraculous ways.
It's normal to Feel Alone and Helpless
We've all experienced moments of isolation when it seems like no one understands our struggles or is willing to lend a hand. It's natural to feel helpless in such situations, but this is precisely when God's presence becomes most significant. He's there with you, listening to your heart, and ready to provide the support you need. When you feel alone and helpless, God is there with you, nudging you to trust Him!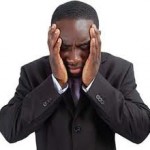 Failure is a part of life!
You may have given it your all, tried everything you can think of, and still, nothing seems to work. It's disheartening, and you may be tempted to give up. But this is precisely the moment when you should lean on your faith, keep praying, and keep trusting in God to show you the way!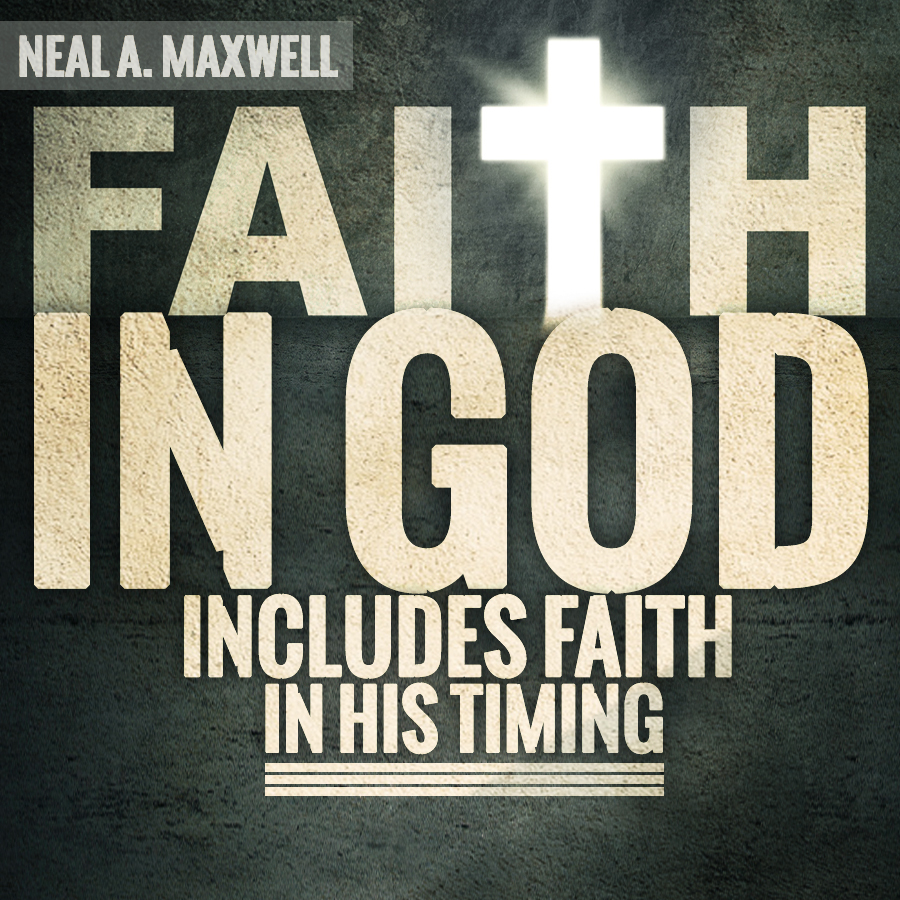 Because you've failed, you may be Tired of Praying and Trying
It's perfectly normal to become weary from the continuous cycle of praying and trying, especially when it feels like your prayers are going unanswered. However, this weariness may be the very point where God wants to teach you patience, persistence, and the power of unwavering faith. You shouldn't give up or stop praying or trying during times like this, instead you should hunker down and pray more, do more, give more and try more so that what God wants to reveal can show up sooner rather than later!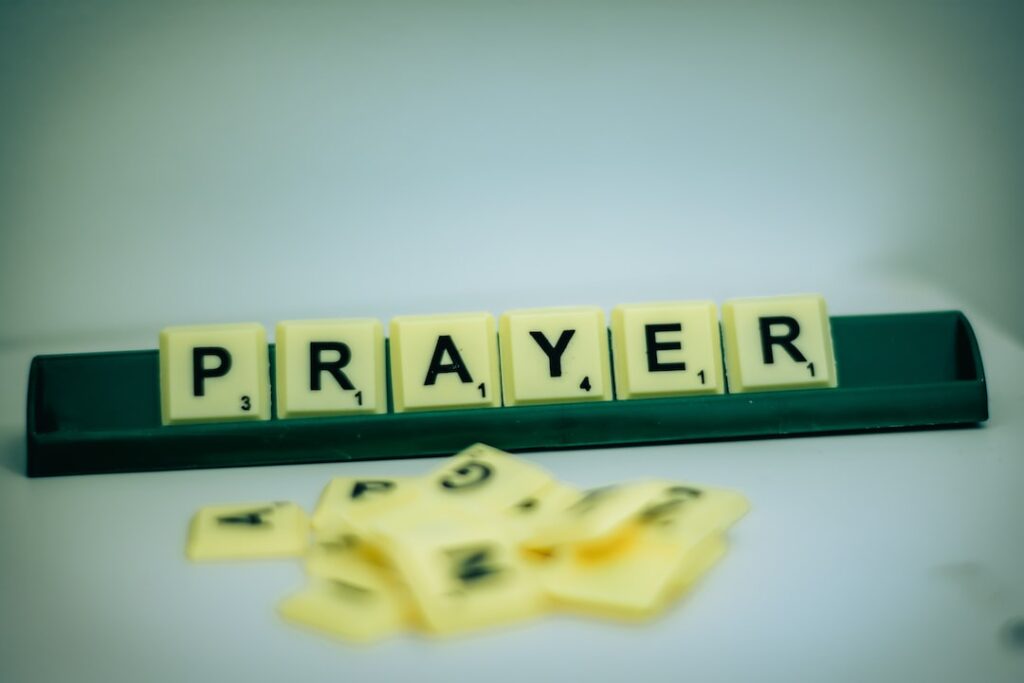 Benefits of Continuing to Pray and Wait on God
Spiritual Growth: Trusting God through challenging times strengthens your faith and deepens your relationship with Him.
Inner Strength: You'll discover a newfound resilience within yourself as you persevere through difficult circumstances.
Divine Wisdom: God's breakthrough solutions often come with divine insights and revelations that you wouldn't have gained otherwise.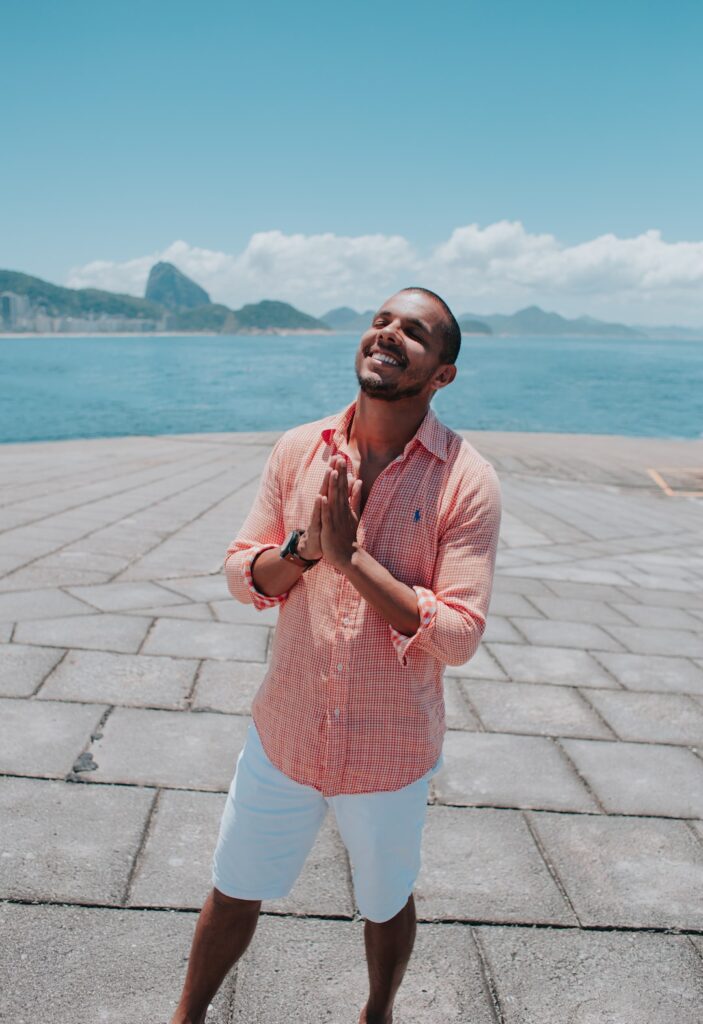 The Power of Giving and Donating
Sometimes, God's breakthrough solutions require us to take action. Consider making donations or giving something to those in need. Your generosity can be a catalyst for your own breakthrough, as it opens the door for blessings to flow back into your life.
The Danger of Inaction
Doing nothing, giving nothing, and praying nothing while expecting a breakthrough can be a dangerous path. By not actively seeking solutions and refusing to help others in need and by refusing to give donations to ministries that serve you and help you continually, you may unintentionally block the blessings that God wants to bestow upon you.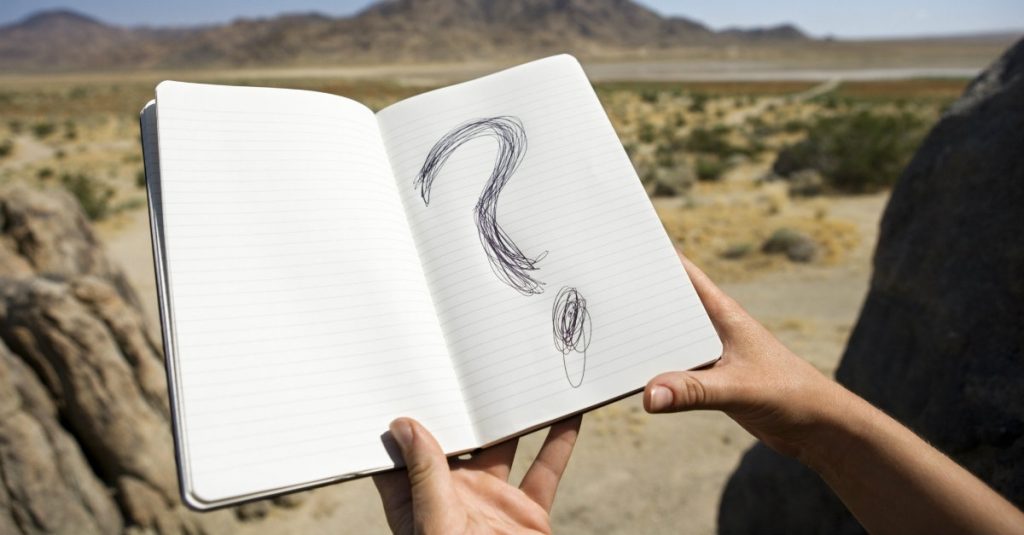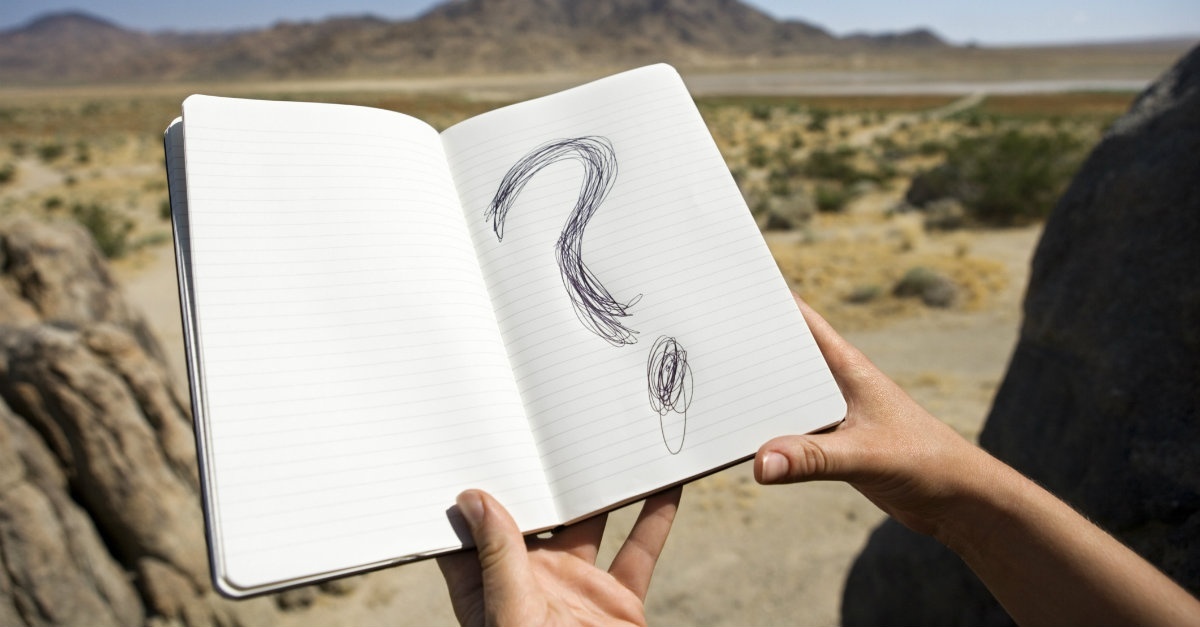 Today, we encourage you to take a step of faith:
Pray with renewed hope: Continue to seek God's guidance and strength in your journey.
Give with a generous heart: Extend a helping hand to someone in need, give a donation to our ministry since you read this blog very often and read our tweets daily and watch how blessings multiply in your life.
Learn and grow: Invest in your personal development. Read, listen to inspiring messages, and seek wisdom from various sources.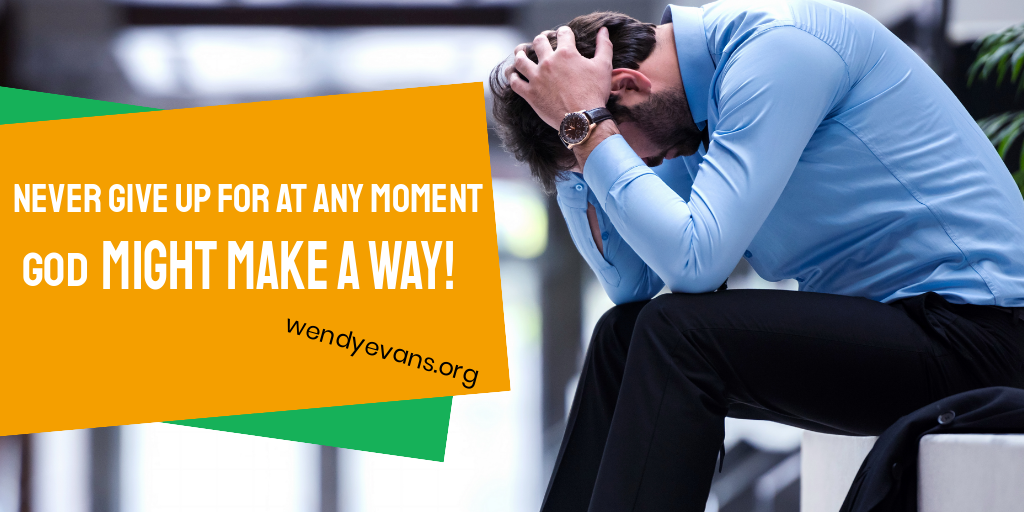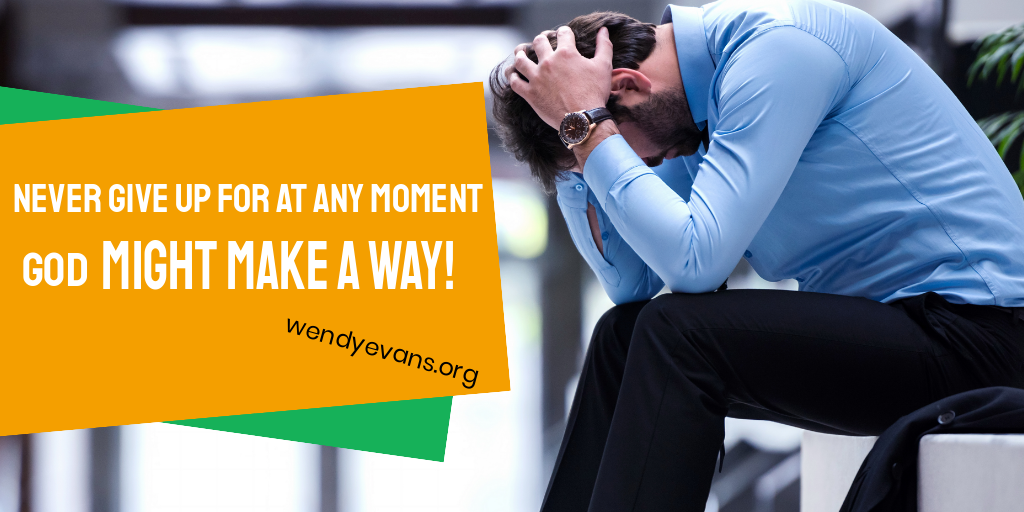 Let's pray together;
Dear Heavenly Father,
As we stand at this crossroads of our lives, we surrender to Your divine wisdom and timing. When the road seems long, and our strength wanes, help us remember that Your plan is perfect, and Your timing is impeccable. Grant us the patience and faith to trust in You for breakthrough solutions. Help us learn that if we want breakthroughs, we must be willing to give something so that we can get something! Show us what actions we need to take to help us get the breakthroughs that you have for us!
Give us strength in my weariness, hope in our despair, and blessings in our generosity. Open our hearts to the miracles You have in store for us, even when we cannot yet see them.
In Your name, we pray,
Amen.