👳🏻‍♂️5 Things to remember As YOU go through it🤦‍♀️!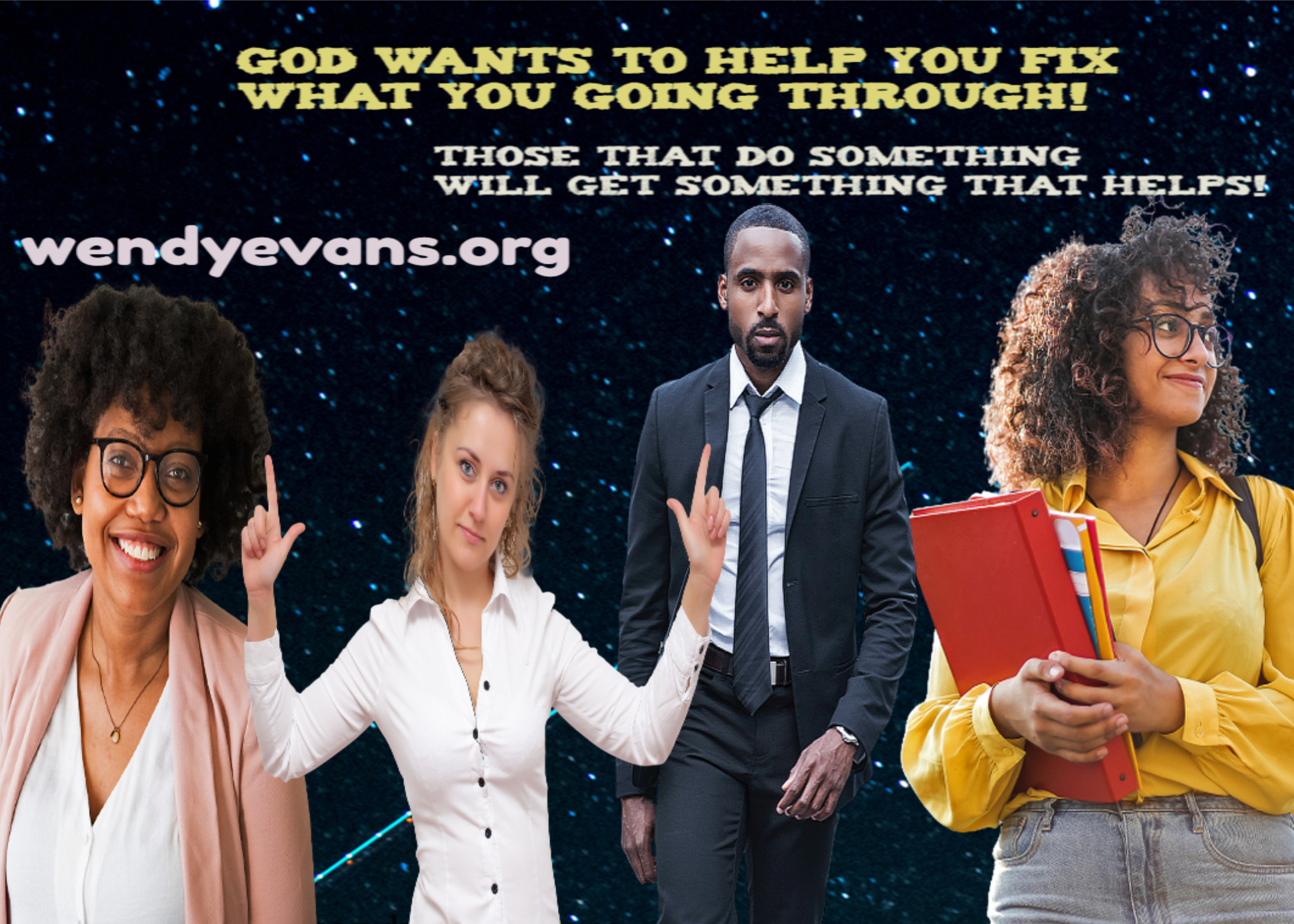 1. God's Word Is Always Relevant
I keep a running list of my favorite encouraging scriptures that I can go to anytime I'm facing a struggle in my life, or if I'm just generally feeling discouraged at any point in time. I'd like to say that I always run to this list immediately at the first hint of discouragement in my heart. But honestly, when I am facing a difficult circumstance in my life or struggling with something, it's all too easy to focus on the problem rather than God's truths about that problem.
More often than I care to admit, I find myself succumbing to the enemy's lie that what I'm facing is an anomaly. Or, that God's promises don't apply in my situation. Even though God has come through for me many times in the past—and the Bible is full of examples of His faithfulness to others—it is entirely too easy for me to go straight to fear during hard times.
When you can't see how God might come through in your situation, it's easy to concede that He probably won't. But no matter what your circumstances may look like (or how your heart feels) God will always come through for you…no matter what.
Even if it looks bleak, if the particular situation is irreversible, or if it's your fault. He will still be there you and help you through it.
God's way is perfect. All the Lord's promises prove true. He is a shield for all who look to him for protection. – 2 Samuel 22:31 NLT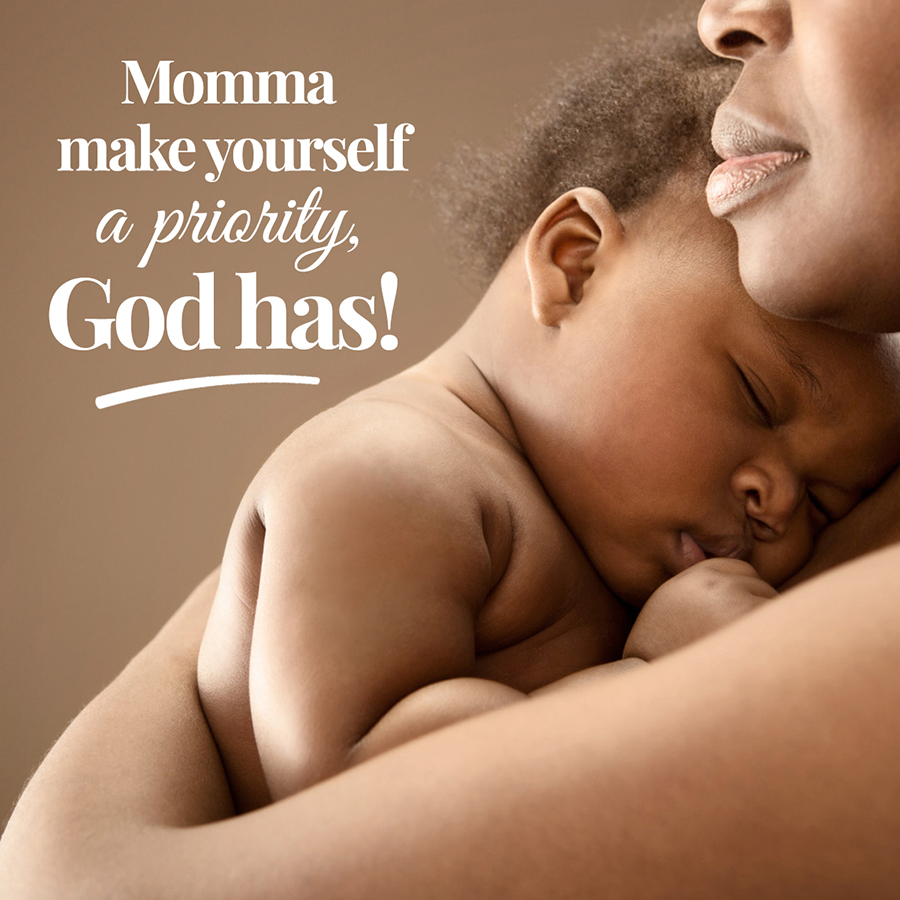 2. Just because You Are suffering, Doesn't Mean it's Your Fault
I'm a very introspective person and often seek to find the root of an issue. When I can't seem to change the circumstance in my own effort, I am quick to blame myself. If I'm going through a tough circumstance, surely I must have done something wrong, or else why would this be happening to me?
Sometimes we struggle because of something we've done wrong, but oftentimes we may suffer through no fault of our own. Struggling as a result of someone or something else is actually a very common occurrence in the Bible.
David had to flee for his life as a result of Saul's insecurity,
Joseph was sold into slavery and put into prison as a result of his brother's jealousy and false accusation from Potiphar's wife.
Jesus died a gruesome death on the cross through no sin of His own (just to name a few).
Struggling is hard enough, but when you add guilt on top of it, it becomes an even heavier weight on you. If you are struggling with something and feeling guilt on top of it, take some time to read through some of the Bible stories of others who suffered innocently and be encouraged.
It's still important to take ownership of any part you played in your current suffering. You can receive God's forgiveness, ask Him to help you change and grow, and then continue to trust and rely on Him to get through your struggle.
…If when you do what is right and patiently bear [undeserved] suffering, this finds favor with God. For [as a believer] you have been called for this purpose, since Christ suffered for you, leaving you an example, so that you may follow in His footsteps. He committed no sin, nor was deceit ever found in His mouth. – 1 Peter 2:20-22 AMP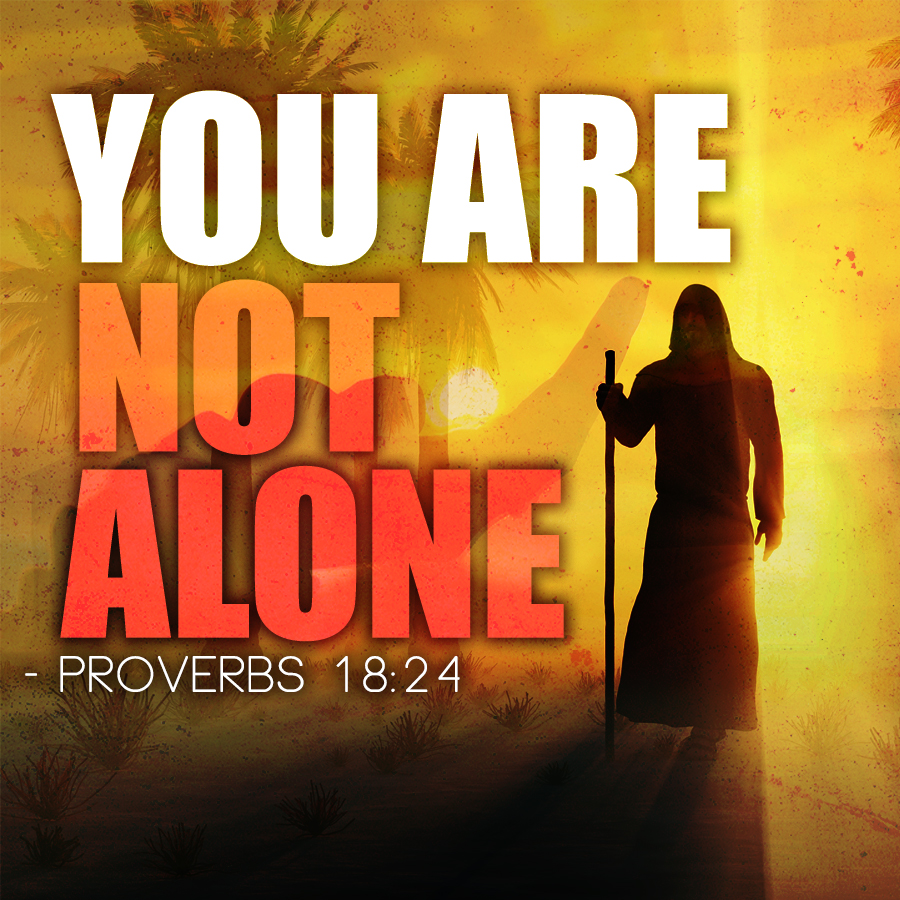 3. Life Moves in Seasons, Your Situation Won't Last Forever
If your suffering has lasted more than a day, and especially if it's been multiple months or years, it's easy to feel like it will last forever. Ongoing suffering brings lingering fatigue as you try to focus your energies on continuing your responsibilities in the midst of what you are facing.
Day-to-day it may feel that your suffering will never end. But when you lift up your eyes to focus on the unseen and what God tells you, you can be encouraged that God will work in your situation. Better days are coming.
For everything there is a season, a time for every activity under heaven. – Ecclesiastes 3:1
In his kindness God called you to share in his eternal glory by means of Christ Jesus. So after you have suffered a little while, he will restore, support, and strengthen you, and he will place you on a firm foundation – 1 Peter 5:10 NLT
So we don't look at the troubles we can see now; rather, we fix our gaze on things that cannot be seen. For the things we see now will soon be gone, but the things we cannot see will last forever. – 2 Corinthians 4:18 NLT
Photo Credit: ©GettyImages/demaerre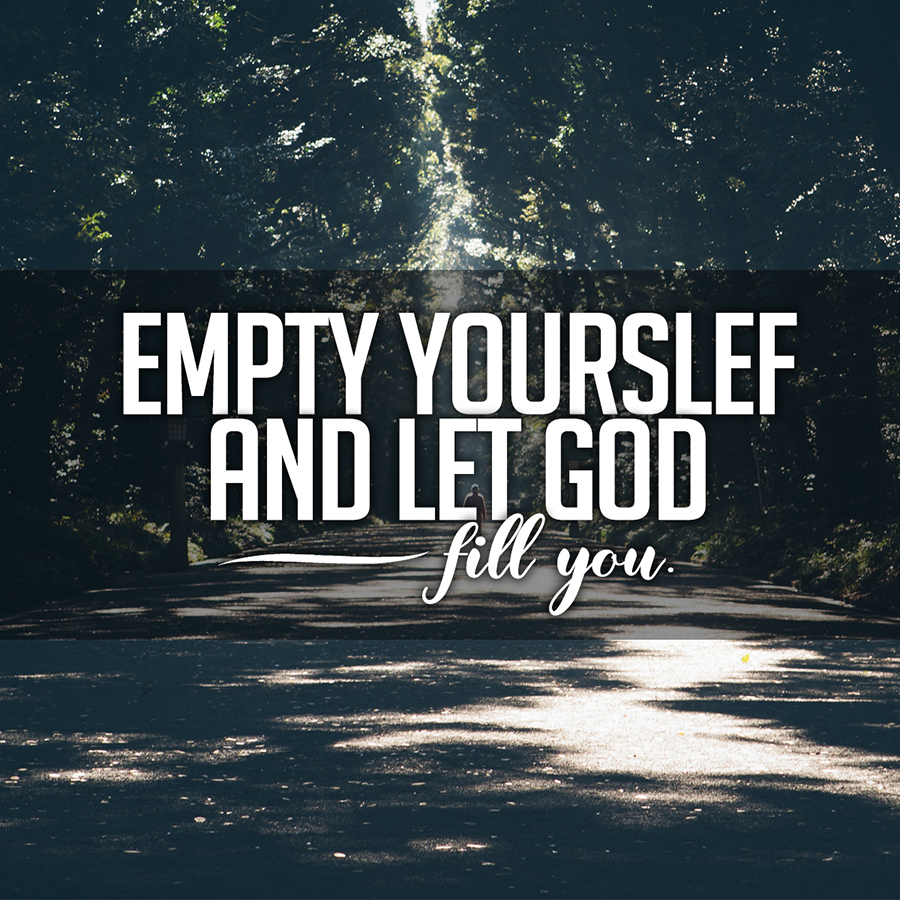 4. There's No Struggle that God Can't Redeem
Along with feeling that your struggle may never end, it's also common to feel like you may never recover from the situation/circumstance that you are struggling with. Changes like death or divorce may be irreversible, but God can still set your feet back on a firm foundation no matter how unstable things may feel right now.
Even if a situation does "break" you, and brings you to a place that changes the trajectory of your life, God will still use that for good in your life.
He knew every one of your struggles before you were even born, and He already had a plan of how to use them for your ultimate good. He is not surprised at what you are going through and how it is affecting you.
And we know that God causes everything to work together for the good of those who love God and are called according to his purpose for them. – Romans 8:28 NLT
I have told you these things, so that in me you may have peace. In this world you will have trouble. But take heart! I have overcome the world. – John 16:33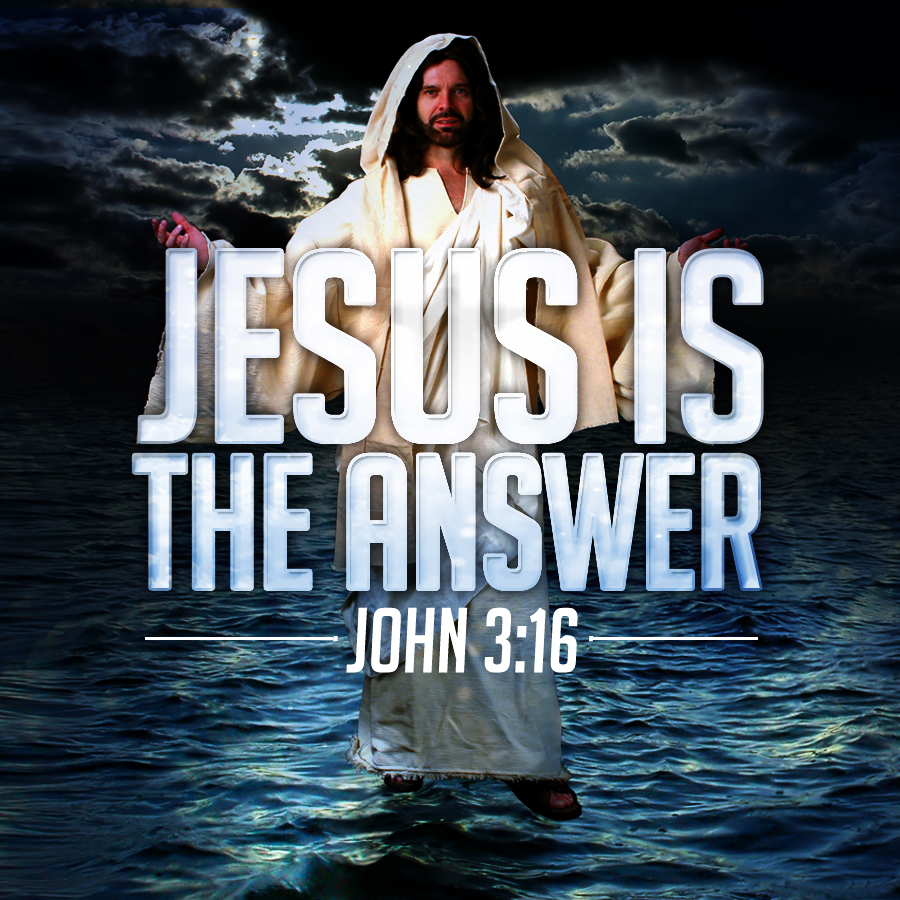 5. God Will Never Leave or Forget You
One of the most difficult things to experience when you are struggling is the feeling that God is distant and/or silent.
While we may not always know why God may seem silent during a particular season, I've seen two things that occur often in my own struggles. The first being that when our minds are racing with questions, possible explanations and solutions, and genuine confusion, it can be hard to be still our soul enough to open ourselves up to hear from Him.
The second is that He may not be saying anything new to us because there is something He's told us previously that He's waiting on us to act on.
Regardless of how far away God may seem, you always have His Word to stand on and you can count on the fact that the words He has given you will always hold power in your life.
So when your mind tries to tell you that God isn't around, or that He's forgotten about you, you can remind yourself of the truth that He never leaves you.
Be strong and courageous. Do not be afraid or terrified because of them, for the Lord your God goes with you; he will never leave you nor forsake you. – Deuteronomy 31:6
---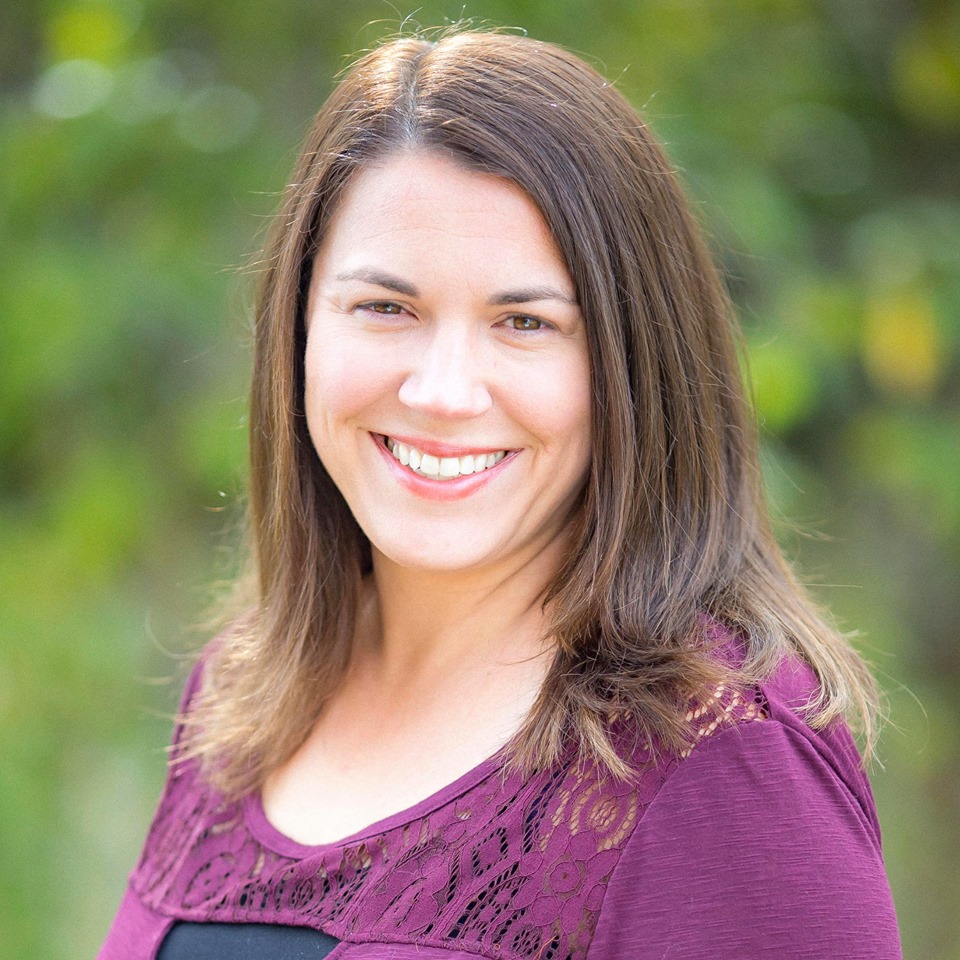 Author C r Marrazzo