Tag Archives:
Standard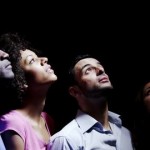 If God created the world not just to be "good" (Genesis 1:4, 10, 12, 18, 21, 25), but also to be "very good" (Genesis 1:31), what happened? Why did chaos, pain, and death come into our world? Why do death,
"Love never gives up, never loses faith, is always hopeful, and endures through every circumstance" (1 Corinthians 13:7 NLT, second edition). The kind of love that really makes a difference in this world requires a big effort on your part,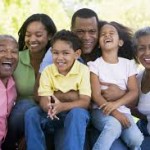 Do you doubt God's love for you? Are you convinced of His love and faithfulness towards a fallen humanity? Consider these facts from God's Word: In the Garden of Eden, God showed us His idea of the true "Good Life".
The Leadership Style Of Jesus Christ Is it not strange that the leadership style of the most important person to ever walk this earth was never properly researched and developed? Think about it. Scientists were able to identify Hitler's corpse