Tag Archives:
pray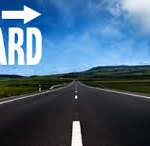 Sometimes we have to dig around the dirt in order to plant something new, beautiful and well-rooted. This post will focus on allowing God to heal your past, so that your "New future can be created"! Before you go forward,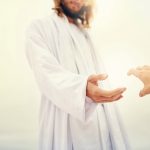 These are the words I said to myself this morning … "I'm done … I'm done believing the lies … I'm done holding back … I'm done bowing down to fear." Have you ever sensed God calling you to some
My father raised me to never, never give up. In fact, recently he asserted, "Down two runs with two outs in the home half of the ninth is no time to quit. Many games have been won under greater deficits.