Is YOUR Life just "ok"?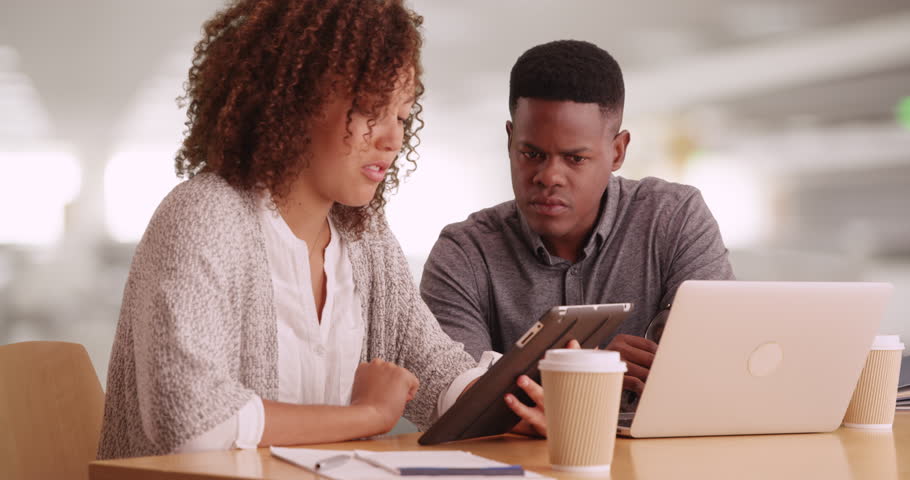 Because my daughter's been on me not to waste the coffee K-cups and, "Mom, these things are good for another cup of coffee." So when I ran out of caffeine, I left my K-cup nestled and brewed it over again. Even on the weak side, with lots of creamer, I figured my taste buds would hardly know the lie my tongue was telling. But they knew! By noon I could have chewed on a coffee bean and liked it. The recycled coffee was just okay.
Kind of like my can-do spirit. Because the first half of anything, I start out strong. I'm determined and think "Can't this be a time for solid effort and do-it-all?" Then, I throw out all of our family's unmatched socks. I believe I can start over with pairs and keep my chaotic world together in this manner. Isn't this some kind of ridiculousness? On top of self-imposed pressure, I'm reciting new lists and resolve to push through on the bright side. Well, my resolve is over. I'm wearing mismatched socks. By the end of this motivated frenzy—I still feel good about my aspirations—but my joy is weak. My hope? Watered down. My concentration is ½ caff. I feel a little desperate and out of sorts. I'm just OK.
I feel like a recycled K-cup!
So, how do we refresh our resolve, our hope, our happy—when life feels just okay?
"The steadfast love of the Lord never ceases, his mercies never come to an end; they are new every morning; great is your faithfulness" (Lamentations 3:22-23).
We can reuse this absolute reminder to "perk" up because God's love never runs out. His mercy doesn't either. This is the promise of calm in uncontrollable chaos. When God's goodness is "new every morning," there is no such life as "just okay."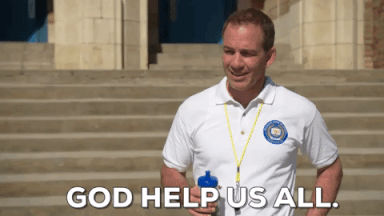 In fact, in Philippians Paul tells us what to do when we feel depleted and mediocre at best,
"Rejoice in the Lord always; again I will say, rejoice!" (Philippians 4:4).
The meaning of the word rejoice is to "give joy to." So we can, "Give joy to the Lord always; again I say give joy to the Lord" (paraphrased). It seems we're not consumers of pleasure, but givers of praise. Even recycled; joy never loses its power to change us.
Paul understood the power of God to keep us weak in worry and strong in faith. If we allow our hope to run through this "give joy" truth, even through the strain of trial, we can be more than just okay. 

"The Lord your God is in your midst, a mighty one who will save; he will rejoice over you with gladness; he will quiet you by his love; he will exult over you with loud singing." (Zephaniah 3:17 ESV).
Something miraculous happens when we depend on God's effort to glory over our lives.
Although, this rely-resolve challenges the lie we tell ourselves: that our happiness& depends on us. On our circumstance or ability to thrive harder and more determined. We can believe other falsehoods, too, like … coffee will taste as great and strong and vibrant when brewed a second time! We need to know the reality about joy. It's not about more can-do spirit, caffeinated determination, matched socks, or happy concentrated within us. Our trust needs to brew deeper than our own capabilities.
No matter what today holds—we can trust God to do the mighty work. It's Jesus' joy that's full force and lasting. Powerful. He saves, loves, and rejuvenates us. Over and over and over…

Author
Beth Duewel
Can God change your life?
God has made it possible for you to know Him and experience an amazing change in your own life.