The Perfect Tree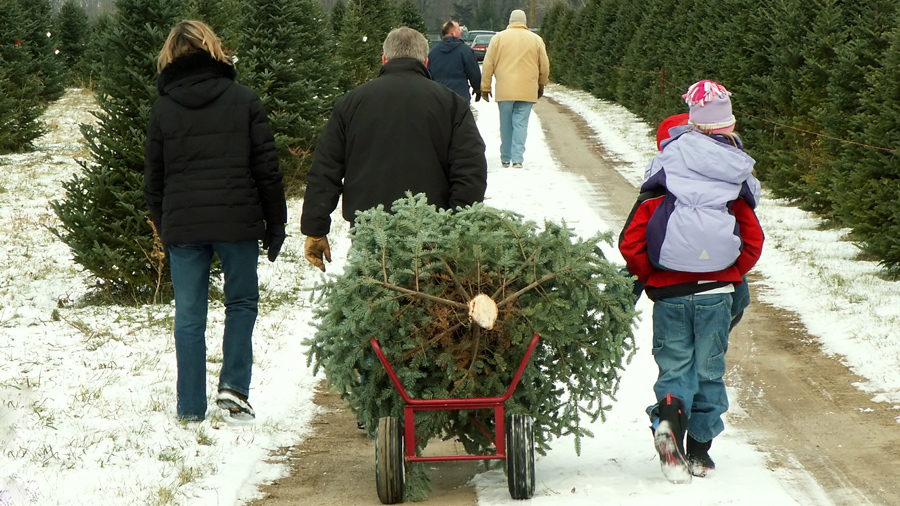 ---
The search is on for the perfect Christmas tree!
---
The Christmas tree hunt is on! The preferences are different, but the desire is the same. We want the perfect Christmas tree!
You search for the right one.
You walk the rows.
You examine them from all angles.
This one is perfect!
God does the same.
He has picked you! And he knows exactly where you'll be placed.
He has a barren living room in desperate need of warmth and joy.
A corner of the world needs some color.
He selected you with that place in mind.
God made you on purpose with a purpose. The person described as a man after God's own heart, King David, taught us to say this about ourselves:
You made all the delicate, inner parts of my body
and knit me together in my mother's womb.

Thank you for making me so wonderfully complex!
Your workmanship is marvelous—how well I know it.

You watched me as I was being formed in utter seclusion,
as I was woven together in the dark of the womb.

You saw me before I was born.
Every day of my life was recorded in your book.

Every moment was laid out
before a single day had passed.
(Psalm 139:13-16 NLT)
Your Creator interwove calendar and character, circumstance and personality, to create the right person for the right corner of the world. And then he paid the price to take you home.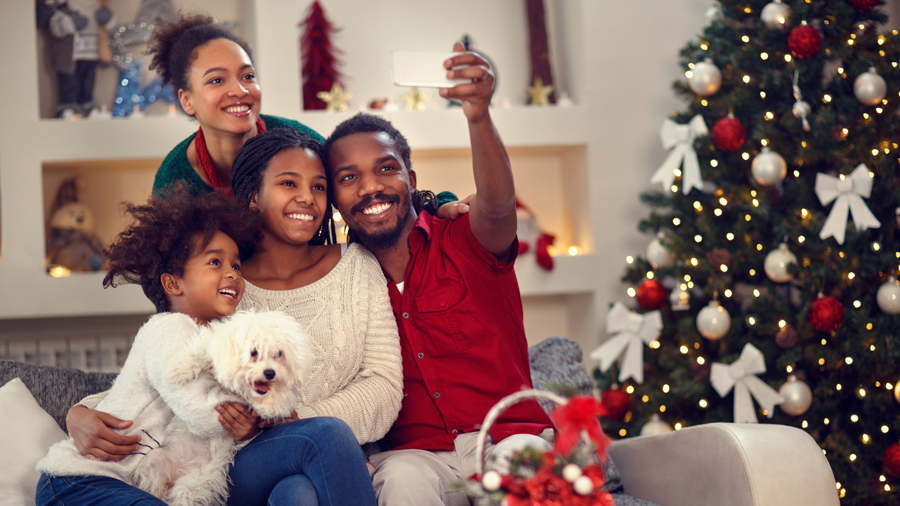 The apostle Paul reminded us:
God bought you with a high price! (1 Corinthians 6:20 NLT).
The Christmas promise is this: we have a Savior and his name is Jesus!
---
From Max's great Christmas book, Because of Bethlehem.

© Max Lucado.

Used by permission. All rights reserved.
---
About the author: Max is the best selling author of many many Christian books, a sought out speaker, and loving husband, father, and grandfather. Max is in real life what you see in his book — someone who loves Jesus and loves the same kind of people that Jesus loves!

https://peacewithgod.net/